May 27, 2021
3 Trips Made Just for a One Bedroom Cabin in Gatlinburg TN
Vacations with your whole family or with a group of friends are a wonderful way to spend some time relaxing and having fun in the mountains, but there are other types of Smoky Mountain excursions that are just as fun but often forgotten. Keep reading to learn about 3 special trips meant just for a one bedroom cabin in Gatlinburg TN!
1. Travel Alone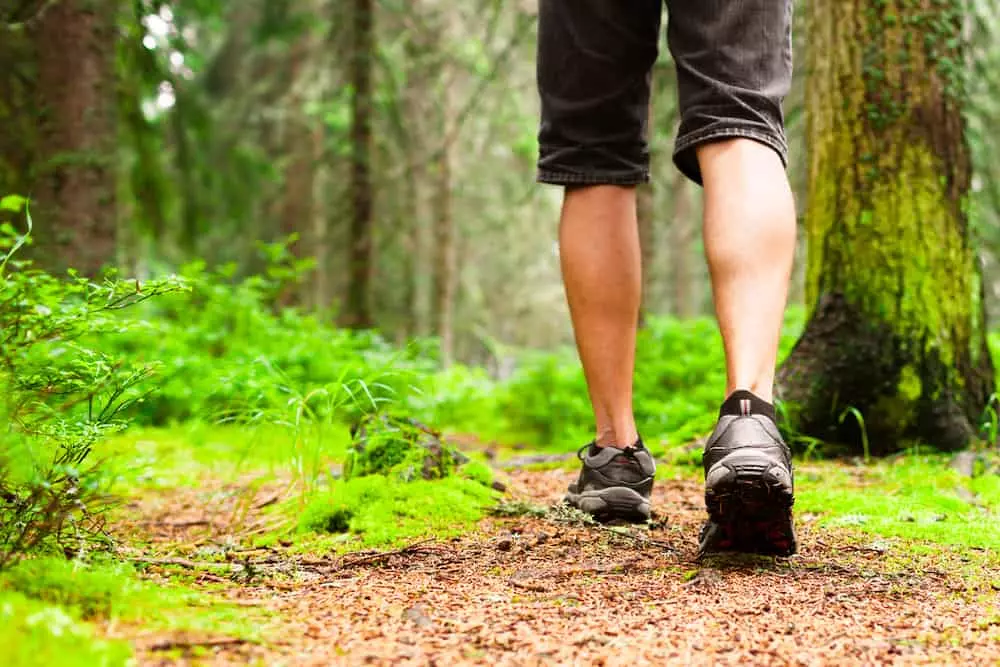 When you need a break from work, chores and errands, consider treating yourself to a weekend of peace and quiet in the Great Smoky Mountains. When your mind is clear and you're feeling rested, you will feel more relaxed during the business of your everyday life, and a one bedroom cabin in Gatlinburg TN is an ideal place to unwind and disconnect for a few days!
Imagine waking up in the morning without an alarm clock, making a pot of coffee to enjoy while you lounge in your rocking chair from the seclusion of your private deck and hearing nothing but the sounds of nature around you. We promise that after a solo trip to Gatlinburg TN you'll head home feeling easy, breezy and stress free!
2. Just You and Your Kids
Another unique and fun mountain vacation idea is to plan a trip for just you and your child. Sometimes it's hard to find the time to spend one-on-one time with your kiddo, and a one bedroom cabin in Gatlinburg TN can help you enjoy some quality time that will help bring you closer to your child and give you a weekend you'll both remember for years to come!
Gatlinburg TN has so many family friendly options to you enjoy with your kid no matter his or her age! From the Ripley's Aquarium to racing the day away at one of the many go kart tracks, you both will have a blast, and we bet you'll decide to make it a tradition!
3. A Sweetheart Retreat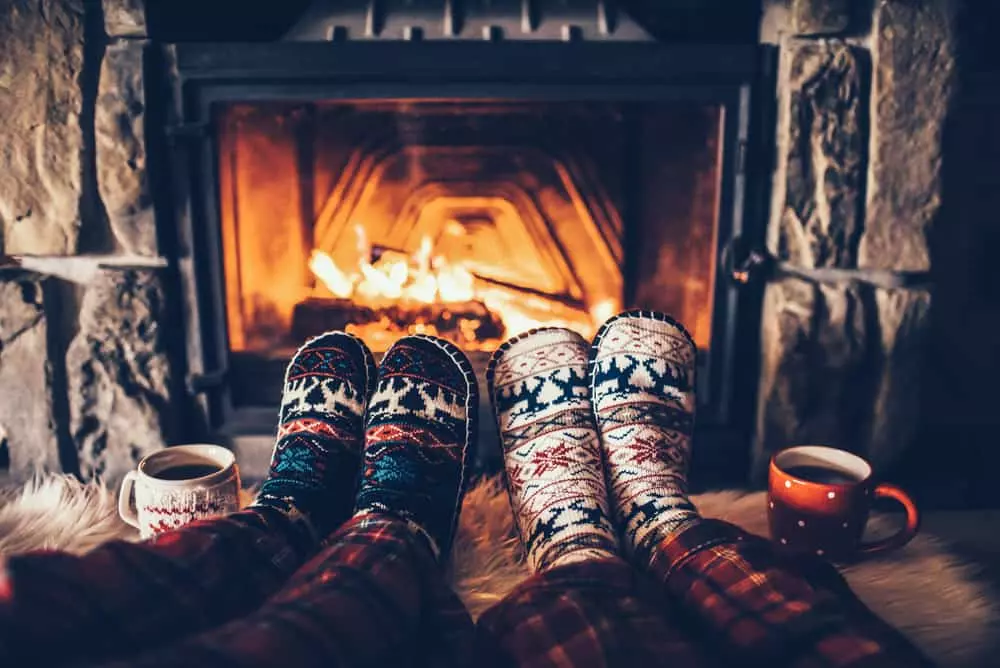 One of the most important aspects to a healthy relationship is keeping the romance alive. That's where a one bedroom cabin in Gatlinburg TN comes in handy! There's no better location to bring you and your sweetie back together than the wonderful Smoky Mountains.
As romantic as its name implies, our one bedroom cabin Bare Snugglin' is the perfect spot for you and your special someone to snuggle up and reignite the romance. You will love waking up in your plush king size bed and seeing the mountains from your bedroom windows. Spend the day alone with your love playing pool and taking dips in the bubbly outdoor hot tub. And wind down the evening in your indoor jacuzzi tub. We're sure that you'll leave the mountains more in love with each other than ever before!
Now that you have a few ideas for your next trip to the Smokies, you can book your one bedroom cabin in Gatlinburg! If you love the idea of a small cabin vacation but need a little more space, check out our 2 bedroom cabins in Gatlinburg TN!