July 06, 2021
5 Things You'll Love About Our Secluded Honeymoon Cabins in Gatlinburg TN
There's no better place to spend your honeymoon than the Great Smoky Mountains! You'll have a blast exploring the national park, visiting Dollywood, or walking around downtown Gatlinburg! While you probably have an idea of what you would like to do while you're in town, you still need a place to stay on your honeymoon! Check out these 5 things you'll love about our secluded honeymoon cabins in Gatlinburg TN:
1. Get All the Privacy You Want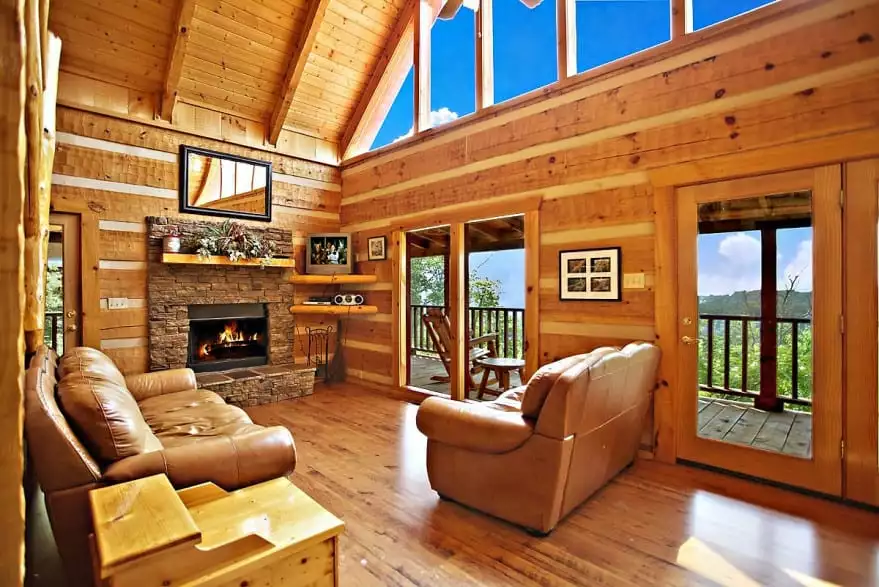 If you decided to stay in a hotel or condo, you would probably run into other guests. At our secluded honeymoon cabins in Gatlinburg TN, you'll have all the privacy you could want! You won't have to run into other guests when you stay in one of our cabins, because you'll be the only ones there! On your honeymoon, you want to focus on each other and the life you just started together, and our cabins provide you with the privacy to do just that!
2. Feel Like You're Away From It All
A huge perk of staying in a secluded cabin is feeling like you're far away from it all. You'll want to feel like you and your sweetheart are the only two in the world. Our cabins are tucked away from the hustle and bustle of the main roads, making it seem like you're in the middle of nowhere so you can enjoy spending time together. While it may feel like you're far away in the woods, you'll just be a short drive to all the fun places you want to explore! You won't have to go very far to walk around downtown Gatlinburg and visit Anakeesta or the Gatlinburg SkyLift Park. If you want to spend a day or two hiking in the Great Smoky Mountains National Park, you'll be a short drive away! You'll love the secluded feel of our cabins but you'll love how close our cabins are to all the fun things to do!
3. Enjoy the Amenities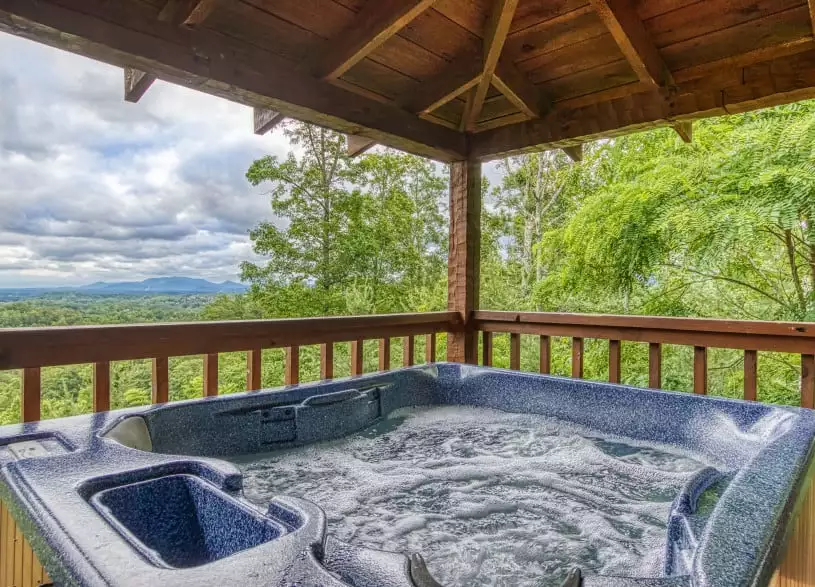 Another thing you'll love about our secluded honeymoon cabins in Gatlinburg TN is amenities! Everyone wants fun perks when they go on vacation, and our cabins have some of the best extras! If you want to enjoy views every day of your stay, you can pick one of our cabins that have sweeping views of the Smokies right outside your door. Many of our cabins have hot tubs on the decks where you can relax after a long day of being out. If you two love playing games together, stay in a cabin with a game room where you can play pool, air hockey, or arcade games. Some of the other perks you can enjoy in our cabins include wireless internet, cable TV, gas or electric fireplaces, and pool access. You won't want to miss out on these amenities while you're on your honeymoon!
4. Save Money Through Deals
Since you just got married and probably spent quite a bit of money on your wedding, you will want to find the best deal for your honeymoon. You'll be glad to know that we offer deals and specials throughout the year to help you save money on your trip! You could get a percentage off of your entire stay if you stay for a certain number of nights, or you could get a consecutive night free if you stay a certain number of nights! Be sure to check out the specials before you book one of our honeymoon cabins!
5. Take Advantage of Free Tickets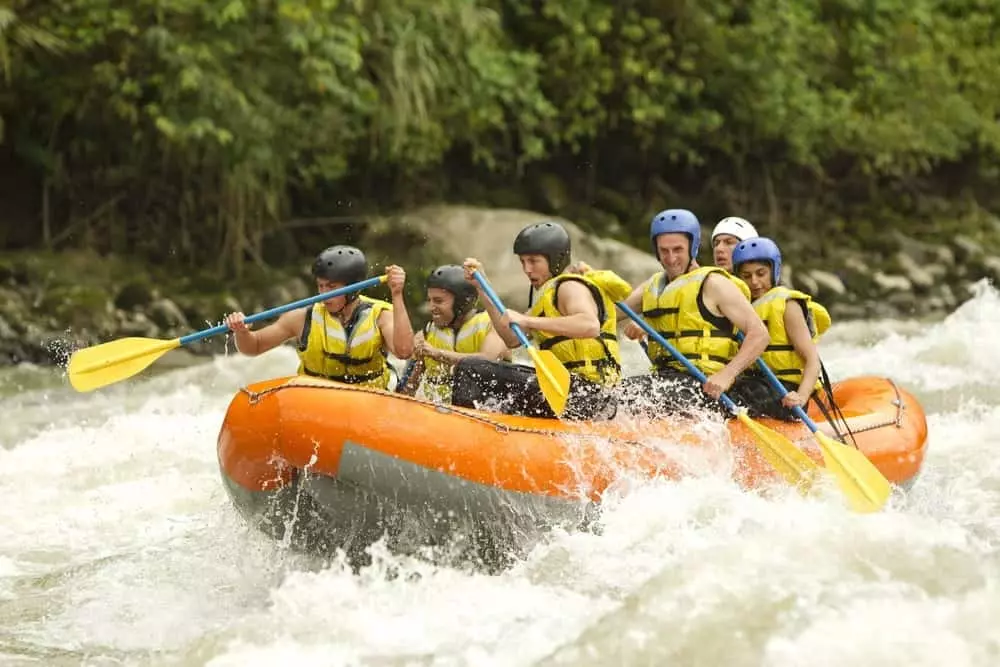 One of the biggest perks couples love when they stay in our cabins is the Freedom Fun Pass! For every day of your stay, you will receive one free adult ticket to the attractions and restaurants listed on our pass. These tickets are noncumulative, and unused tickets expire daily, so you will want to use as many of them as possible while you're in town! Some of the fun things you can do include white water rafting through the mountains, watching an exciting show with singing and dancing, and visiting one of the popular museums. These tickets are a free gift we provide to our guests as a thank you for choosing to stay with us. You'll love saving money on area attractions and having fun together as a newlywed couple when you take advantage of our Freedom Fun Pass!
Your honeymoon will be a trip you and your sweetheart will remember for the rest of your lives, and the Smoky Mountains are a great place to spend this special time. Look through our secluded honeymoon cabins in Gatlinburg TN now and book your honeymoon trip today!