May 05, 2020
Top 6 Perks of Staying in Our Cabins in Gatlinburg TN Right Now
If you have been thinking about taking a trip, you should come to the Smokies! Maybe you've been stuck at home for the last few weeks, and you're ready to get out and do something for yourself and your family. Our cabins in Gatlinburg TN are the perfect place for you to stay, and we want to tell you why right now is the best time to take that Smoky Mountain vacation you've been thinking about. Look at these top 6 perks of staying in our cabins in Gatlinburg TN right now:
1. Plenty of Privacy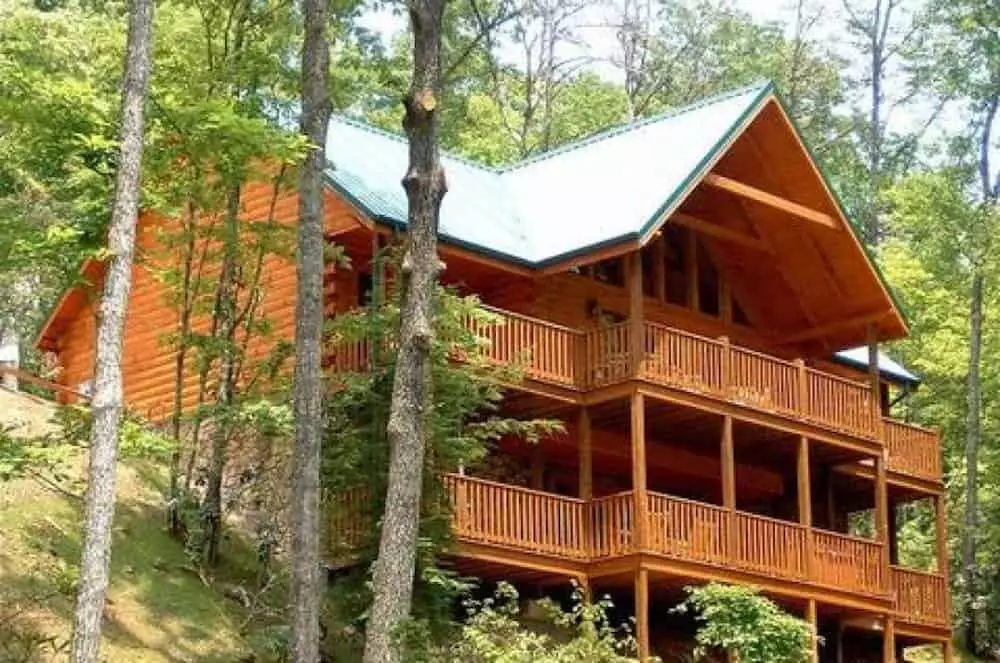 One of the best things about staying in a cabin is all the privacy you have. A cabin is just like your home. You may have neighbors, but they aren't on the other side of the wall. They're right next door in their own cabin! You don't have to worry about disturbing anyone else or anyone bothering you when you stay in a Gatlinburg cabin. Plus, if you're in town with family or friends, you each have your own space within the cabin for privacy. There's nothing better than having privacy, even when you are on vacation!
2. Tons of Amenities
A major perk of staying in a cabin is all of the extra amenities you get! Many of our cabins in Gatlinburg TN have game rooms where you can play with each other and make memories. Almost all of them have private decks where you can enjoy a nice breeze outside, as well as hang out in the hot tub. Some cabins have beautiful mountain views or wooded views you'll love. There are pet friendly cabins so you can bring your furry family member with you on vacation as well. All of these extra perks make your vacation even better!
3. Easily Social Distance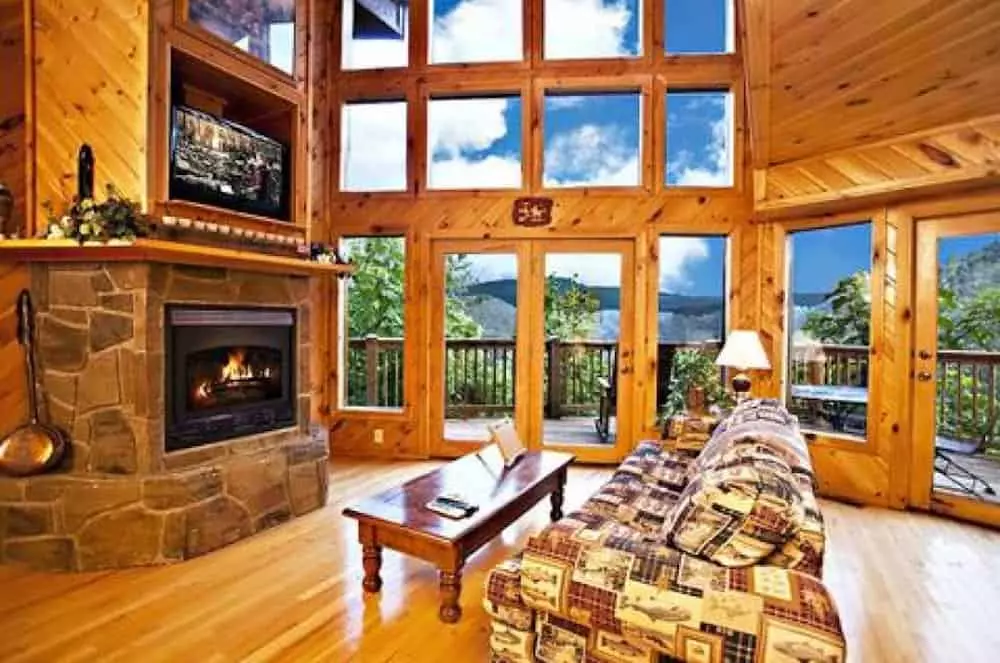 One of the most important things right now about going on vacation is social distancing. When you stay in a cabin, you're only going to be around people who came with you. Since a cabin is like a home, you can still easily distance yourself. You don't have to worry about being 6 feet away from people who aren't your immediate family, and you don't have to go to attractions where there will be groups of people. You can just spend quality time together with the people you came with!
4. Have Everything You Need
Our cabins in Gatlinburg TN have everything you need for a Smoky Mountain vacation! You have a fully equipped kitchen with all of the necessary items you need to easily prepare meals as if you were at home. We stock our cabins with paper products and other necessary items. Most of them have TVs with cable, disc players, and free wireless internet. Along with all the other amenities we mentioned before, what more could you need on a Smoky Mountain vacation?
5. Quality Time with Family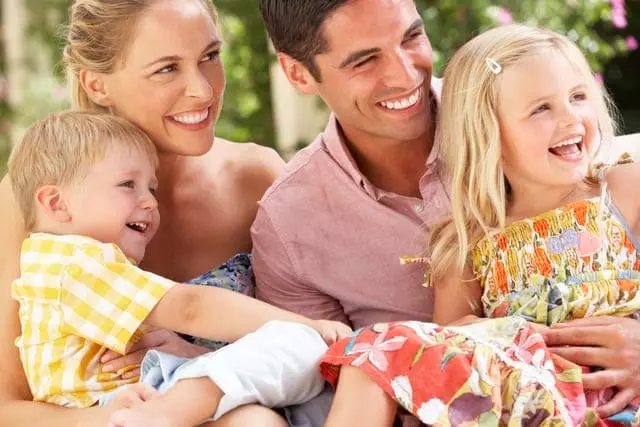 You should stay in one of our cabins right now so you can spend quality time with your family. Maybe before things were shut down, your family didn't really spend much time together. You can change that by starting with a family vacation to the Smokies. By being together in a cabin, you can make memories that will last a lifetime and increase the bond you already have. You'll love teaching your kids how to make delicious food, watch them play board games together, and just spending time together.
6. Close to the National Park
Another perk of staying in our cabins right now is how close you are to the national park. We know you want to be able to do something fun while maintaining a safe distance from other people, and maybe you really want to get outside and be out in nature since you've been cooped up over the last few weeks. The Great Smoky Mountains National Park opens May 9, and it's the perfect place to spend some time away together! Enjoy over 800 miles of hiking trail or take a scenic drive and enjoy the beautiful mountain views.
Now is the perfect time to book a getaway with us. You can still social distance while enjoying an amazing getaway. Ready to book your trip? Look through our cabins in Gatlinburg TN and start planning your trip today!