September 29, 2014
4 Reasons You Have to Go to the Wears Valley Fall Festival
Fall in the Smoky Mountains is in full swing. The leaves have started to change in the higher elevations, the weather has begun to cool off, and it is time for families to decide which of the many exciting fall festivals they would like to attend this year. Now, we have already told readers about all the fun things to expect at the 2014 National Southern Gospel & Harvest Celebration at Dollywood, but now we would like to take a minute and explain why you and your family do not want to skip visiting the Wears Valley Fall Festival this year as well.
Free Morgan Wallen Concert
Best known for his appearance on season six of NBC's hit show 'The Voice,' Morgan Wallen is a talented entertainer whose raspy voice and high-energy performance style is sure to keep guests entertained at this year's Wears Valley Fall Festival. An East Tennessee native, Wallen made it all the way to the 18th episode of the season before he was eliminated.
The Morgan Wallen concert is set to begin at 4 p.m. on October 11. We suggest guests plan to get there a little earlier to ensure they have a good view of the stage.
If you can't make it to see Wallen's concert, don't worry. Visitors to the Wears Valley Fall Festival will enjoy listening to the musical stylings of several Smoky Mountain artists throughout the festival at one of the many stages set up around the event.
Potato Sack Race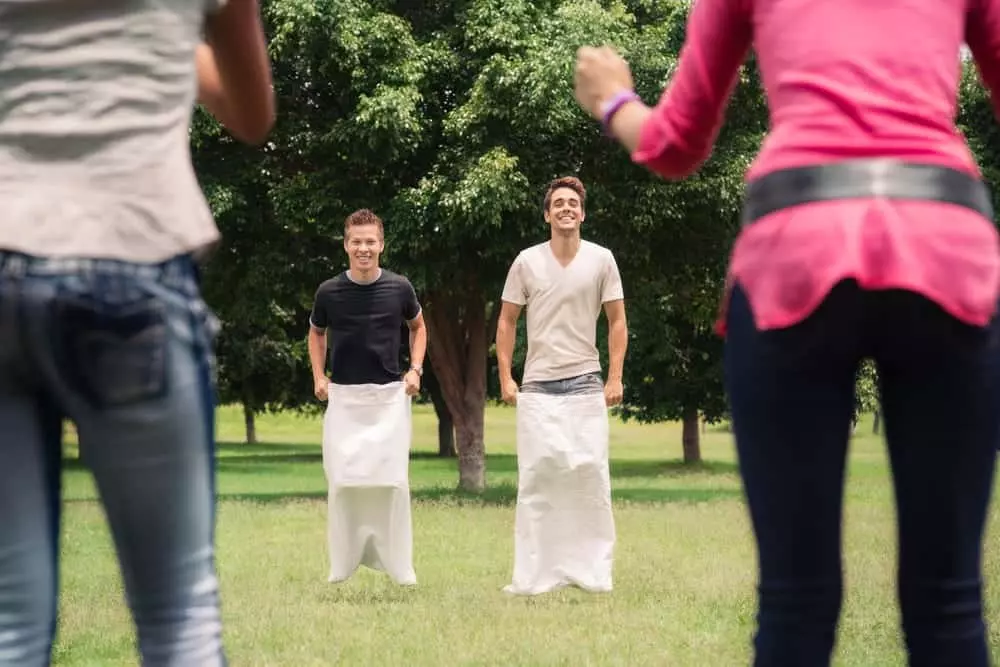 When was the last time that you and your family participated in a genuine potato sack race? If it has been awhile, then you are in luck. During this year's Wears Valley Fall Festival families will be invited to join event organizers for an exciting race between your family and other guests.
If a potato sack race isn't really your thing, then you and your family will enjoy being able to watch an old-fashioned baseball game or exploring one of the fun activities in the children's play area at the festival. The point is that there will be no shortage of fun and entertaining things to do at the Wears Valley Fall Festival.
Craft Demonstrations
One of the things that visitors love the most about the Smoky Mountains, outside of the incredible views of course, is all the talented artists and crafters that call the area home. With skills that have been passed down for generations, these artisans are a positive reminder of the rich heritage and history that can be found in the Smokies.
Visitors to the Wears Valley Fall Festival will be able to witness these traditions first-hand thanks to the many craft demonstrations scheduled to run throughout the weekend.
Exhibits and demonstrations that guests can expect to see this year include photography, jewelry, basket making, painting, woodworking and much, much, more!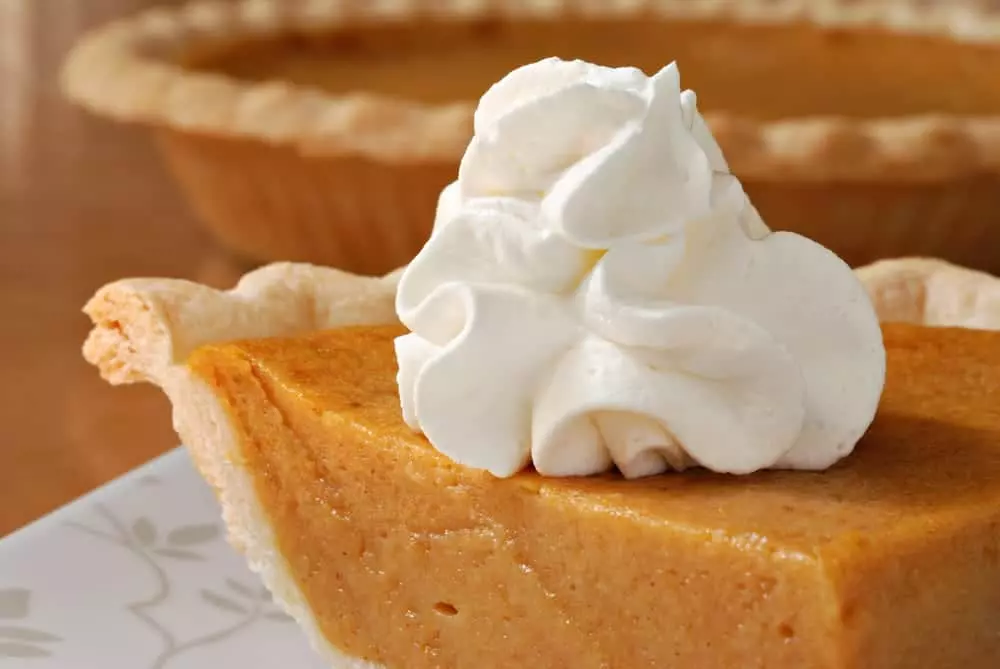 Fall-Inspired Food
You have not officially celebrated fall in the Smoky Mountains until you have enjoyed a freshly-dipped caramel apple, so why not start the celebration right by enjoying either this or another delicious fall-themed treat form one of the many food vendors at the Wears Valley Fall Festival?
In addition to caramel apples, guests who are hungry will also find authentic Southern-style bbq, pulled pork, hamburgers, and more to enjoy.
About the Wears Valley Fall Festival
Presented by Keep Sevier Beautiful, this year's Wears Valley Fall Festival will be held 10-11, and it is completely free for families and guests to attend. Doors are open from 10 a.m. to 6 p.m. each day.
You can stay up-to-date on all the planned happenings for the 2014 Wears Valley Fall Festival by visiting the event's website at https://www.wearsvalleyfallfest.com/ .
Don't hesitate! Begin planning your trip to this year's Wears Valley Fall Festival today by reserving a relaxing Smoky Mountain cabin rental to come unwind in after a fun-filled day of festivities. At HearthSide Cabin Rentals, we have several spacious cabins in the Wears Valley area that are just a short drive from where the festival will be held. To learn more about these rentals, give us a call, or feel free to fill out the HearthSide Cabin Rentals contact form on our website. One of our vacation specialists will get in touch with you as soon as possible.