March 08, 2017
Smoky Mountain Cabin Weddings: Is It Right for You?
You've decided to have a destination wedding in the Smoky Mountains, and now you have to do the planning! If you've considered Smoky Mountain cabin weddings, answer these few questions to find out if it's the right type of wedding for you!
Do you imagine a small, intimate wedding ceremony?
Weddings in the Smoky Mountains can be anything you want them to be. If you imagine a small, intimate ceremony, Smoky Mountain cabin weddings may be right for you. You can have everyone who is a part of your wedding ceremony join you in one of our Smoky Mountain cabin rentals. This keeps the ceremony small, intimate and relaxing for you and your guests.
Do you want your wedding to be simple and stress free?
Stress free is definitely the way to go, and our Smoky Mountain cabin weddings make your ceremony so simple and stress free. You will be able to get ready, relax and enjoy the day all together without worrying about where everyone is, making sure everyone makes it to their appointments on time or making sure everyone arrives in time for the group photo. You can eliminate stress by having hairdressers, makeup artists or anyone else set up appointments at the cabin, or you all can visit a salon together the morning of the ceremony.
You will also be able to have your wedding, reception and photos all done in one place instead of having to travel between locations. You can even prepare food right at the cabin if you choose because the cabin's fully equipped kitchen has everything you need!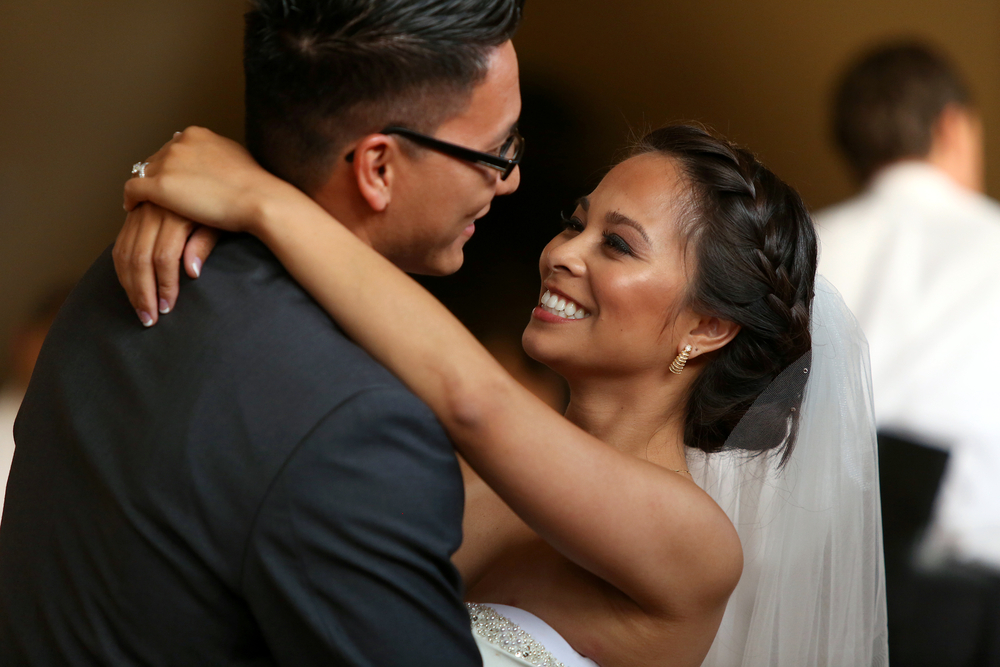 Are you excited about the chance to spend time with friends and family?
When you choose a abin wedding, you'll get to spend quality time with friends and family. When you have larger weddings, people get separated and it's hard to focus your time. With these smaller, more intimate ceremonies, you can have a beautiful ceremony and still spend lots of quality time with the people you've invited to the wedding.
Do you want beautiful wedding photos taken from your cabin?
Who doesn't want beautiful photos of their wedding day, right? Why not have a Smoky Mountain cabin wedding where you can have photos from outside the cabin overlooking the Great Smoky Mountains? When you're booking your Smoky Mountain cabin rental, feel free to ask our vacation experts to help you choose the cabin with the best views for your photos.
Are you having your honeymoon in the Smoky Mountains?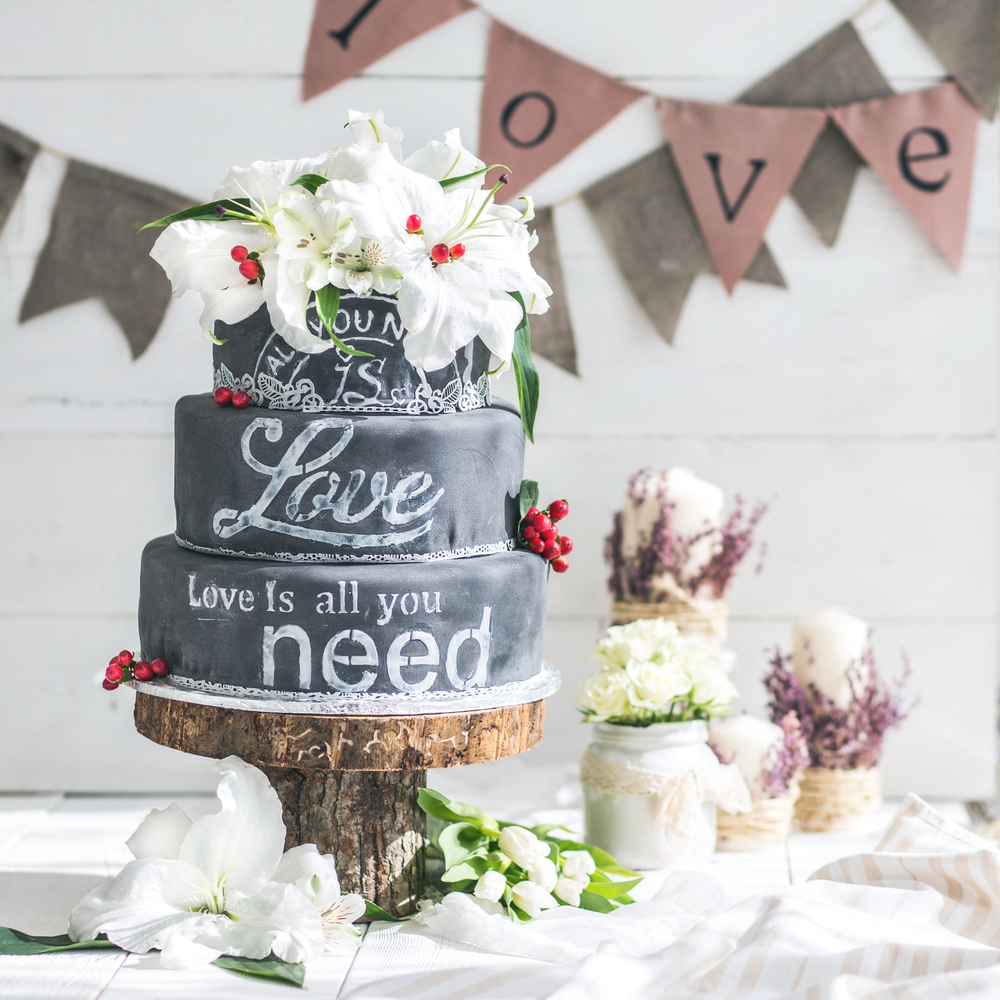 There's nothing more convenient than having your honeymoon in the Smoky Mountains which can start right after the wedding ceremony! Instead of having to travel to your honeymoon destination, you'll already be here and the honeymoon doesn't have to wait to begin!
If you're interested in having a larger Smoky Mountain wedding ceremony, we can help with that, too! Just take a look at our Smoky Mountain wedding Chapel at the Preserve or our Creekside Cove Wedding Chapel and Gazebo. You can have an intimate ceremony or a larger, group get-together at these locations as well.