October 03, 2013
Sweet Frog in Pigeon Forge: Frozen Treats With A Twist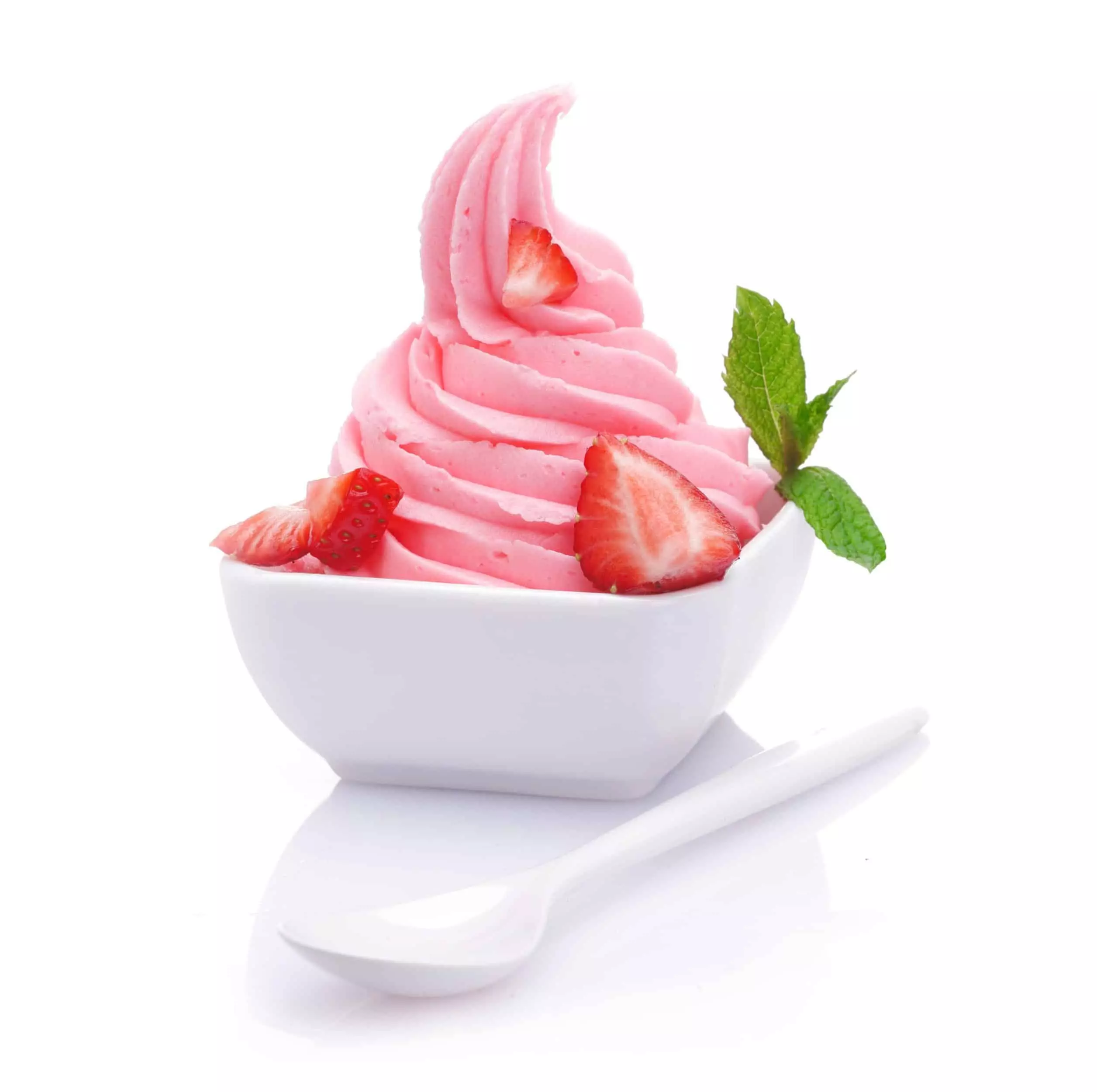 Calling all ice cream fans, the Sweet Frog in Pigeon Forge brings guests a unique twist in their favorite treat with all the same great flavors. Boasting a total of 24 delicious flavors, this Pigeon Forge frozen yogurt shop is the perfect place for you and your family to pick up a sweet treat after an exciting day touring the many wonderful Pigeon Forge attractions.
Along with their nearly 30 frozen yogurt flavors, Sweet Frogs also is home to the largest toppings bar in the area. With over 70 different toppings to choose from, including hot fudge, cherries, gummy worms, and cereal, any sweet tooth fan is sure to find something the love here.
Not only does Sweet Frog in Pigeon Forge work hard in bringing guests the highest quality frozen yogurt, the spiritually driven company also makes great strides in giving back to their communities. From hosting fundraisers to donating a percentage of sales to those in needs, this Pigeon Forge ice cream shop is leading the way in "paying it forward."
The Sweet Frog Pigeon Forge ice cream shop is located at 2726 Parkway. Hours are Monday-Thursday from 11:30 a.m.- 11 p.m., Friday-Saturday 11:30 a.m.- midnight, and Sundays from 1:30-11 p.m.
Another great place for family's to enjoy a scoop or two of their favorite frozen treat is inside one Hearthside Cabin Rentals' spacious Gatlinburg and Pigeon Forge cabins. Families can enjoy their dessert curled up in front of the fireplace or on the back deck taking in the scenic views of the Great Smoky Mountains.
To begin booking your next stay in the Smokies, give us a call at 1-888-993-7655. Our friendly and knowledgeable reservation staff will be more than happy to answer any questions you and your family may have about planning your next Smoky Mountain vacation.