April 01, 2015
Why Pigeon Forge Luxury Cabin Rentals Never Fail to Impress
There is nothing better than finally getting to pack up the car and hit the road and head to the Smoky Mountains, especially now that the weather is warmer. However, before you go, you may want to find a place for you and your family to stay once you are here. That is where our Pigeon Forge luxury cabin rentals come in.
Not only are these rentals extremely affordable for families and groups wanting to spend a few days in the Smoky Mountains, but they also have a ton of added benefits that you cannot get with any other rental.
4 Reasons To Book a Pigeon Forge Luxury Cabin Rental
A Chance to Get Away
The best part about traveling to the Smoky Mountains and renting a Pigeon Forge luxury cabin is that you are giving yourselves a chance to get away for a couple of days and unwind. You can wave goodbye to that early morning alarm clock and long pick-up lines at school. Here, all you and your family or group have to do is sit back, relax and have fun with one another.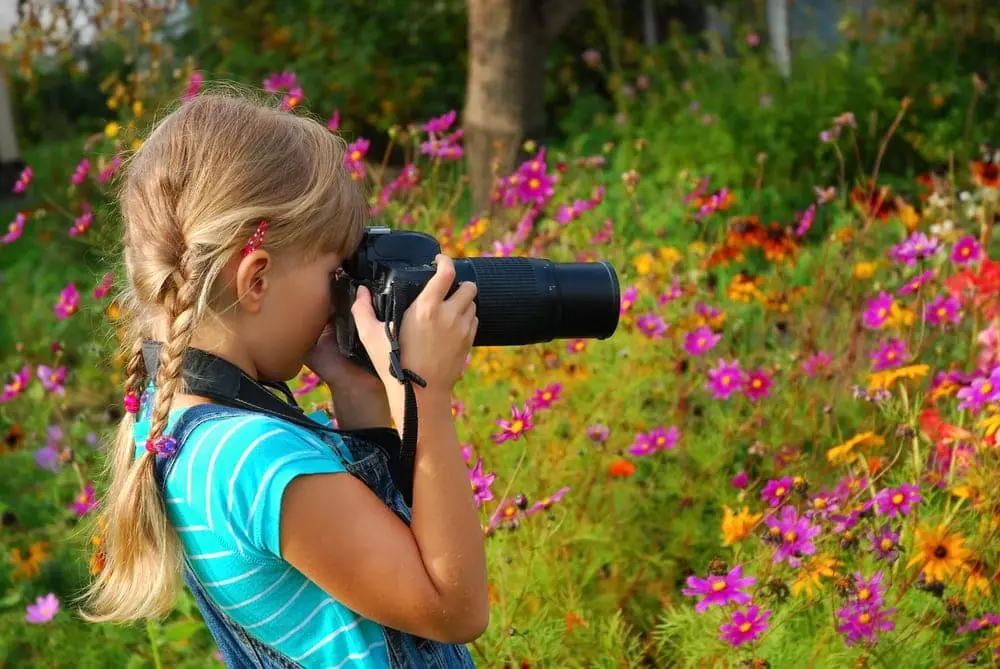 The reason we suggest that families and groups consider staying in one of our luxury cabins for their vacation in Pigeon Forge is that these spaces give them somewhere quiet and peaceful they can call home for a couple of days. You are on vacation to disconnect from distractions and stress, not to listen to loud neighbors or busy traffic sounds at all times of the night. If you wanted that, you could have probably stayed home.
Luxury
It's true that our Pigeon Forge luxury cabin rentals have much of the same benefits that you and your family have at home, including both a kitchen and laundry room. However, it is the added touch of luxury that these cabins provide that make them so perfect for your vacation.
Inside our cabins, you have things like a pool table, an outdoor hot tub, a movie theater room, even a putt-putt course, all of which you probably don't have at home. This means that you and your family not only get to feel as if you are at home inside your cabin in Pigeon Forge, but you also get to enjoy a dose or two of true Smoky Mountain luxury while you are here.
We love these added touches because they are a great way to stay entertained without having to leave your cabin. Not only will that cut down on how much money you end up spending on attractions, but it also means that you have all the excuses you need to spend as much time as you want inside your cabin during your vacation without feeling guilty.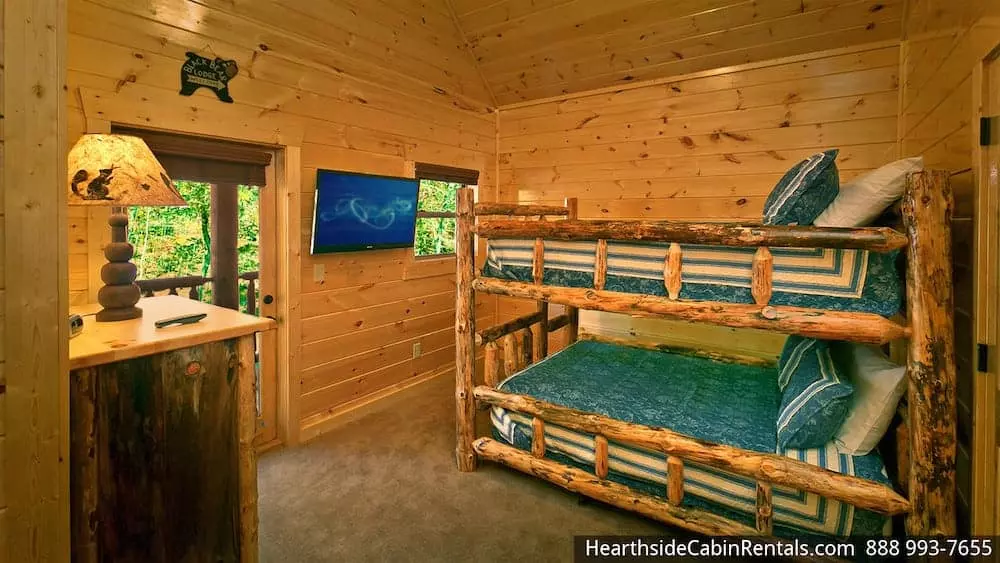 Allows You to Travel With More Friends
Sure, the fact that some of our Pigeon Forge luxury cabins can sleep over 70 people at a time is great, but that is not why you and your family and group will be impressed. It is having the ability to travel with more friends and loved ones during your vacation that make staying in these rentals memorable.
Here, you can plan that family reunion you have always been meaning to or you can finally call up some of the friends you haven't seen since college and see if they want to escape for a weekend. The point is that you get to create new memories with more people that you care about when you stay in our luxury cabins in Pigeon Forge.
You aren't limited to a tight hotel room with an uncomfortable bed and a view of a neon sign. You have a full house at your disposal.
Click here to learn more about planning a group vacation in Pigeon Forge .
Scenic Views
We always like to talk about the scenic views that our Pigeon Forge luxury cabin rentals offer. And once you see them for yourself, you and your family will see why.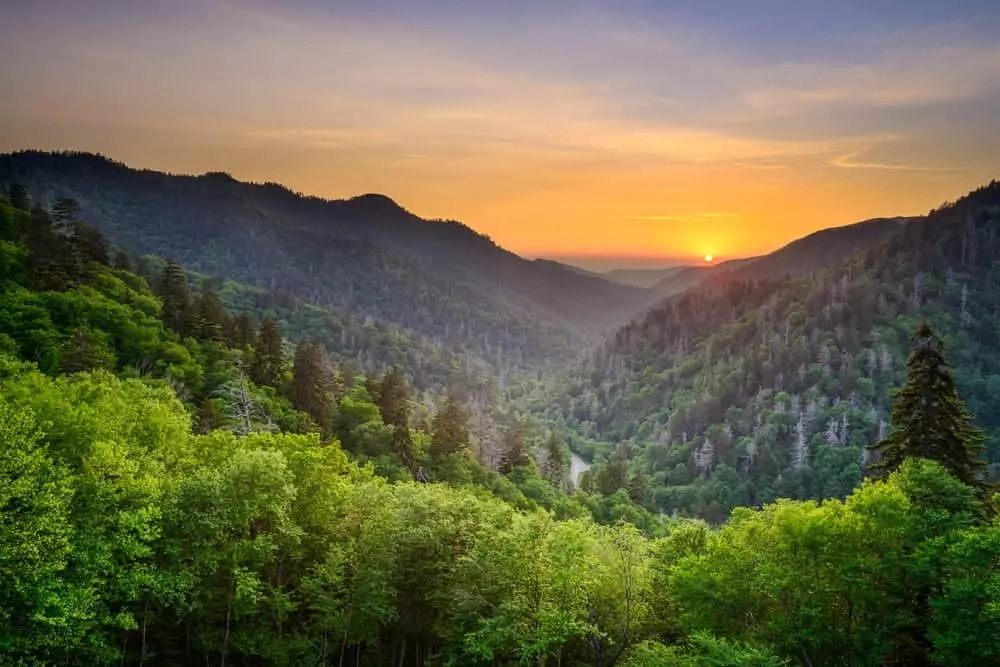 From the private deck of your cabin, you and your family will be able to see a full, panoramic view of the Great Smoky Mountains.
What makes the view from the decks even better is that you can enjoy them from the complimentary rocking chairs most of our Pigeon Forge luxury cabins offer. Meaning, you will have a comfortable place to sit as your watch the sun slowly disappear on the horizon as you take in the magnificent view of the mountains in the distance.
To learn more about about how our Pigeon Forge luxury cabin rentals can improve your next vacation in the Smoky Mountains, be sure to give our reservation experts a call today. With over a decade of experience in the family vacation business, they will be more than happy to answer any and all questions that you and your family or group may have.