January 15, 2019
7 New Attractions in Pigeon Forge and Gatlinburg for 2019
The Smokies are packed with exciting attractions that the whole family will love! The best part is that there are always new ones popping up! Even if you've visited before, you can experience the Smokies in a completely different way with all these action-packed places to visit! Here are 7 new attractions in Pigeon Forge and Gatlinburg that should definitely be on your bucket list in 2019.
1. Ole Red Gatlinburg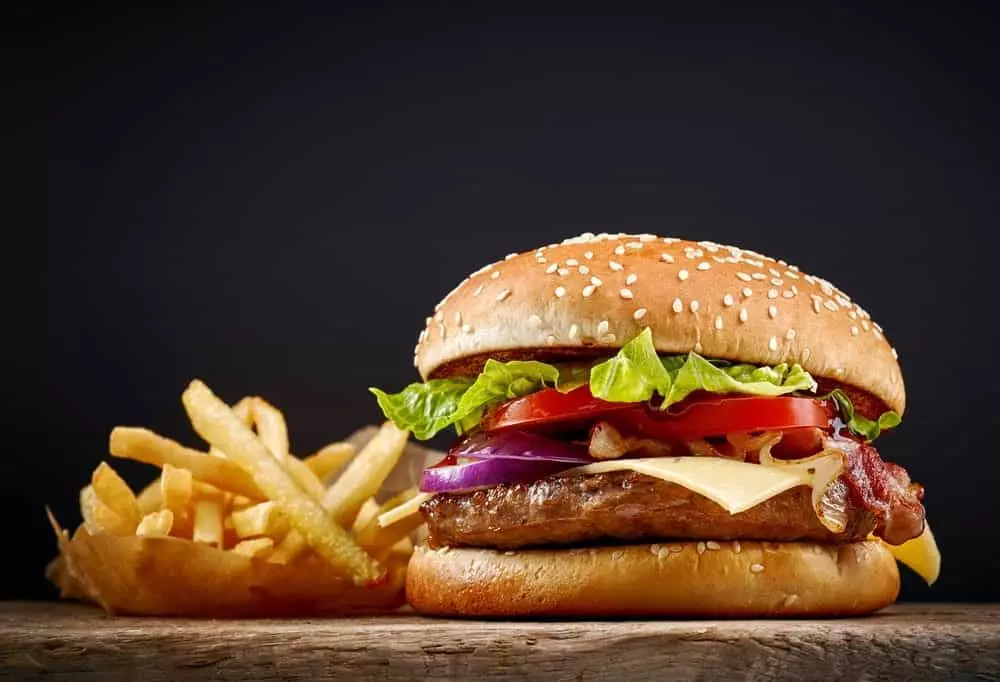 In March of 2019, Blake Shelton is bringing his Ole Red restaurant to Gatlinburg! There will be a grand opening where Shelton and other guests are going to perform, making this one of the most anticipated attractions in Pigeon Forge and Gatlinburg. You can enter for a chance to win a prize package that includes attendance at the grand opening event. This two-story bar and restaurant will also include a retail area, performance space, dance floor, and exterior terrace. The menu will have Nashville favorites like Hot Chicken and Waffles, barbeque, and burgers.
2. Pirate Dinner Shows
In late spring 2019, Dolly Parton is bringing her Pirates Voyage to the Smoky Mountains! Watch as Crimson and Sapphire pirates battle on deck, in the water and above their full-sized pirate ships in a 15-foot-deep indoor lagoon! The show will not only feature live animals, acrobatic competitions, and special effects, it will also include original music by Parton and Mark Brymer.
3. Wildwood Grove at Dollywood
Wildwood Grove is the largest expansion that Dollywood has ever had! This brand new area is set to open in 2019 and will feature everything from family-friendly rides to a play area the kids. If you venture far enough in one direction you'll find yourself in bear territory, but don't worry! The residents of Black Bear Trail couldn't be friendlier. In another direction, you'll discover Wildwood Creek where a Splash Pad is overflowing with family fun! Around the corner from that, you can experience the exciting rides of Wildwood Grove, like the Dragon Flyer! This suspended family coaster will thrill adventurers of all ages with its twists and bends.
4. SkyBridge at Gatlinburg Sky Lift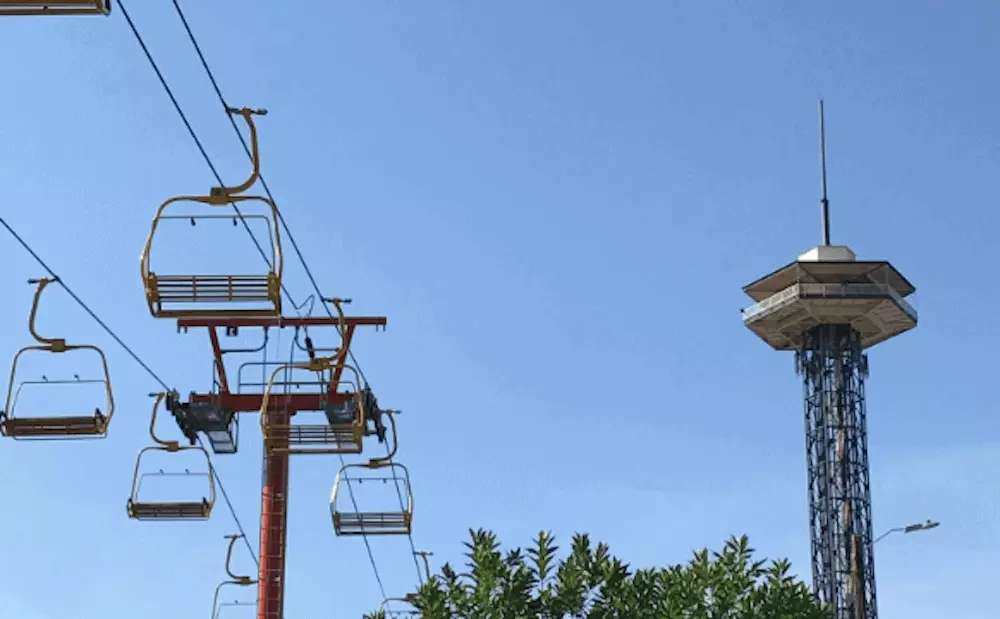 Gatlinburg is full of amazing architectural wonders, and in the spring of 2019, there'll be one more opening! The Gatlinburg Sky Lift is set to finish construction on their SkyBridge at this time. It will be the longest pedestrian suspension bridge in North America!
5. Mountain Monster
The main attraction at the new Mountain Mile complex will be the Mountain Monster ! Being constructed in the heart of Pigeon Forge, this attraction will border both The Island and Cal Ripken Baseball. Standing at 200 feet tall, this impressive tower will feature several different thrill rides. In one of them, you'll be able to swing from one tower to another while you drop 65 feet and go soaring over the parking lot! The Mountain Monster will be designed by nationally renowned attractions inventor, Stan Checketts. He hopes to build a giant monster statue on top of the ride's ticket booth to go with the ride's monster theme. The design of this creature is rumored to have the head of a bear and bat-like wings extending for 15 to 20 feet!
6. National Enquirer Attraction
Construction for the new National Enquirer Museum is underway right across the street from the Titanic Museum. This 18,000 square foot building features what looks like another building that's fallen on top of it, and when guests enter, they'll do so by stepping through a giant camera lens! The proposed plans for the museum includes interactive exhibits where visitors will be able to create their own Enquirer-style headlines and then share them on social media!
7. August Moon Drive-In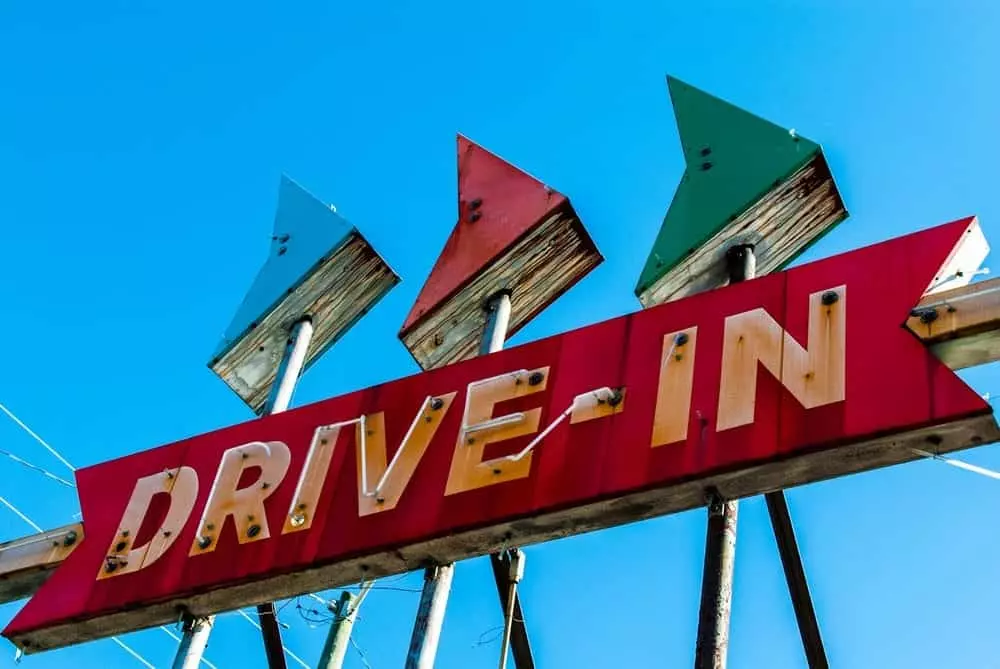 Experience a drive-in with a modern twist at the August Moon Drive-In! This another one of many new attractions in Pigeon Forge and Gatlinburg that's expected to open sometime in late 2019. What's unique about this theater is that you don't actually drive in to watch the movie. Instead, you'll have over 40 classic cars and other seating options to choose from. It will also feature the largest non-Imax movie screen in North America. Overhead, you'll see a starry sky filled with fireflies and a stunning sailor's moon glowing orange and red.
This is definitely going to be a good year for new attractions in Pigeon Forge and Gatlinburg! Be sure to check out all these exciting places when they open and save on other fabulous things to do in the area with our Freedom Fun Pass!