June 03, 2019
Rowdy Bear Ridge: New Attraction in Pigeon Forge
You may have heard of Rowdy Bear Mountain Adventure Park in Gatlinburg. They have a new attraction in Pigeon Forge called Rowdy Bear Ridge ! The first phase has already been completed and is currently open for visitors to enjoy. The second and third phases are scheduled to open by the fall of 2019. We want to share all the details about the new attraction in Pigeon Forge:
Rowdy Bear Ridge in Pigeon Forge
Rowdy Bear Ridge is the new attraction in Pigeon Forge, the sister park to Rowdy Bear Mountain Adventure Park in Gatlinburg. It is right next to The Local Goat restaurant at 2155 Parkway Pigeon Forge, Tennessee. The first phase is complete and currently open for visitors!
Mountain Tubing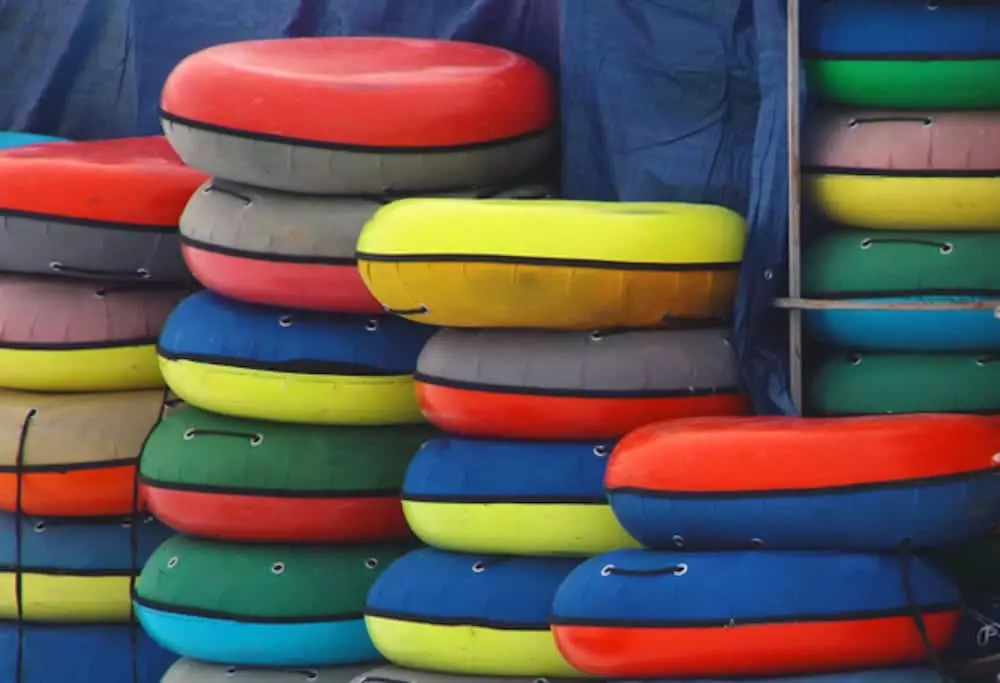 The first phase is a 500-foot-long mountain tubing hill with a 70-foot drop. You can reach speeds as fast as 35 miles per hour. This attraction is open year round since it does not require snow, cold weather, or water. Visitors will grab a single or double inner tube or attach 3 single tubes together. Then, you'll hop on the automatic elevator to get to the top of the hill. You can ride the tubing hill during the day and at night! Riding down in the hill under the stars is a unique experience you'll want to have!
Other Activities Coming Soon
This Pigeon Forge location will also have an aerial twin-seat coaster, the first of its kind in the United States. Visitors will swing through the air and see incredible views of Pigeon Forge. People who are 3 years old and older may ride this ride.
A third attraction will be open by Fall of 2019. No details have been released yet as to what it will be, but we will find out soon and let you know about the new attraction coming to Pigeon Forge!
Rowdy Bear Mountain in Gatlinburg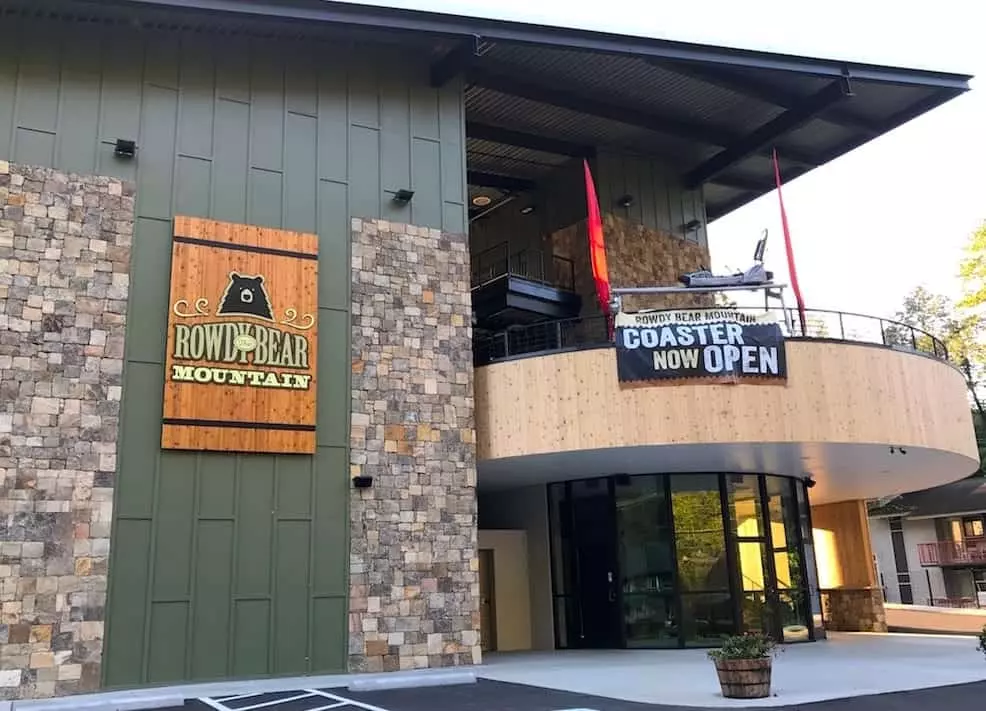 While you wait for the rest of the Pigeon Forge location of Rowdy Bear Mountain Adventure Park to open, you can enjoy all the great attractions at the Gatlinburg location now! Plus, the attractions at the Pigeon Forge location are different than the ones in Gatlinburg, so you'll have a completely different experience!
Mountain Glider
Ride the Mountain Glider, the first ride of its kind in the world. It is an in-air roller coaster that holds a single rider who weighs at least 80 pounds. The maximum weight in dry weather is 275 pounds and wet weather is 230 pounds. This ride combines hang gliding and the feeling of free falling for a unique ride. You'll love gliding through the air and seeing incredible views of the Smoky Mountains!
Mountain Alpine Coaster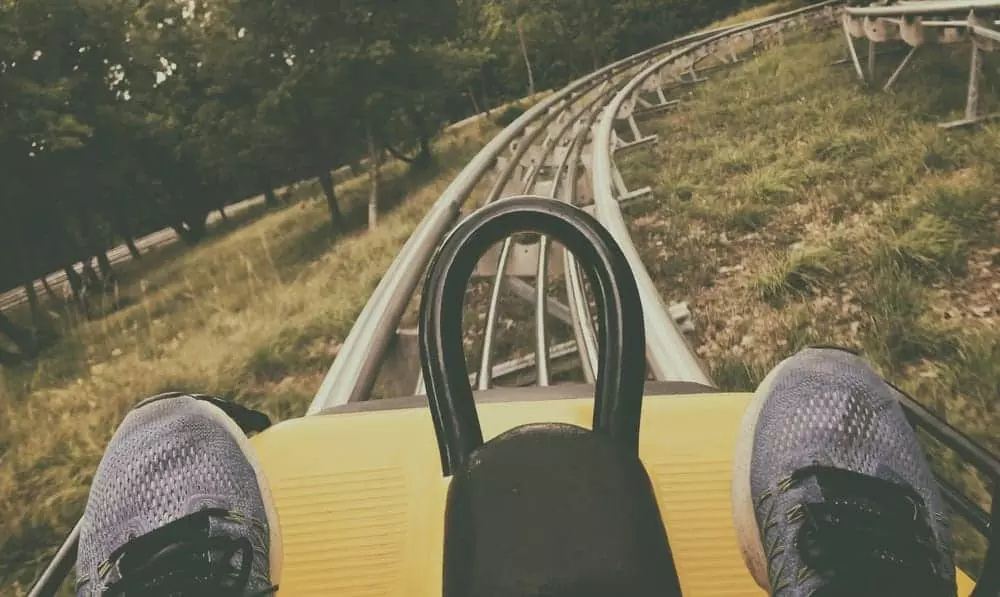 You will also love the Mountain Alpine Coaster at Rowdy Bear Mountain. Control your speed as you ride along the track for a fast or slow experience! The car is propelled by gravity, and you can go as fast as 35 miles per hour. Controlling the car is simple; to go forward, you push the handles forward or pull back to slow down. A Distance Control System is used to prevent the cars do not come in contact with each other, ensuring you are safe throughout your ride.
You can ride single or double on the mountain coaster. Children who are 3 to 9 years old must ride with another person who is 16 years old or older. To operate the car by yourself, you must be at least 54 inches tall. If you are going to ride double, the weight limit is 375 pounds in dry weather and 330 pounds in wet weather.
Wristbands and Hours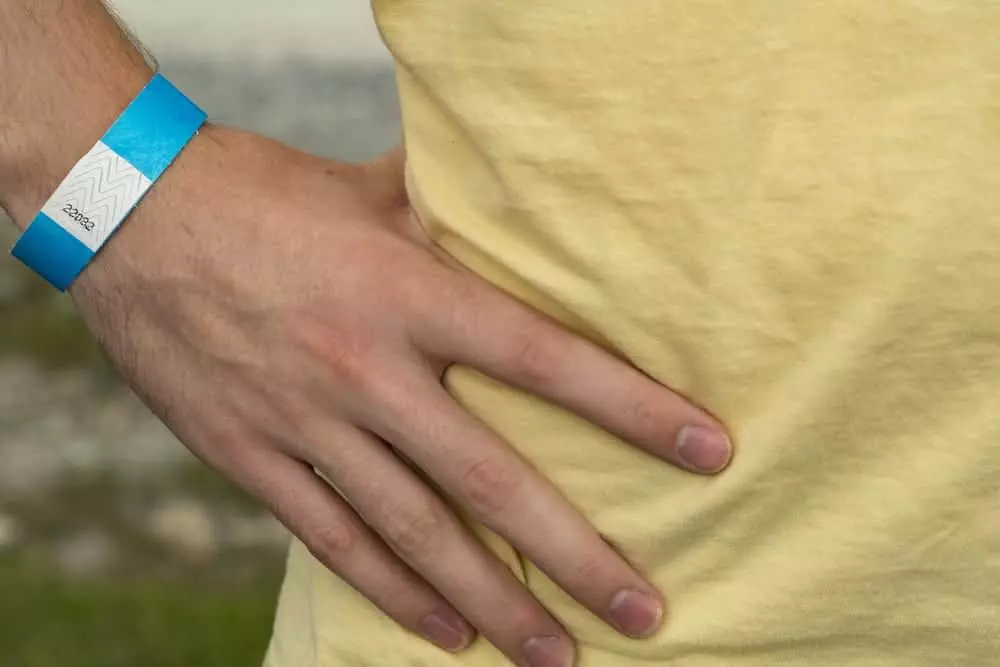 You have the option of paying for single rides at the new attraction in Pigeon Forge and the Adventure Park in Gatlinburg. If you would like to do everything at the parks, you can purchase a wristband to have unlimited rides for 1 hour or half an hour.
Both parks are open Sunday through Thursday from 10 am to 10 pm. Fridays and Saturday hours are from 10 am to 11 pm.
On your next trip to the Great Smoky Mountains, you'll definitely want to check out the new attraction in Pigeon Forge and the adventure park in Gatlinburg. Since they have different attractions, you will have a unique experience at both! Wondering what else you can do while you're in town? Check out our Freedom Fun Pass, a pass where you can get free tickets and discounts to all kinds of attractions around town when you book one of our luxury cabins! Start planning your vacation today!