July 13, 2021
Ultimate Guide to Your Day at Dollywood in Pigeon Forge
Ranked as one of the top-10 amusement parks in the world, Dollywood is a must visit attraction on your next visit to the Smoky Mountains. Because the park has so many things to see and do, it may be easier to have your day planned out before you go. Here is your ultimate guide to your day at Dollywood in Pigeon Forge:
1. Arrive Early
When you are planning your trip to Dollywood, you will want to make sure you arrive early for several reasons. First of all, the earlier you plan on getting to the park, the less traffic you will face to get there. In the middle of the day, the traffic coming in from all over Pigeon Forge can be a headache to deal with. Not only will arriving early alleviate the challenge of dealing with traffic, it will also make parking once you get to the park easier as well. Even though there is a tram service that takes you from the parking lot to the gate, you will still want to find a parking spot that is located near where the tram picks you up to avoid extra walking. Finally, the earlier you get to the park, the less time you will have to wait in line for some of the most popular rides at the park. The earlier you arrive, the less tine you have to spend waiting and the longer you have to enjoy your day!
2. Ride Most Popular Roller Coasters First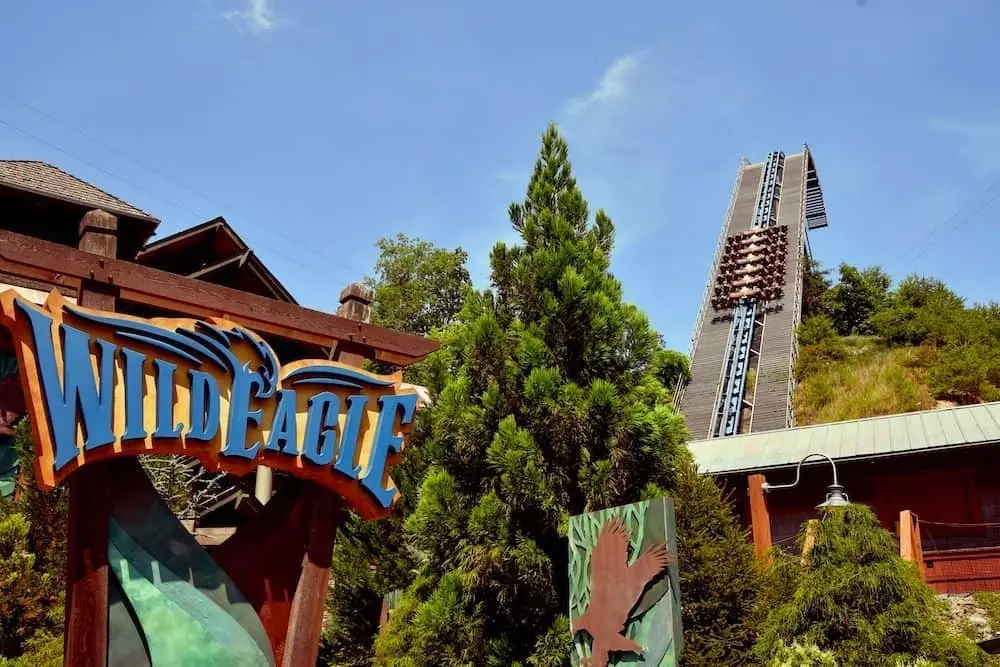 Speaking of rides, you always want to hit the most popular attractions early in the morning before the lines get too far backed up. Two of the most popular roller coasters at Dollywood that you will want to try to ride as early as possible are Lightning Rod and Wild Eagle. Lightning Rod features a thrilling 165-foot drop and propels guests up to 73 miles per hour. USA Today has named Lightning Rod one of the top-10 best roller coasters in the country. Wild Eagle is America's first wing coaster and takes riders high above the Smoky Mountains as their feet dangle down below. These are just two of the great rides you can experience when visiting Dollywood in Pigeon Forge. However, don't expect to see Dolly on any of the rides. She has revealed many times that she is afraid of roller coasters! Be sure to check out some of the other things that might surprise you about Dollywood!
3. Grab a Delicious Lunch
Not only does Dollywood feature some of the best amusement park rides in the country, you can also get some great food when you visit the park. After your morning of adventure, you will work up an appetite as you search for a place to grab lunch. While there are many fantastic restaurants in the park, two of the most popular dining options are Aunt Granny's Restaurant and Red's Drive-in. If you want to experience a full Southern meal just like your grandmother used to make, Aunt Granny's is the place to go! If you want something a little more casual, stop in at Red's Drive-in for a burger and fries in a 1950s themed diner. No matter where you stop for lunch, you will be treated to a great meal as you continue your day.
4. See a Magnificent Show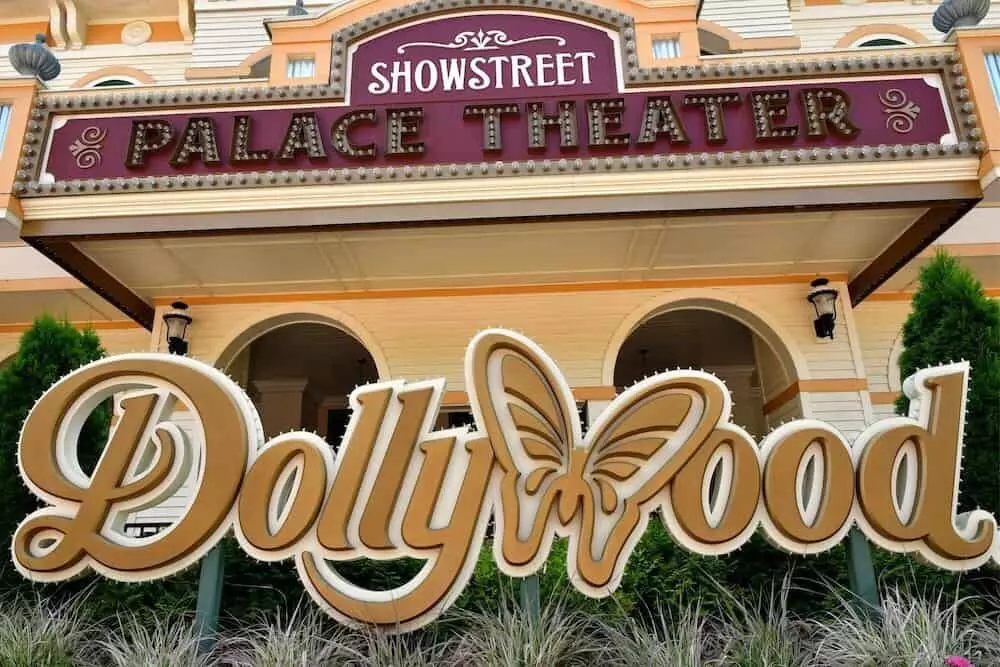 Dollywood in Pigeon Forge offers some amazing, award-winning shows. There are shows that are available every day of the week, and then during festivals the amusement park will have additional seasonal shows to view. One of the best shows to see that is available all the time is Heartsong. Located in the Heartsong Theater, watch as Dolly Parton shares her story about why she is proud to call the Smoky Mountains her home. This show is filled with great history about Dolly Parton and the surrounding area. Whether you are looking for a comedy show, am educational show, or something in between, Dollywood has the perfect show for every member of the family!
After spending your day at Dollywood, you will want to take something back home to remember the amazing time that you had. Throughout the park, there are a variety of shops where you can pick up all different types of souvenirs, but one of the most popular places to go is Gazebo Gifts. This is the perfect place to find something to take home either for yourself or for someone who was not able to make the trip with you. From hats, t-shirt, toys, and so much more, Gazebo Gifts has a special memento for everyone!
Now that you have your ultimate guide to Dollywood in Pigeon Forge, be sure to check out some of the other things to do while you stay with us! We hope you enjoy your vacation in the Smoky Mountains!