July 19, 2019
Guide to Attractions in Pigeon Forge for Different Occasions
Pigeon Forge is a popular destination for more than families. It's a great place for group trips for churches or sports teams. You'll also find many couples spending time together in Pigeon Forge. No matter why you're here, there are attractions in Pigeon Forge perfect for your trip occasion. Here's our guide to attractions in Pigeon Forge for different occasions:
Couples Retreat
Spend a romantic weekend or anniversary in Pigeon Forge with your sweetheart. Check out these romantic attractions in Pigeon Forge:
Wine Tasting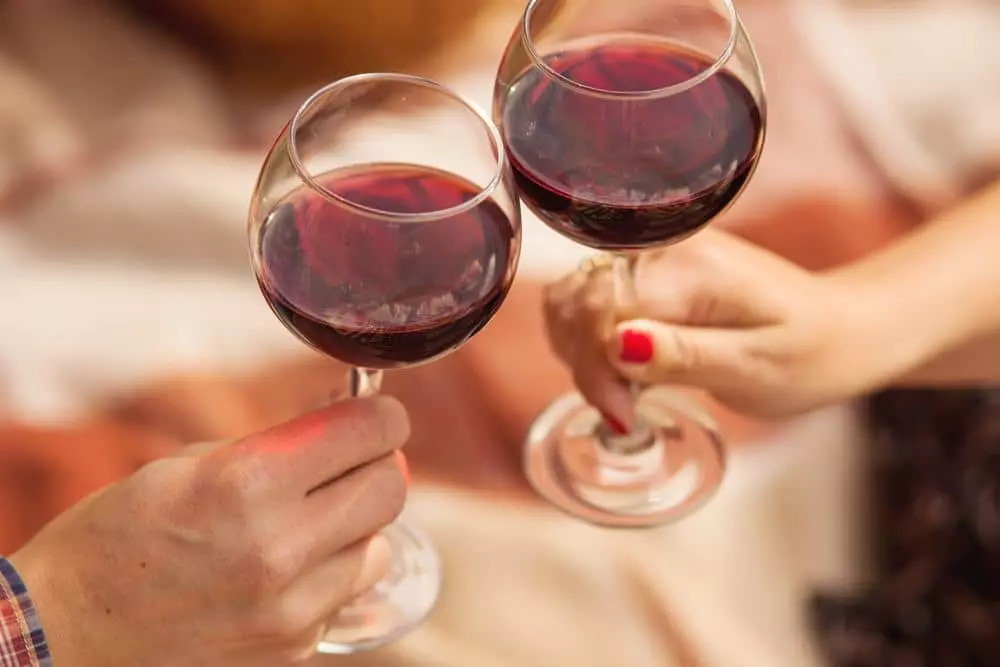 The Rocky Top Wine Trail is the perfect attraction in Pigeon Forge for couples! You can attend any of the wineries in any order you want. You'll be able to taste a variety of wines at eat stop along the trail. Their website suggests splitting your journey along the trail into a few days so you can safely taste the wines without going overboard. If you visit 3 of the wineries, you'll receive a free wine glass, and if you visit all 5, you'll get another free gift. The two stops that are in Pigeon Forge are Mountain Valley and Mill Bridge Winery.
The Great Smoky Mountain Wheel
You won't be able to miss The Great Smoky Mountain Wheel at The Island in Pigeon Forge. When you drive down the Parkway, you'll see it stand out in the skyline. Couples will be cozy in their own glass gondola, traveling up into the sky where you'll be able to see all of Pigeon Forge and incredible views of the Smokies. If you can, you should ride during the day and again at night since it feels like a completely different experience.
Picnic at Patriot Park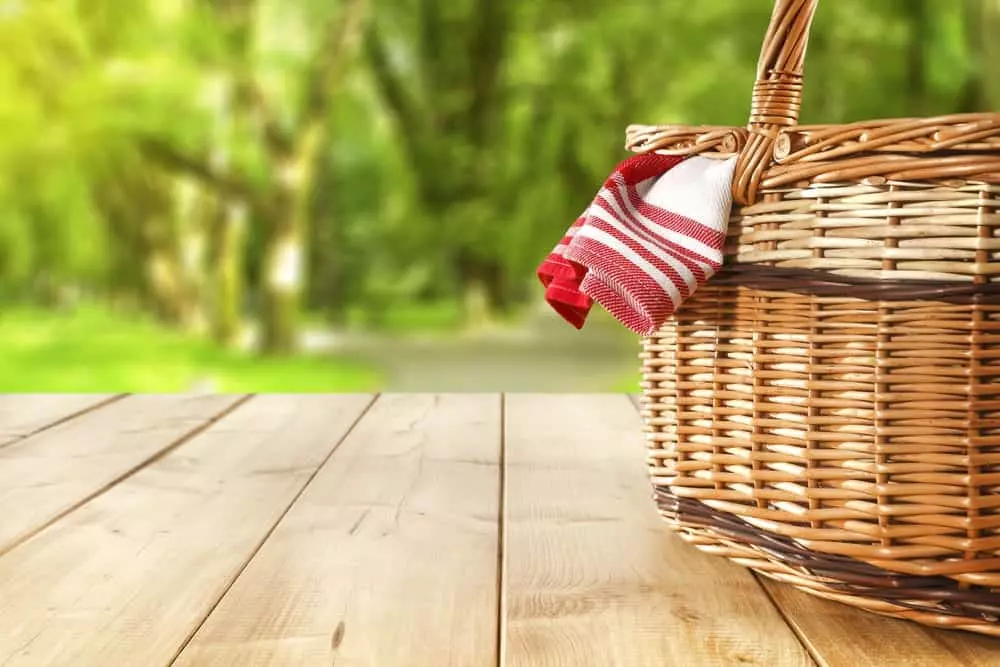 A romantic adventure for you and your sweetheart would be to have a picnic at Patriot Park . You'll love spreading out a blanket next to the Little Pigeon River and watching ducks swim in the water on a beautiful day. Grab some food to make sandwiches from a local grocery store or you can always grab a meal from one of the local restaurants and bring it with you.
Family Vacation
Most of the people who visit Pigeon Forge are families on vacation. Look at these fun attractions in Pigeon Forge perfect for families:
Dollywood
Dollywood is a great attraction in Pigeon Forge to entertain your family. You'll experience all kinds of fun rides for everyone, from thrills to kiddie rides. Taste delicious southern favorites and all kinds of baked goods. You'll want to try the frozen lemonade on a hot day. If rides aren't your thing, have fun watching all the shows!
Outdoor Gravity Park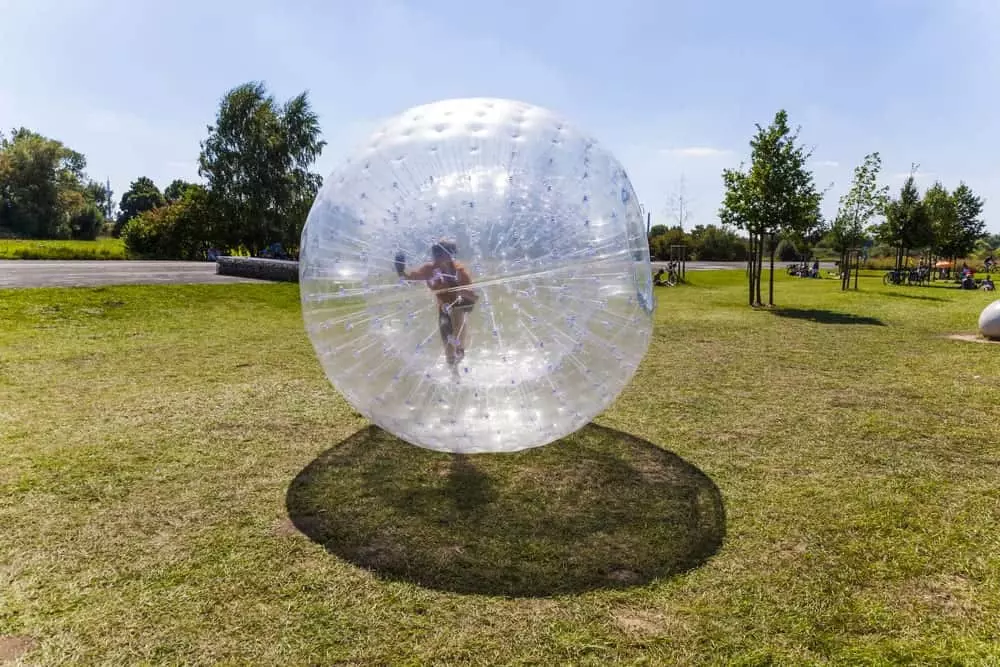 Does your family enjoy outdoor activities together? Then you'll want to check out Outdoor Gravity Park . You'll get in a zorb, a large, transparent ball, and roll down hills for fun! You can ride solo or in a group. You also get to choose if you want to ride dry or ride down with water to cool you off on hot days. This park has 3 tracks you can choose from for ultimate fun!
Hatfield and McCoy Dinner Show
Want to be entertained and fed? Go to Hatfield and McCoy Dinner Show ! You'll get to watch the most famous family feud unfold before you in comedy acts, singing, dancing, acrobatic tricks, and more. While you watch this show, you'll also be eating delicious southern fried chicken, pork chops, mashed potatoes, cole slaw, rolls, and dessert.
Group Trip
Planning a trip for your church youth group, a sports team, or some other kind of group? There's all kinds of attractions in Pigeon Forge that are perfect for groups:
WonderWorks
WonderWorks has a ton of fun interactive exhibits everyone in the group will love! This unique museum is split into Wonder Zones based on weather, light and sound, imagination, space discovery, physical, and an art gallery. It also has a laser tag arena, indoor ropes course, and a magic show!
The Track
Looking for an attraction in Pigeon Forge that has it all? The Track is that place! It has go kart tracks for small children to adults to keep everyone entertained for hours. There are thrill rides, family rides, and kiddie rides. Play a round of mini golf, ride the bumper cars or bumper boats, and then play games in the arcade.
Lazerport Fun Center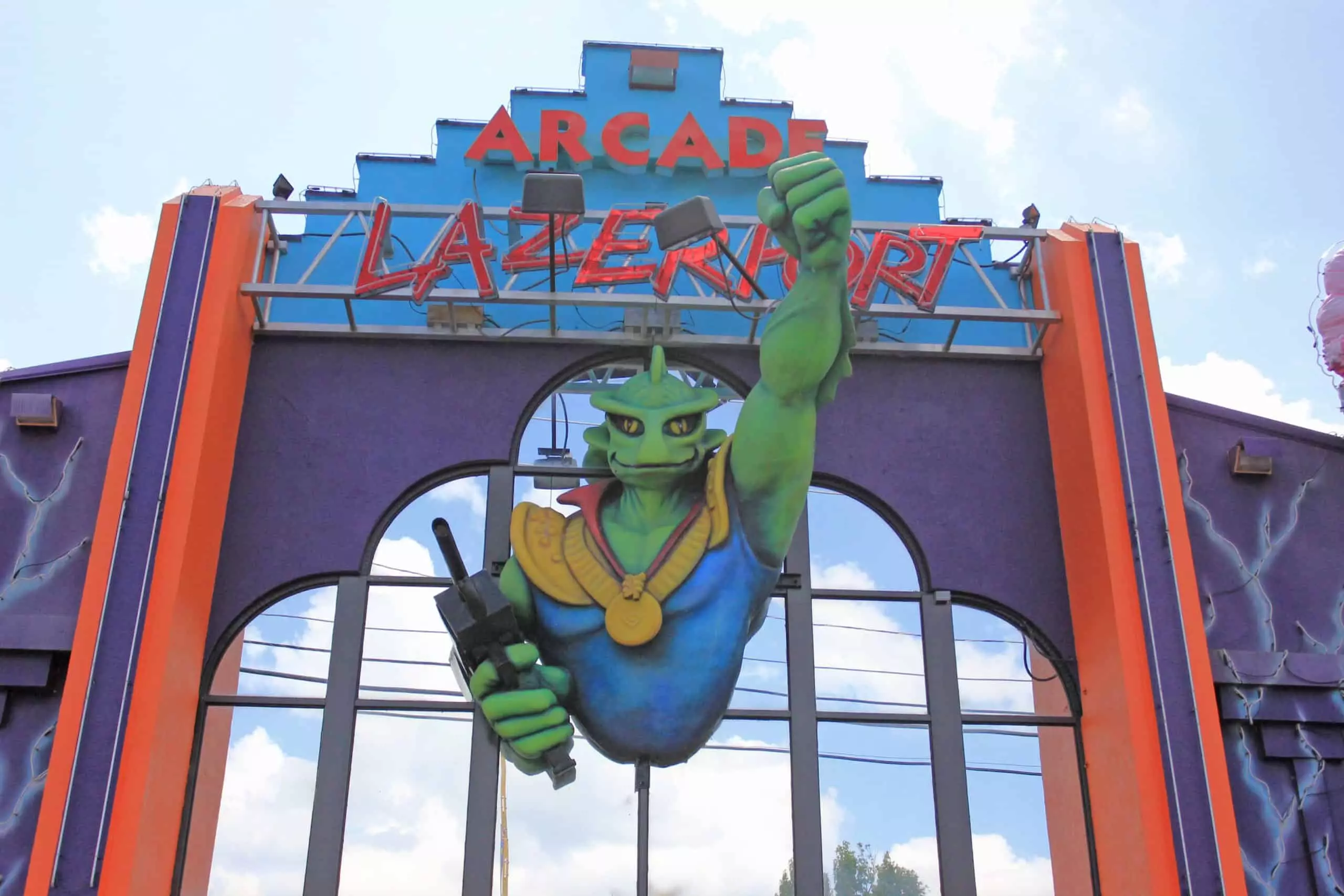 Want to get a huge group game of laser tag going? Take your group to Lazerport Fun Center ! You can also ride go karts, play mini golf, and win prizes by playing games in the arcade. Lazerport Fun Center is great for groups!
Hopefully you have an idea of what attractions in Pigeon Forge you should do depending on your type of trip! If you're wondering what else you can do while you're here, browse through our Freedom Fun Pass you get when you stay with us!