September 27, 2014
New Pigeon Forge Attraction Gives Visitors a New Ride Through the Smoky Mountains
Seeing the Great Smoky Mountains and Pigeon Forge from a car or trolley is certainly an exciting way to take in the sights. Another popular way of seeing the natural beauty of the area is to take a hike on one of the many trails in the Great Smoky Mountains National Park. But there's a brand new way to see the Smokies now!
(See Related: Top 7 Places to See the Smoky Mountains Fall Colors)
Very recently, however, a new Pigeon Forge attraction has opened that offers a new way to see the area. Segways of Pigeon Forge is a new ride that allows guests to the area to see the sights on their own Segway, on a guided tour.
**What You Need to Know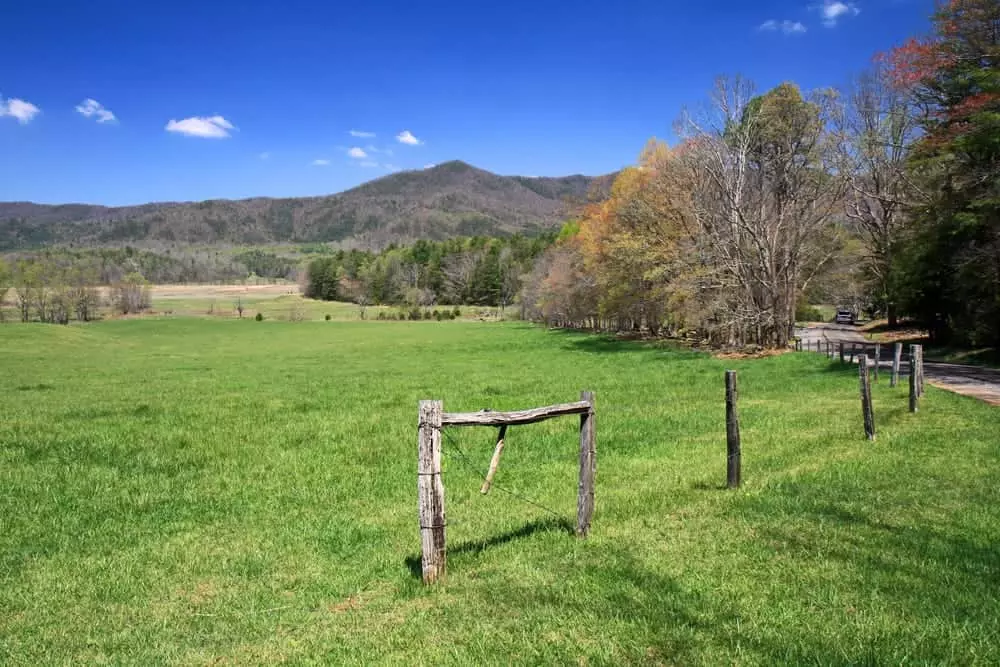 **
Segways provide a unique mode of transportation, by providing a self-balancing, two-wheeled mobile experience that allows guests to get closer to nature and the sights than they would if they are in their cars, but allows for easier mobility than a normal hike.
If you have never ridden a Segway, don't be put off about giving this tour a go. For first-timers, professionally-trained guides offer a 30 minute course on proper and safe operation of the Segway. After you have taken a few spins on the provided practice course you will be ready for your guided tour through the heart of Pigeon Forge.
Guests are encouraged to take as many photographs as they desire to document their experience. Carry bags on the handlebars of the Segway provide a space to store cameras and other personal belongings, so you can guarantee a few good photos of the Smokies on your ride.
Including the Segway lesson and the tour, the whole experience lasts roughly an hour and a half. Guests are required to be at least 14 years of age, and each guest must wear one of the provided helmets.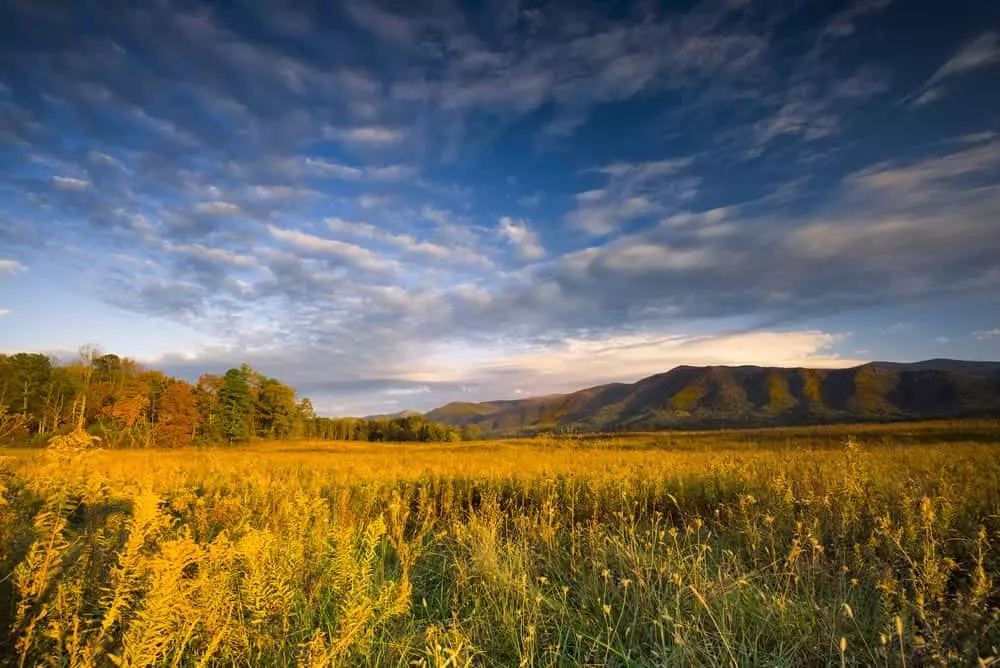 Affordability
While tour times vary by season, the Segway experience is open seven days a week. During the fall and winter seasons the tours begin at 9 a.m. and run every two hours until 3 p.m. During the spring and summer seasons, tours begin at 8 a.m. and run until 6 p.m.
The cost of taking the tour is $39.95 per person, with larger groups being eligible for group discounts. This cost includes the rental of the Segway as well as the helmet and tour.
Location
Segway of Pigeon Forge is located in the historic Old Mill district of Pigeon Forge, which is conveniently located directly off of the parkway. While in the Old Mill district be sure to check out some of the shops and restaurants after you take your Segway tour.
If you've been looking for a new and exciting way to experience the Smoky Mountains, this is for you!
If you want to save a little money when you visit the Smoky Mountains this season, take a look at how you can get free Gatlinburg and Pigeon Forge attraction tickets just by staying with Hearthside Cabin Rentals. And guess what? There's no strings attached, we promise! You just have to stay with us!