September 14, 2015
5 Reasons to Let Your Kids Plan Your Next Pigeon Forge Family Vacation
Make your next Pigeon Forge family vacation one to remember by trying something new, like having your kids plan it. Not only does this trick save you from taking on the responsibility of planning your trip, it also creates a unique opportunity to create fun memories with your children.
For all the reasons we think you should let your kids plan your next mountain getaway, read below!
1. Helps Them Feel Connected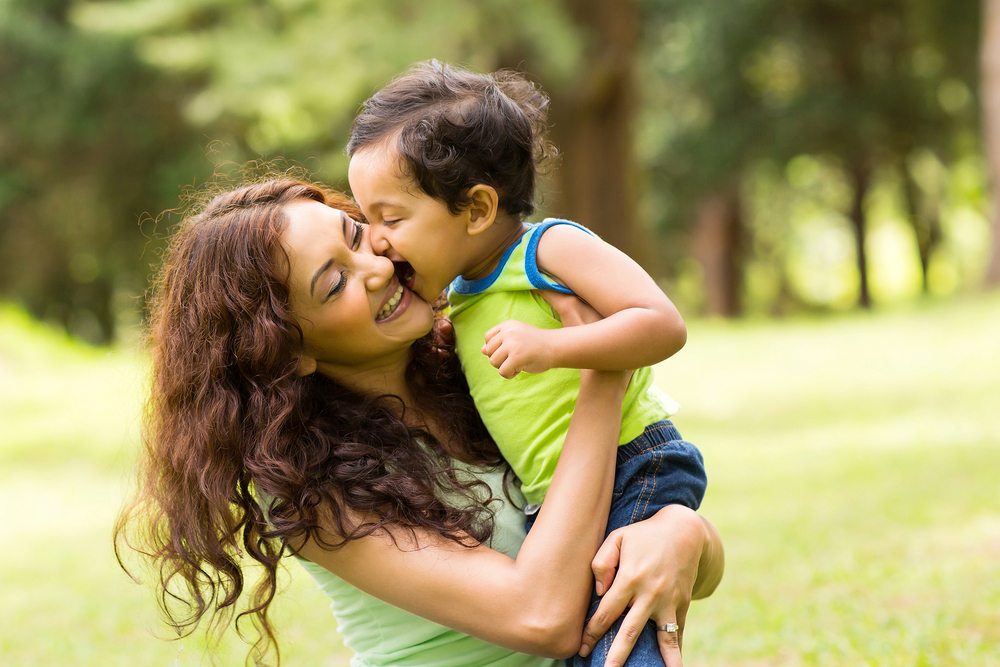 One of the best reasons to allow your kids to plan your family's next Pigeon Forge family vacation is it allows them to feel connected with the trip. By having them involved, you don't have to worry about whether or not they will have fun or enjoy the trip.
Instead, you can count on the fact they will be in good spirits and excited for your upcoming adventure because they are the ones that planned it.
In order for them to feel connected to the family activities you all will enjoy during your Pigeon Forge family vacation, your kids will first have to select which of the area's many attractions and amusements they want to visit. This means they will have to do a little research.
If you all have traveled to the area before, this step may be easy for your children. They can just think back to all the fun things you planned during your last stay and choose which ones they want to visit again.
If this is your family's first time visiting the area, your kids will have fun looking through all the exciting activities Pigeon Forge offers and choosing which ones they want to experience. If the number of choices available to them seems overwhelming, you can always have them start by browsing through our list of the Top 4 Kid-Friendly Things To Do In Pigeon Forge For Free.
3. Builds Excitement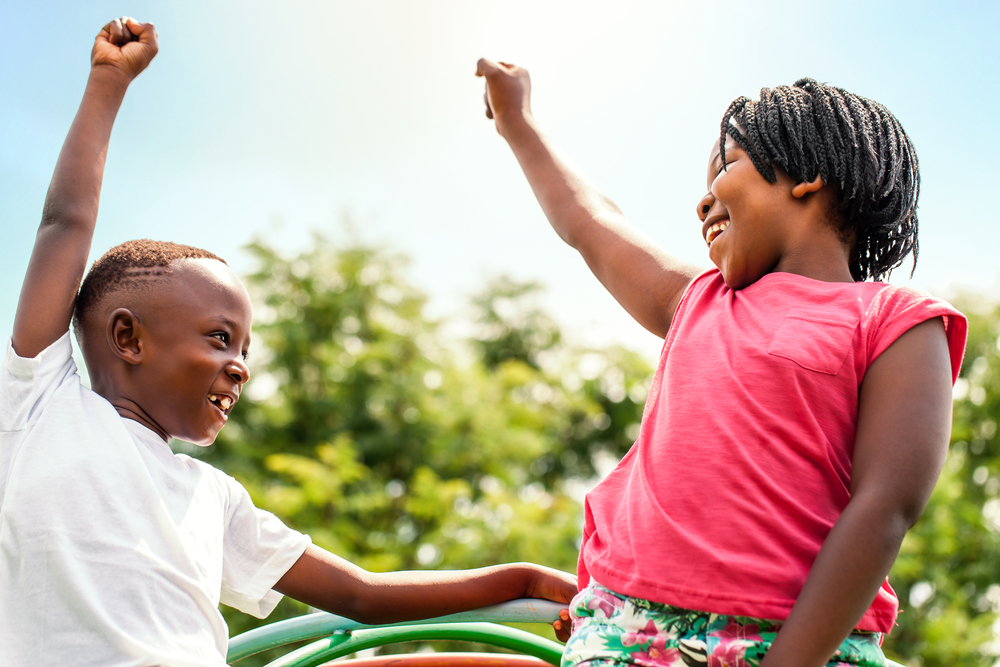 Another reason we encourage you to let your kids take over planning for your Pigeon Forge family vacation is it is sure to get them excited about your all's upcoming trip. Not only will they have a good idea of what to look forward to, they will also be anticipating showing you what all they planned and seeing their hard work pay off.
Not to mention, they will be really happy to see the smile on your face as you have fun doing the activity they planned. This way, you all are sure to have a joyous opportunity to create fond long-lasting memories together.
If you want to expand the educational opportunity of this experience for your kids, set a budget for your kids to follow as they plan your upcoming Pigeon Forge family vacation. You can even break it down for them and explain they have so much to spend on lodging, food, activities, and more.
This may be easier if your kids are a little older and have a better understanding of the value of money. However, you can have fun with this no matter how old your children are.
We also recommend that you do not stress too much the budget down to the penny. Although you want to make sure there is a little wiggle room, you can offer your kids a special surprise or reward if they manage to plan the trip under the budget you gave them.
The surprise could be a trip to their favorite attraction, a visit to a dinner show, or an extra night of your stay, depending on how much they save.
5. Gives Them a Sense of Accomplishment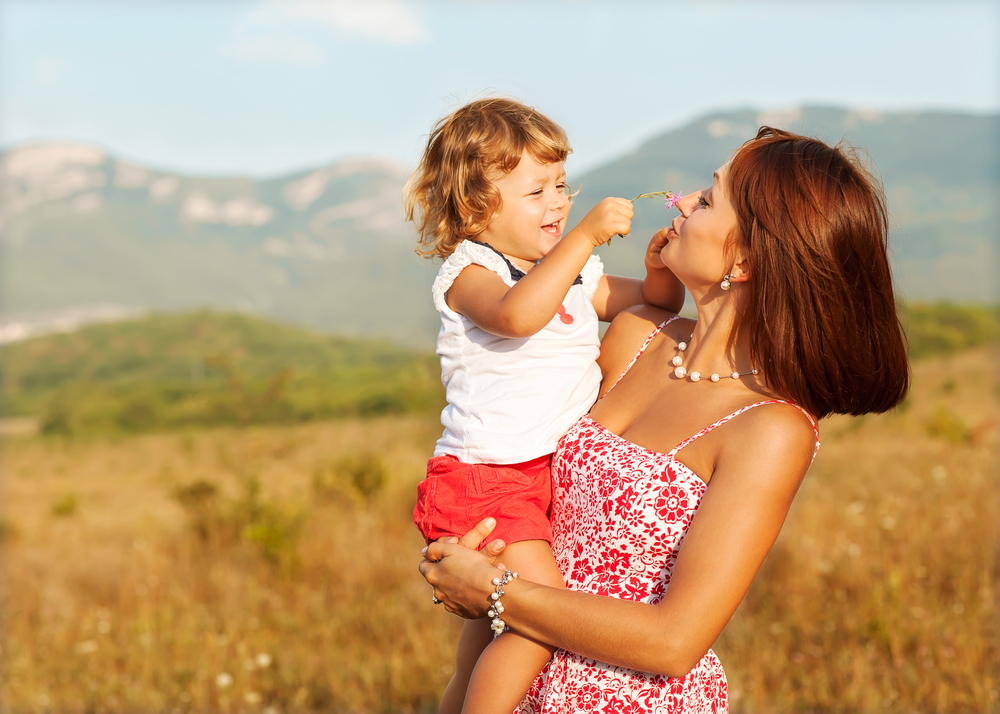 Last, but not least, allowing your kids to plan your Pigeon Forge family vacation will give them an incredible sense of accomplishment. There is a lot of work that goes into planning a vacation, especially if you have never done it before. You cannot buy the sense of pride your kids will feel as they see all their hard work pay off in the form of a fun and memorable experience with you and the rest of their loved ones.
Who knows, maybe your kids will have so much fun planning the vacation that they will be willing to take over the responsibilities of planning all your future Pigeon Forge family vacations.
Give your kids a head start on planning your Pigeon Forge family vacation by having them browse through all the Pigeon Forge cabin rentals on our website. From cozy 1 bedroom cabins to large 18 bedroom cabins, we promise they will have no trouble finding the perfect rental to meet your travel needs.