March 11, 2017
The Ultimate Pigeon Forge Vacation Guide For Parents
Are you trying to plan the ultimate Pigeon Forge vacation that your kids will love? Tough, isn't it? What if we told you it didn't have to be?
At HearthSide Cabin Rentals, we want to help parents plan a Pigeon Forge vacation that will not only make their kids happy but themselves as well. That is why we have put together our ultimate Pigeon Forge vacation guide for parents.
Not only will this guide help break down what all you need to pack, but it will also give you tips on how to prepare for the unexpected when you are out exploring with the ones you love.
Pigeon Forge Vacation Guide For Parents
Packing
The first step to any Pigeon Forge vacation guide is to help travelers through the packing process for their trip. For parents you want to make sure that you not only have everything you and your family will need in terms of clothes and accessories, but you also want to make sure that you have everything you need in terms of entertainment as well.
Yes, it's true that most all of our Pigeon Forge cabins come equipped with their own version of entertainment, but it is also good to pack a few of your own favorite items, like your favorite book or board game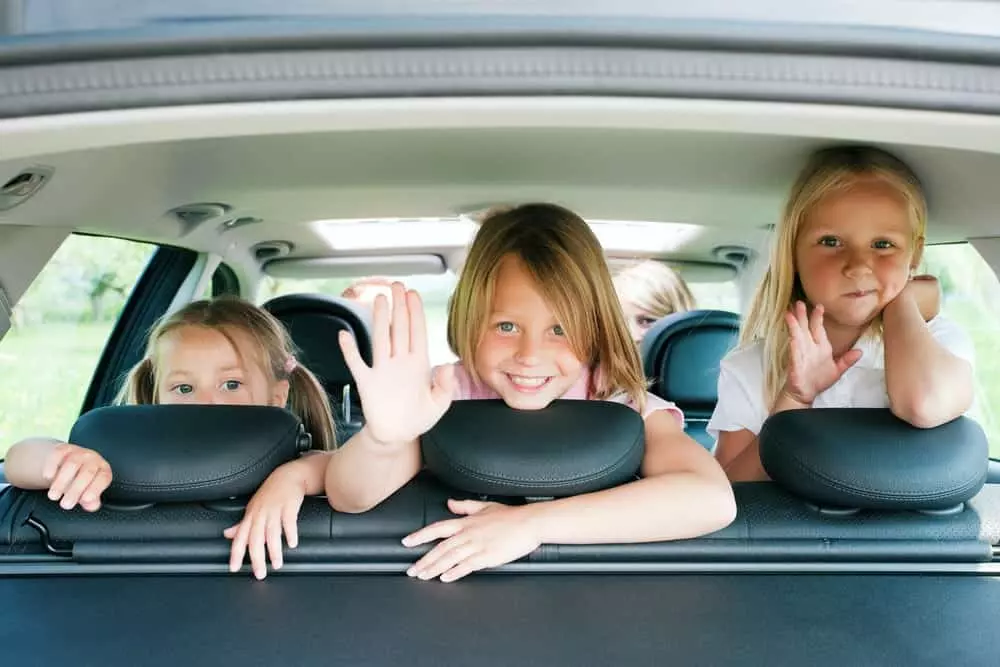 to enjoy in between adventures during your trip.
To help you get started on packing for your next trip, be sure to read our common Pigeon Forge vacation mistakes and how to avoid them.
Once You Arrive
Once you arrive at your Pigeon Forge cabin after driving in, everyone in your family or group may be a little tired. It's true that the Smoky Mountains are just a short drive away from most of the people who live in the United States, but being stuck in a car for any amount of time can feel a bit draining.
That is why our first suggestion for parents traveling with kids for a Pigeon Forge vacation is to spend a little time unwinding and relaxing after you check-in to your cabin. You want to give everyone in your party a chance to rejuvenate and wake back up after the long car ride.
This can be the time when you decide who gets to stay in which room, unpack a little, get acquainted with all of the cabin's amenities and really get settled into what will be your home for the next couple of days.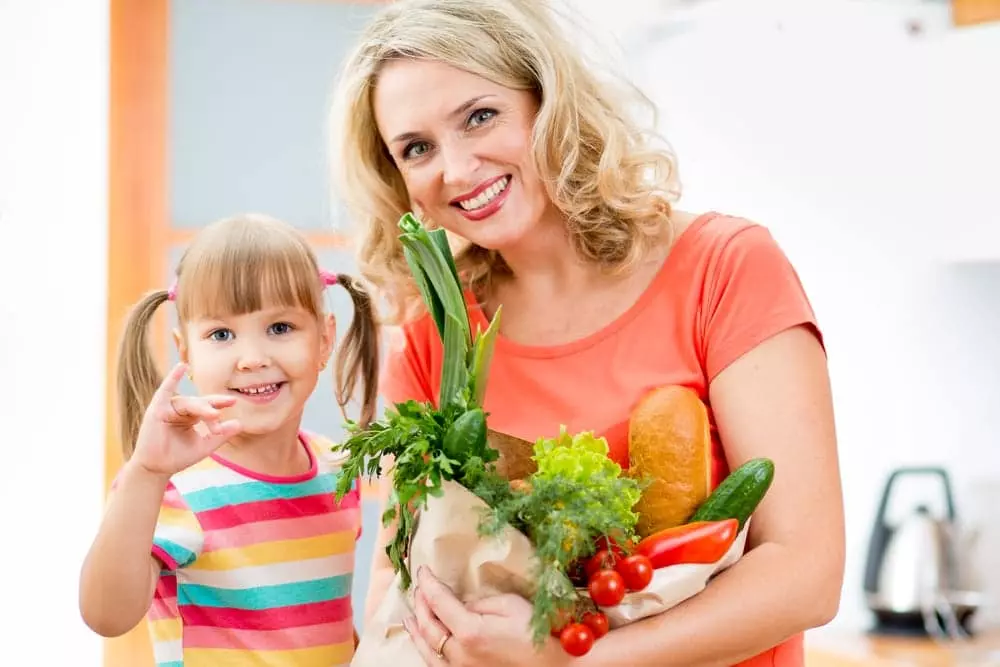 After you all have had a minute to catch your breath and wake back up, we suggest you take that time to go over your travel itinerary with your kids, help them understand what all you will be doing over the next couple of days. If your kids know what the plan is, they will know what to look forward to and get excited about. You can still leave a little surprise or two into your itinerary, but know that your kids are more likely to feel engaged with the trip if they have some idea of what all you will be doing and where you will be going.
This is also a good time for them to give input into some of the travel plans and possibly veto any idea that may not interest them. For example, you may be surprised to discover that instead of riding go karts, your kids would be much happier hiking in the Great Smoky Mountains National Park or experiencing one of the many Visitor Centers in the area. You may be surprised by what all peaks your kids' interest.
Click here to discover all of our favorite Gatlinburg and Pigeon Forge attractions.
When You're Exploring
There is no doubt that exploring all the fun and exciting things to do in Pigeon Forge and the Smoky Mountains is one of the best experiences that parents can share with their children. Not only does this give parents a chance to share their favorite Smoky Mountain memories that they experienced when growing up, but it also helps everyone make new memories during the trip. That being said, you will want to make sure you have everything you need during your adventure.
Our favorite items for families and parents to pack for our Pigeon Forge vacation guide include:
A camera to capture memories
Sunscreen
Small First Aid kit (band-aids, children's pain relief, hand sanitizer, bug spray, antibiotic ointment)
Diapers (If applicable)
Sunglasses
In-car entertainment when driving between activities
Snacks
Before You Return Home
It is always surprising to see how quickly your vacation time will pass you by. It seems as if the time between when you check in to your Pigeon Forge cabin and the time you check out is gone in the same amount of time it takes you to blink. However, before you can officially declare your vacation over, you will need to pack everything back up and make sure you don't leave anything behind.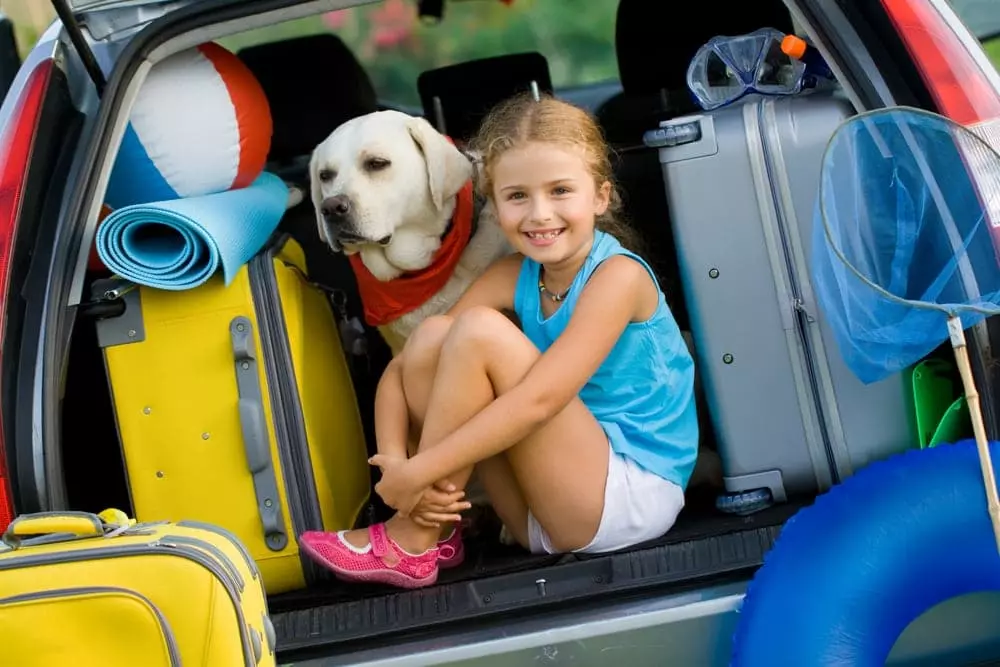 If you made a packing list before your trip, this step should be super easy. All you have to do is go back to your list and run back through all of the items to make sure that you have everything that you brought with you.
To get your kids involved, divide the list up and give each of them a section to be responsible for. If you don't have a packing list to work off of, you can still make a game out of packing up your vacation by challenging your kids to see who can pick up the most stuff in a given time frame. (Expert Tip: This is also a great way to speed up the packing process as long as you aren't worried about how pretty everything looks like in the suitcase.)
For more tips on planning a Pigeon Forge vacation for your kids, feel free to give our travel experts a call today! With over 10 years of experience in the Smoky Mountains, they will be more than happy to answer any and all questions you and your loved ones may have.