August 15, 2013
Planning Your In-Cabin Football Get Together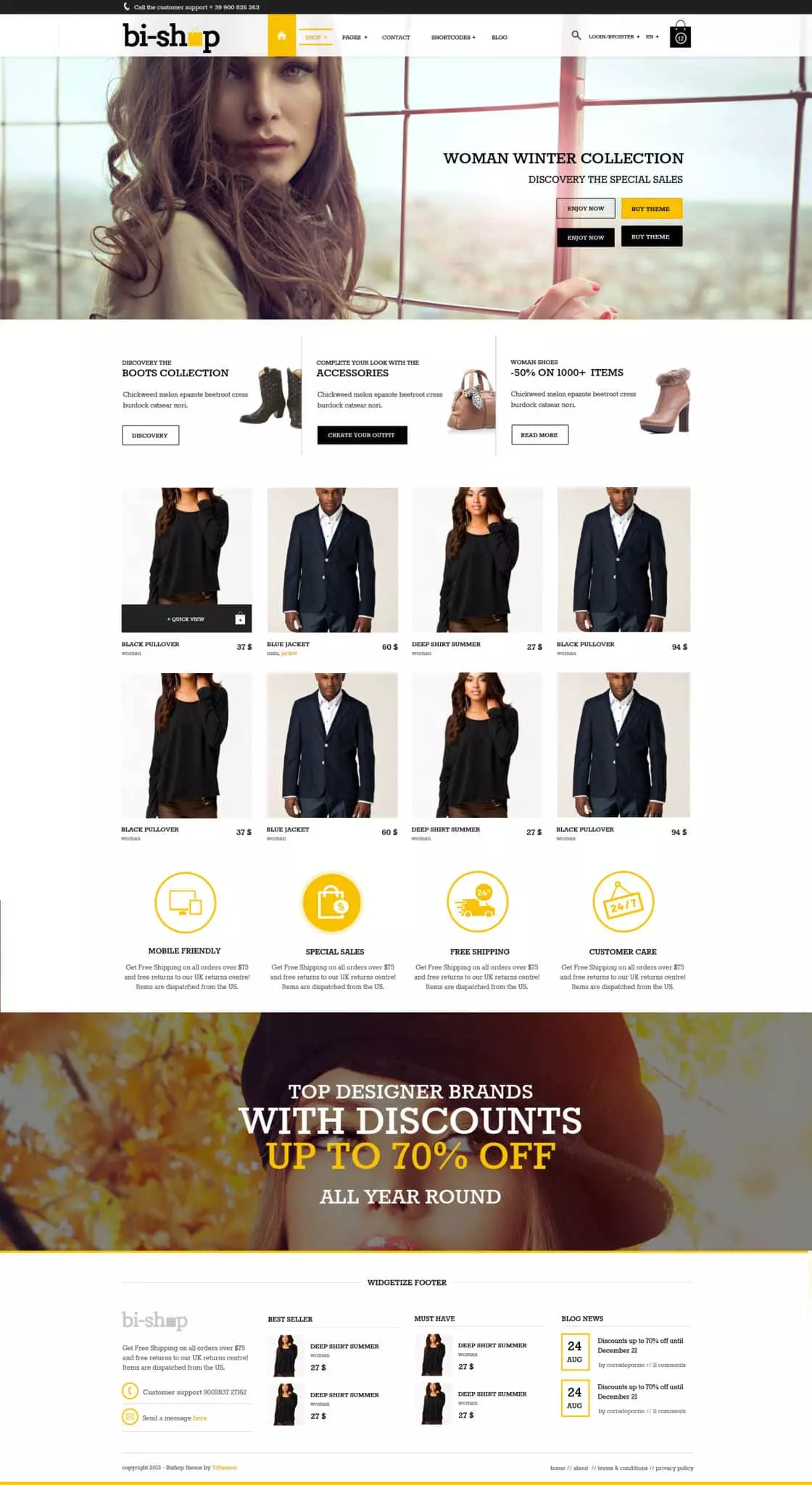 Football season is finally here. It is time for friends to gather to watch their favorite teams play. The perfect place to throw a football watching get together is at one of the Pigeon Forge cabins at Hearthside Cabin Rentals. But don't forget to get supplies for game day!
Where To Take Out From?
Take out is a fun and easy option if you do not want to worry about cooking the day of your party. There are plenty of restaurants in Pigeon Forge that have delicious take out menus. Chicken wings are a traditional football party food. Blue Moose Burgers and Wings has a large chicken wing tray with sixteen different flavor options. Pizza is another popular football get together food. There are some great pizza places here, including the Mellow Mushroom.
Where To Get Drinks?
Some like a beer while watching football, and there just happens to be a microbrewery here in Pigeon Forge. Smoky Mountain Brewery offers several tasty microbrews in different sizes, ranging from a bottle to a keg. The beer is available to take back to your cabin. They also have pizza takeout specials.
Where To Get Snacks and Plates?
Plan a run to the supermarket the day before the game for the basics for any in-cabin football get together. There is a Food City grocery store less than a mile away from Cherokee Lodge, and there is a Kroger supermarket a little over two miles away. The supermarket is a great place to get paper plates, cups, and napkins. There can never be too many snacks, so pick up some chips and dip there too. Ice is another football party necessity that can be bought at a grocery store. It is a good idea to make a list of supplies and to buy nonperishables ahead. Once all of the supplies are gathered, you can relax and enjoy your in-cabin football get together with your friends.
Hearthside's Pigeon Forge cabins are the perfect place to spend a fall weekend. With stunning mountain views, hot tubs, game tables and fireplaces, our cabins have everything you need to have an unforgettable vacation. Visit our Cabins page to find the perfect property for your next trip to the Smokies.