March 04, 2019
Best 8 Things to Do in the Great Smoky Mountains National Park
If you want to make your trip to the Smokies one to remember, a visit to the national park is an absolute must! From hiking scenic trails to exploring historic buildings, there are so many ways to have fun! To help you make the most of your time there, here are 8 of the best things to do in the Great Smoky Mountains National Park.
1. Stop by a Visitor Center
The best way to start off your adventure in the national park is with a stop at one of the visitor centers. Often times there are park rangers on duty who can answer any questions that you might have. You can also pick up a map or booklet that can act as your own personal tour guide while you're traveling through the park. You'll often find a bookstore and shop in these buildings that contain a variety of souvenirs for you to remember your trip by.
2. Hike the Trails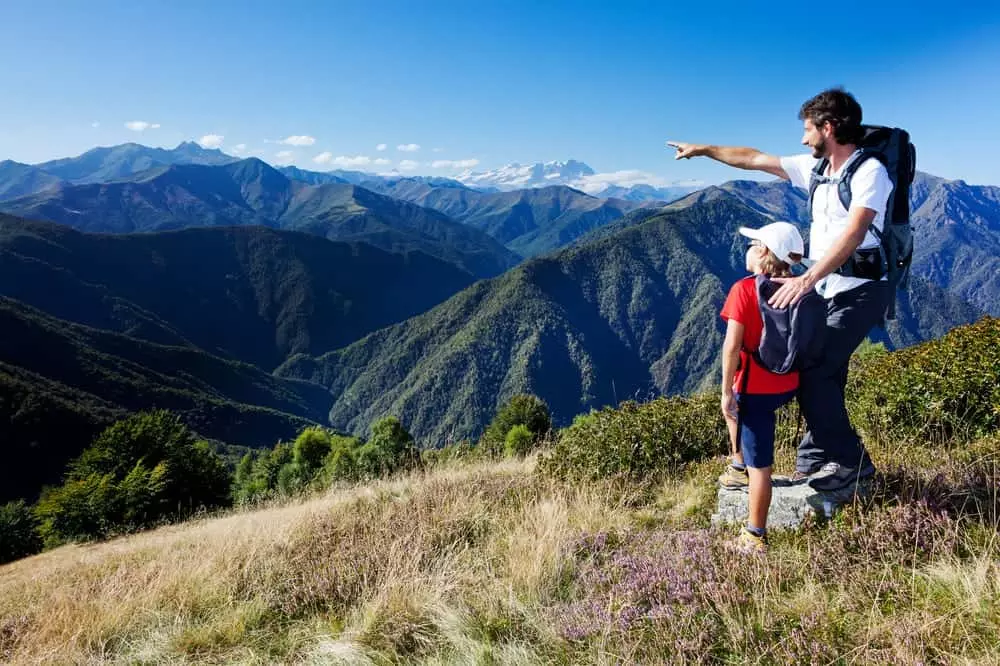 There are over 850 miles of hiking trails in the Great Smoky Mountains National Park for you to choose from when you visit. From breathtaking waterfalls to stunning geological features, there are so many different things to experience. Not only does each trail offer its own unique views, but a glimpse into Smoky Mountain history as well. Whether you're a novice hiker or an expert, there's a trail waiting for you. There are also many historical structures scattered throughout the national park for you to explore during your hike.
3. Ride Your Bike
The Cades Cove Loop Road is one of the best places to ride your bike in the national park. From early May until late September each year, this 11-mile one-way road is closed to motor vehicle traffic until 10:00 a.m. on Wednesday and Saturday mornings. This is so that bicyclists can enjoy wildlife viewing and touring 19th-century homesites in the cove without distraction.
4. Enjoy a Scenic Drive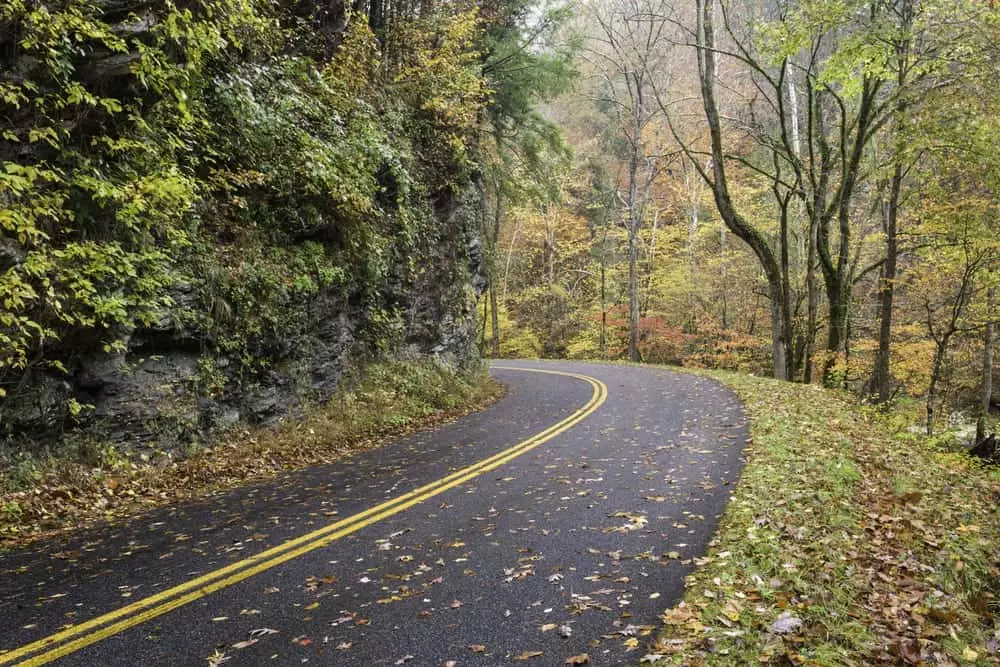 If you don't feel like hiking, but still want to enjoy the scenic views, auto touring through the national park is the way to go! There are around 384 miles of road to choose from with numerous pullouts along each road. These are so that you can park your car to take pictures and admire the views without slowing down traffic. From sweeping mountain vistas to historic buildings, there are countless sights to enjoy!
5. Go Fishing
Fishing in the national park is permitted year-round in all streams. You must have a valid fishing license or permit from either Tennessee or North Carolina. You are allowed to fish with one hand-held rod and artificial flies or lures with a single hook only. Fishing is allowed from a half hour before official sunrise to a half hour after official sunset. You can catch all the fish you want as long as you stay within the designated size and possession limits.
6. Spot Smoky Mountain Wildlife
The national park is world renowned for its diversity of animal life! There are plenty of places for you to spot all of your favorite animals. However, Cades Cove and the Roaring Fork Motor Nature Trail are a few of the best spots. From mammals like the black bear and white-tailed deer to a variety of salamanders and frogs, there are so many amazing animals to see! It's a smart idea to bring a pair of binoculars so that you can view them without getting too close and startling them.
7. Horseback Riding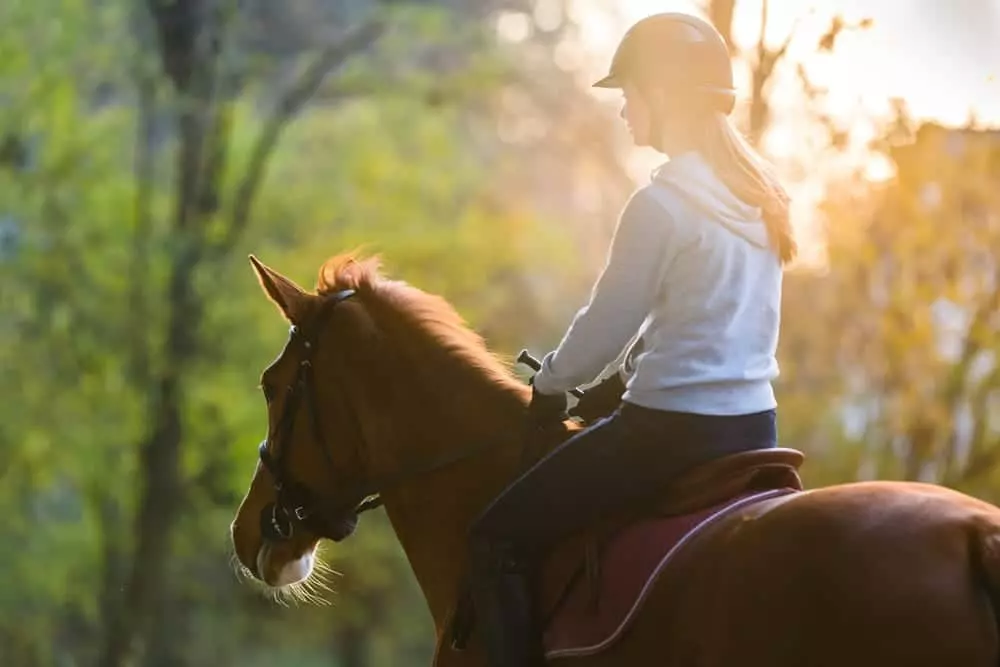 About 550 miles of hiking trails in the national park are open to horses. You can bring your own horse as long as you stay on the trails specifically designated for horse use. In this case, you should get a copy of the park's trail map so that you know where you can ride. There are also guided horseback rides available from mid-March through late November at 4 concession horseback riding stables.
8. Attend a Workshop or Class
The national park has numerous partner organizations that offer a variety of programs and workshops to help you learn about and explore the park. One of these organizations is the Great Smoky Mountains Association, which provides hikes and programs that teach participants about the park. These programs offer cultural activities, night walks, and guided hikes.
As you can tell, there are plenty of things to do in the Great Smoky Mountains National Park! Be sure to give all of these fun activities a try and save on other exciting attractions in the Smokies when you take advantage of our Freedom Fun Pass.