October 11, 2022
5 Reasons Why You Should Visit Cades Cove
Want to do something that's free yet fun when you visit the Smoky Mountains? You'll definitely want to check out Cades Cove while you're in town! There's so much to do, and everyone will enjoy something while you're there! Read our list of the 5 reasons why you should visit Cades Cove.
1. Picnic Areas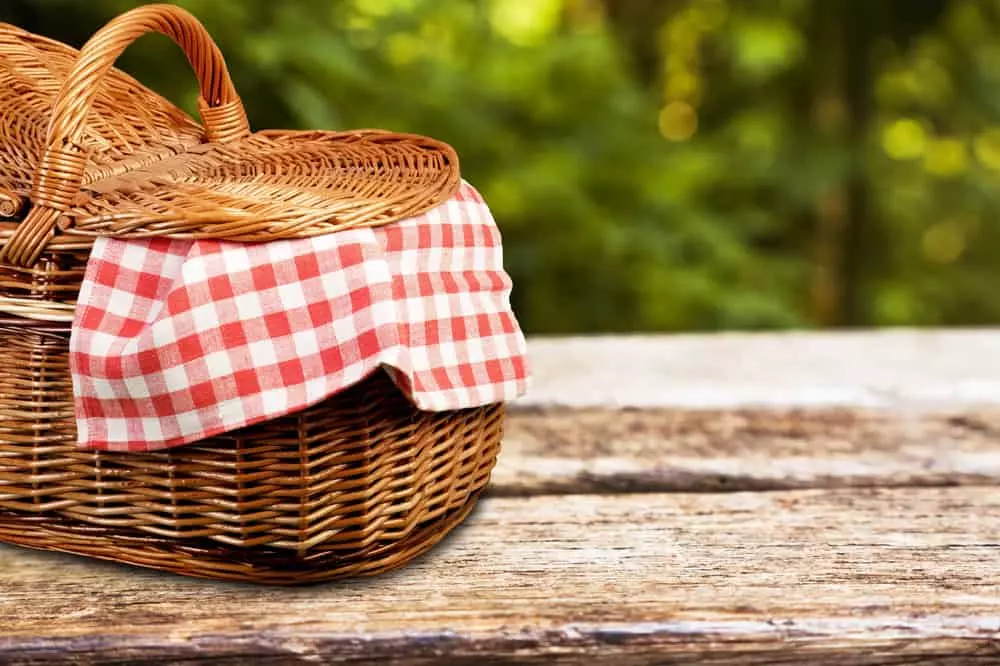 Having a picnic is something fun everyone will love to do! When you first drive into Cades Cove, you want to follow the Picnic Area sign. Along this road, there are plenty of parking spots and picnic spots with tables and grills along the creek. Stock your cooler with stuff for sandwiches, bring a meal already prepared like barbecue from one of the restaurants in Pigeon Forge, or bring ingredients to make hot dogs and hamburgers on the grill at the picnic area! You will need to bring charcoal, a lighter, and something to clean before and after you cook if you want to use the grill. Don't forget to pack everything up once you're finished because you don't want the wildlife to visit you up close!
2. Kids Play in the Creek
Once you finish your picnic, the kids will have a blast playing in the creek next to the picnic area. Large rocks are fun to climb on, and the kids will love getting their feet wet and splashing around in the water. You'll see lots of fish, crawdads, salamanders, and possibly snakes. You might even see a deer or two come get a drink from the creek! Some of the rocks can be slippery, so you should be careful when walking on them.
3. Go Around the Loop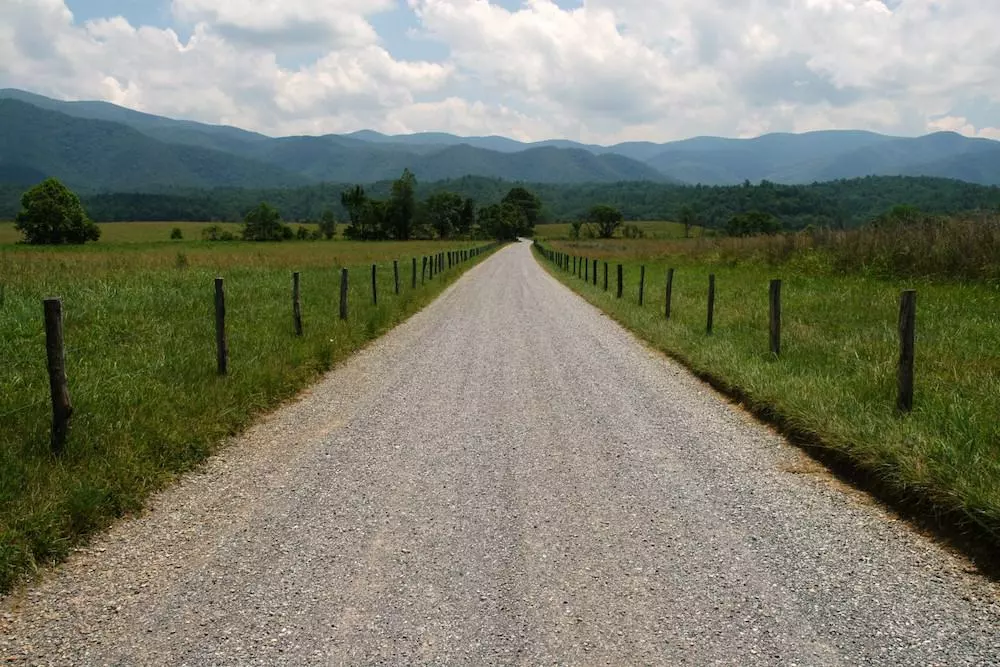 If you want to take in all the beauty and history of the Smoky Mountains, you definitely need to go on the Cades Cove Loop Road. This 11-mile trip is a large circle where you can stop and explore the area that is rich with history, hiking trails, and wildlife. Most people tend to drive it in their cars, but on Wednesdays and Saturdays before 10 a.m. from May to September, you can walk or ride bikes on the paved trail. You'll find all kinds of historic buildings, from the oldest building in the Smokies to churches to a grist mill. Many hiking trails start in the Loop, so you can park the car and easily go on any of them. If you want to take pictures throughout the loop, you just need to pull off the paved road so you don't block anyone behind you.
4. Hike One of the Trails
Plenty of hiking trails are scattered throughout the Cove, so if you're a novice or expert hiker, there's something for you! The easiest hike is the Lynn Camp Prong Cascades trail. The largest cascades are 0.4 of a mile up, and if you continue, you'll see smaller cascades. This trail is only 1.6 miles roundtrip. Abrams Falls is only 5.2 miles roundtrip and should take about 3 to 4 hours to complete. The waterfall on this trail is 20 feet tall and has an impressive amount of water going over it. For more of an expert-level hike, try the Rich Mountain Loop at the entrance of the Loop. It stretches 8.5 miles, and along the way, you'll pass a 25-foot waterfall. Once at the top, you'll be able to see the remains of the Rich Mountain Fire Tower.
5. See the Wildlife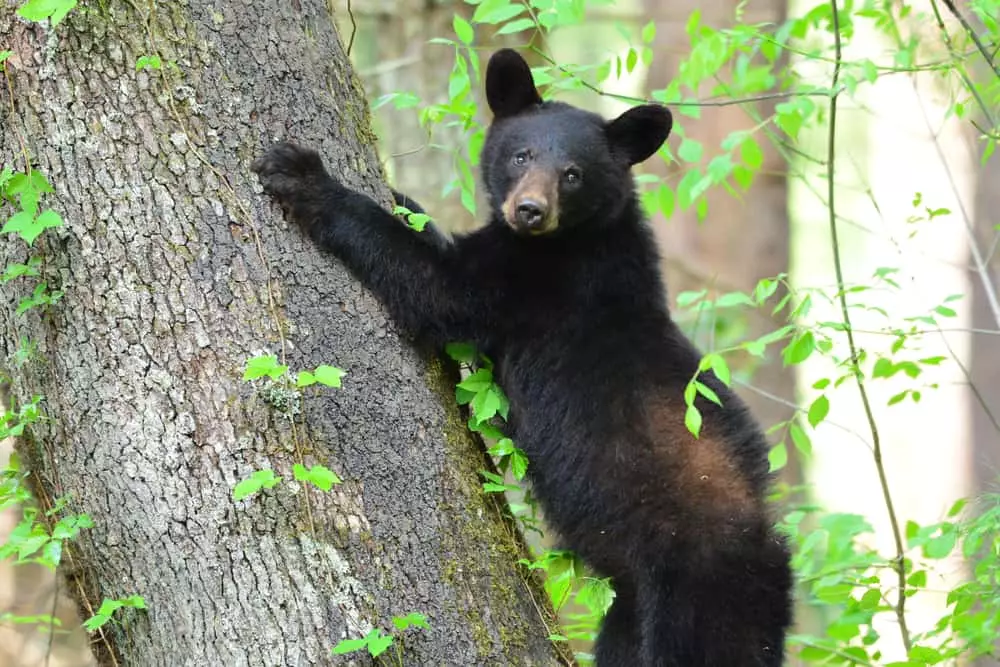 Unlike most other places in the Smoky Mountains, you're bound to see wildlife when you're in the Cove. Deer can run across the meadow early in the mornings and afternoons. Rabbits can be seen along the hills, and you might even find raccoons out during the day. Snakes could crawl across your path, and you're sure to see all kinds of bugs during the spring and summer. Bears have been known to stop by in the woods and picnic areas. While seeing this wildlife is really cool, you should not touch or get near any wild animals. Just leave them alone and watch them in their natural habitat!
Planning a day a Cades Cove is simple. You'll have a ton of fun with your friends and family, and everything is completely free! Everyone will love eating lunch in the picnic area and watching the kids play in the creek. Driving the Loop is a must while you're in this area, and hopefully you'll get to see plenty of creatures while you're here! If you're wanting more ideas of what to do while you're staying with us, look at our Freedom Fun Pass for additional places to go.