April 30, 2014
F-100 Supernationals Truck Show Returns to Pigeon Forge This Spring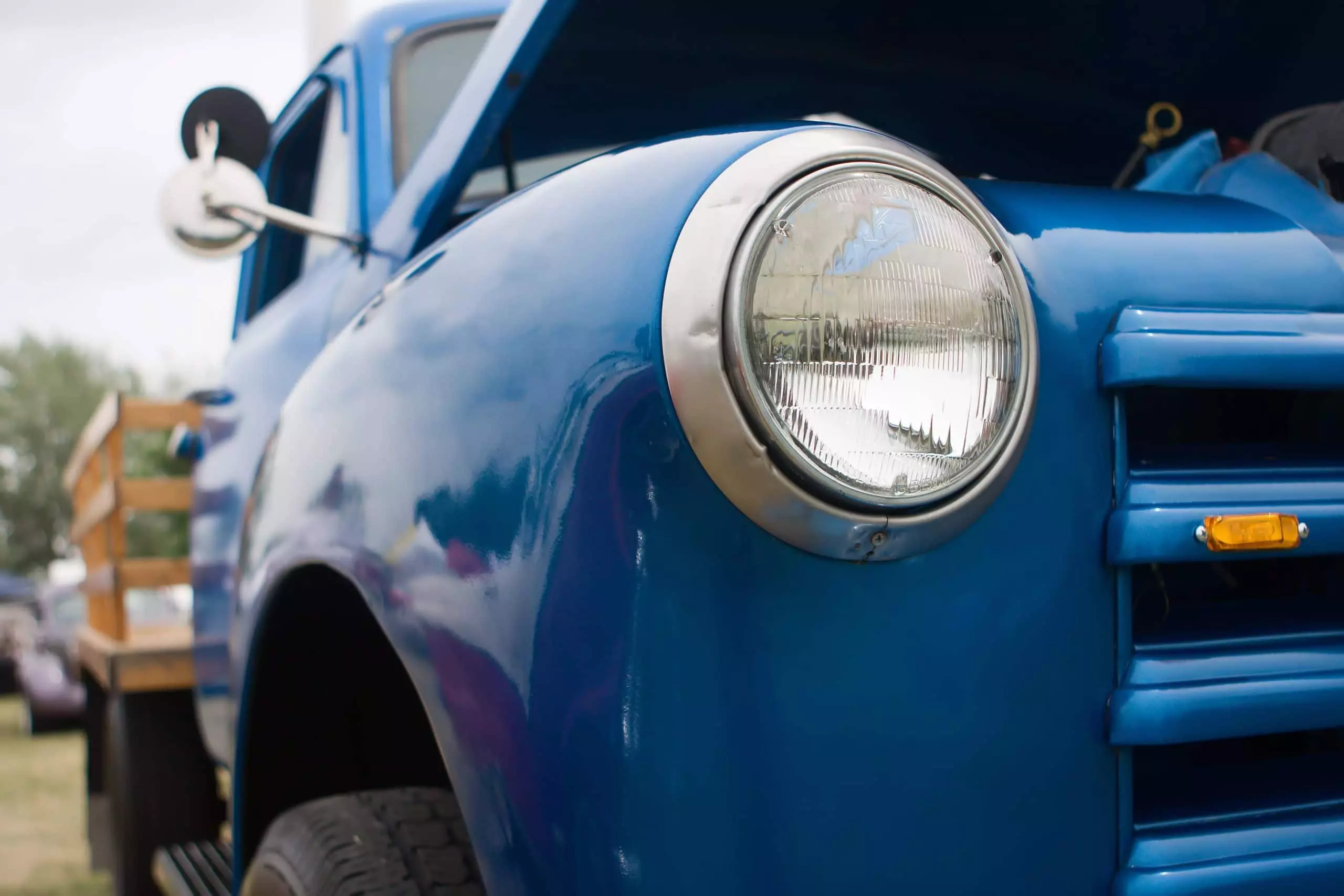 Do you love classic pickup trucks? This May, truck owners and admirers from across the country will come to Pigeon Forge for the F-100 Supernationals & All Ford Show. Now in its 36th year, this awesome truck show is dedicated to one of the top selling pickup trucks in America: the Ford F-100 series. Whether you're a proud Ford driver, a prospective buyer, or just a fan, this incredible truck show in Pigeon Forge is a can't miss Smoky Mountain event!
(See Related: Spectacular Hidden Drives in the Great Smoky Mountains National Park )
When and Where
The F-100 Supernationals is scheduled for May 15 – May 17. All of the fun will take place from 8 a.m. until 6 p.m. each day.
The Pigeon Forge Municipal Parking Facility will host the truck show. Located close to The Island shopping complex, you'll find the parking facility at 2936 Teaster Lane in Pigeon Forge, TN 37863. With 1,5000 spaces, this parking lot is the perfect place for the Supernationals!
There will also be an offsite award ceremony on Saturday May 17, the last day of the festival. This ceremony will be held right down the street from the parking facility at the LeConte Convention Center, located at 2986 Teaster Lane, Pigeon Forge TN 37863. The award ceremony will begin at 5 p.m.
Registration and Admission
If you own a classic F-100 truck, the Supernationals are your chance to win some excellent prizes! All competing trucks must be registered in advance for a $40 fee. You can download the registration form from the official F-100 Supernationals website .
Guests who aren't entered into the judged competition will pay a general admission fee of $10. Children 12 years old and under get in for free.
What to Expect
The F-100 Supernationals is a paradise for anyone who loves pickups! If you've been looking to buy or sell a vehicle or some spare parts, this is definitely the place to do it. With over 700 F-100s onsite, big name vendors, and swap meets on Friday and Saturday, the Supernationals is bound to have everything and anything you could possibly want for your truck.
Another highlight of the Supernationals is the Master of Ceremonies: Sam Memmolo, the host of the Motorhead Garage television show on Fox Sports Network. With constant wisecracks and lots of great music, Sam always keeps the crowds entertained throughout the week.
Where to Stay
Hearthside Cabin Rentals is right around the corner from this amazing truck show in Pigeon Forge! With breathtaking mountain views, fun-filled game rooms, and pet friendly options, we have everything you need to create Smoky Mountain vacation memories that will last forever. Visit our Pigeon Forge Cabins page to see everything our properties have to offer, or give us a call at 1-888-993-7655.