December 05, 2018
Top 7 Restaurants in Gatlinburg with the Best Pizza
When in doubt about what you're in the mood to eat, just remember, you can't go wrong with pizza! Gatlinburg is home to some of the best pizzerias in the Smokies, with menu options to satisfy every craving. Whether you're gluten intolerant, a vegetarian or a meat-lover, you're sure to find something delicious while you're in town! To help you make the most of your trip, here are the top 7 restaurants in Gatlinburg with the best pizza.
1. Best Italian Cafe and Pizzeria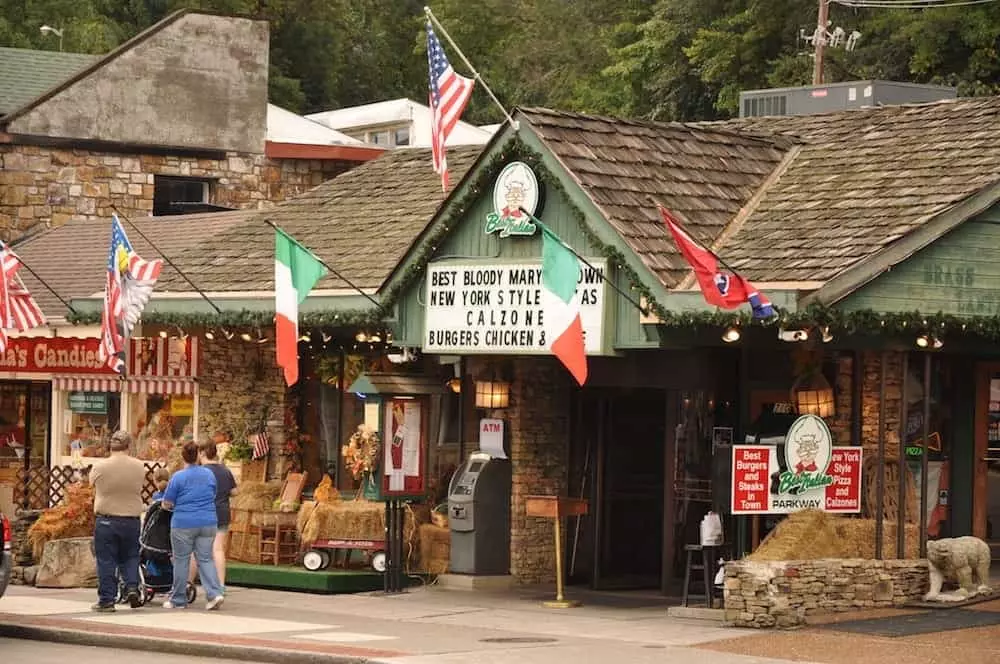 No one does New York style pizza quite like Best Italian ! Stop in for a delicious bite of thin crust pizza made with a sweet sauce. While you're waiting for your pizza, be sure to try their famous garlic knots! Their hearty flavors and cozy atmosphere have kept customers coming back time and time again. Stop by for any meal, and come hungry because their portions sizes are generous!
2. Big Daddy's Pizzeria
For pizza with fresh ingredients and a family-friendly atmosphere, stop by Big Daddy's Pizzeria ! Their pizza pies are made with handcrafted, homemade dough and cooked inside of a one-of-a-kind brick oven! They offer classics like the "Cheese Pizza" and "Boo Boo Bomber" which allow simple ingredients like cheese and pepperoni to shine through. Their menu also features specialty pies like "Meatball Mania" which includes a delicious combination of mozzarella-provolone cheese and homemade meatballs. If you're looking for something specific, you can even create your own pizza!
3. Mellow Mushroom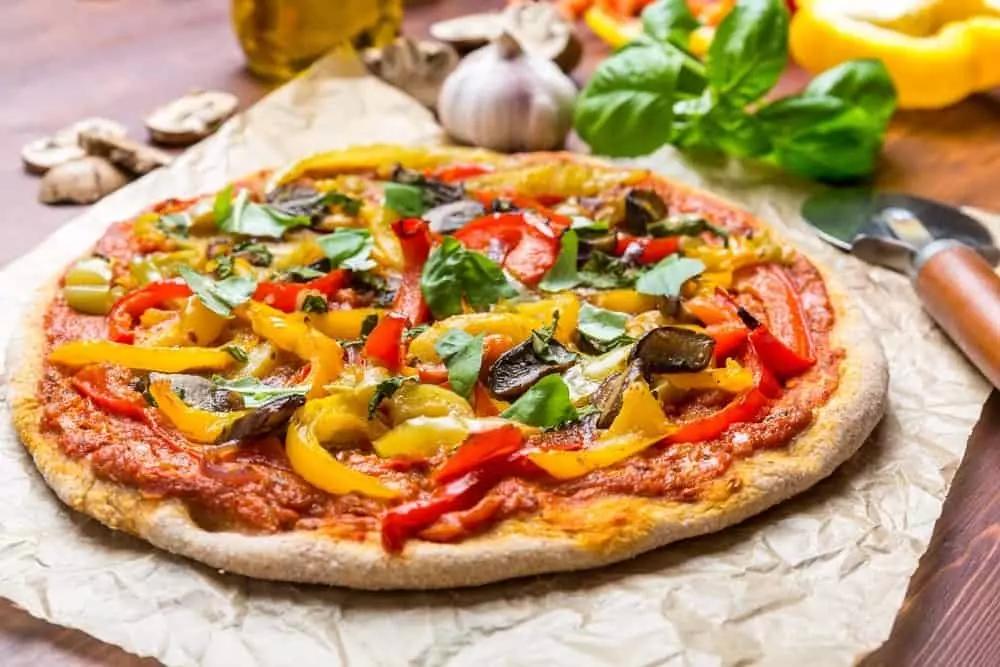 The Mellow Mushroom features delicious specialty pies where you can choose from a "classic" or "mellow thin" crust. You can even build your own pizza when you choose from their list of cheeses and other ingredients. This is another one of the restaurants in Gatlinburg that is very accommodating to those with dietary restrictions. One of their most popular vegetarian and gluten-free options is the "Veg Out" specialty pie, which includes a variety of vegetables and their mellow red sauce and mozzarella cheese.
4. Taste of Italy
Meat-lovers and vegetarians alike will be amazed at the all-inclusive menu at Taste of Italy ! Their gourmet pizzas are made with fresh Grande cheese and are out of this world! They even offer gluten-free and build-your-own options like the cheese pizza for which you can add an additional topping of your choice! They also serve bottled and draft beers to go with your meal. If you prefer wine, they'll even let you bring your own bottle and they'll supply the glasses. If the big game is on, don't worry! They have a 75" big screen TV so that you enjoy a great meal and keep track of your favorite teams.
5. Smoky Mountain Brewery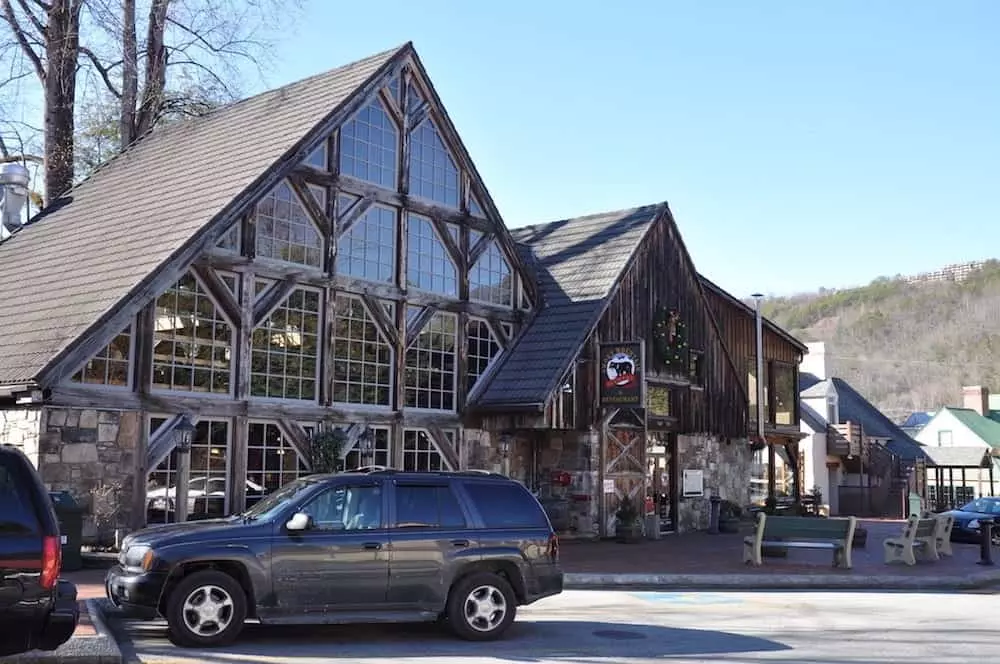 The Smoky Mountain Brewery is the perfect place to take a break from any activity in the Smokies. This restaurant in Gatlinburg is an especially popular destination among hikers, skiers, and snowboarders. This brewery is well-known for its craft beer, and what better to pair with your cold drink than a slice of delicious pizza! Their hand-tossed crusts and fresh ingredients make for some of the best pizza for miles around. They even offer build-your-own and gluten-free options so that everyone can get exactly what they're craving.
6. Ski Mountain Pizza
Dine in, bring your pizza back to your cabin, or have it delivered, the choice is yours when your order from Ski Mountain Pizza! You can either build your own pizza or choose from one of their specialty options like the "Supreme Pizza," complete with pepperoni, ham, sausage, bell pepper, mushrooms, and onions! They also have a 10" gluten-free pizza on which you can add all of your favorite toppings!
7. Slice Pizza Bakery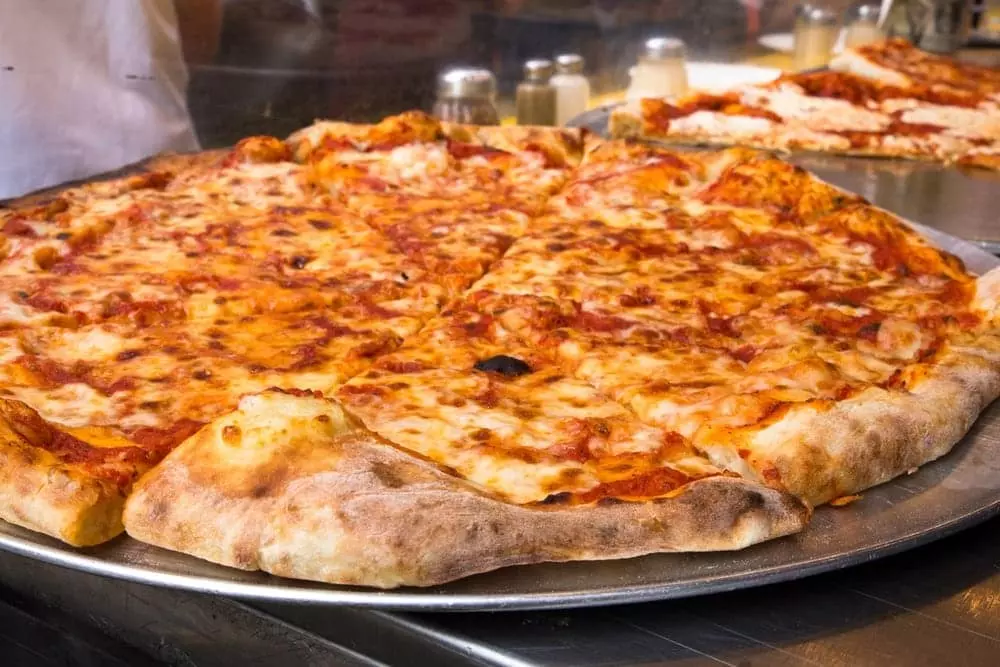 Enjoy a crispy, thin crust topped with all the classics at Slice Pizza Bakery ! Their hand-tossed pizzas are the perfect way to end your day of sightseeing in downtown Gatlinburg. Their portions are also said to be quite generous, so you can share with friends and family, or take some home to enjoy later.
As you can tell, there are tons of great places to grab a slice of pizza! Be sure to check out these pizzerias and all the other fantastic new restaurants in the Smoky Mountains.