September 06, 2021
Top 5 Romantic Gatlinburg Restaurants for Your Date Night in the Smokies
Are you looking to have a romantic dinner during your vacation to the Smoky Mountains? These romantic Gatlinburg restaurants will do all of the work for you, creating an unforgettable evening for you and your sweetheart. For a perfect date night in Gatlinburg, we suggest treating your love to a nice meal for any of these amazing places, complete with drinks and dessert. Here are the top 5 romantic Gatlinburg restaurants for your date night in the Smokies:
1. Park Grill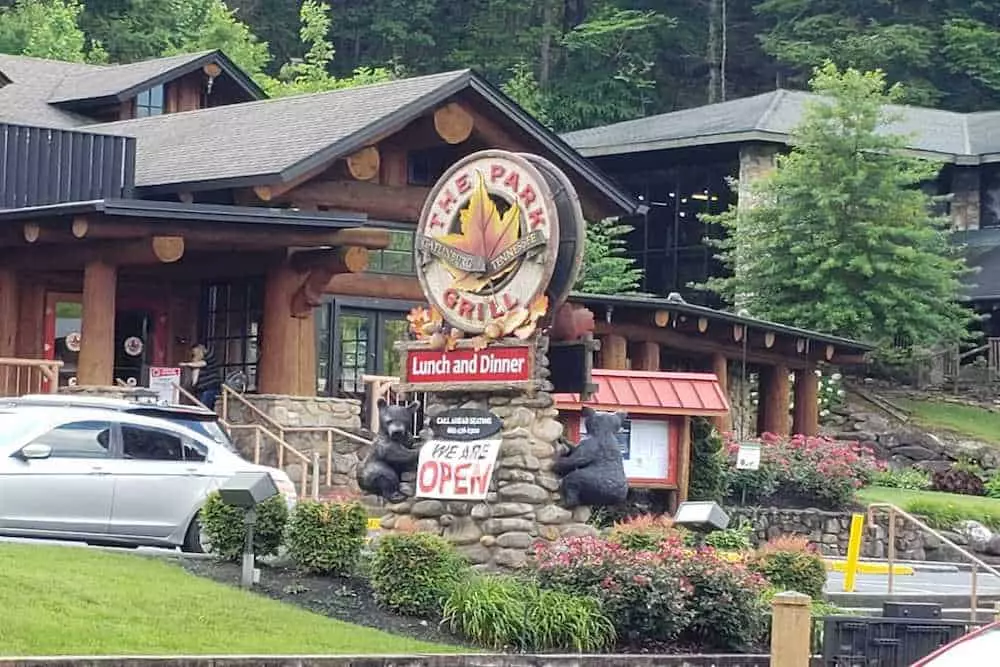 This Gatlinburg restaurant is sure to create a romantic atmosphere for your date night. The Park Grill restaurant has a rustic interior that is perfect for a romantic Gatlinburg evening. The menu items are delicious, complete with the finest and freshest cuts of beef, pork, fish and chicken. They also carry a large selection of dessert items which are perfect for any romantic Gatlinburg evening. Make sure to try one of their craft cocktails that'll pair perfectly with your meat of choice.
2. The Peddler Steakhouse
The Peddler Steakhouse is another upscale dining option for those looking to create a romantic Gatlinburg evening. The restaurant sits on the Little Pigeon River, so the view from your table is amazing.The Peddler Steakhouse offers a variety of hand-cut steaks, cut tableside to your preference. These steaks are cooked and seasoned to perfection every time! Finish your meal with a delicious dessert before you head back to your cabin for the evening. Your experience at The Peddler Steakhouse is sure to be memorable!
3. The Melting Pot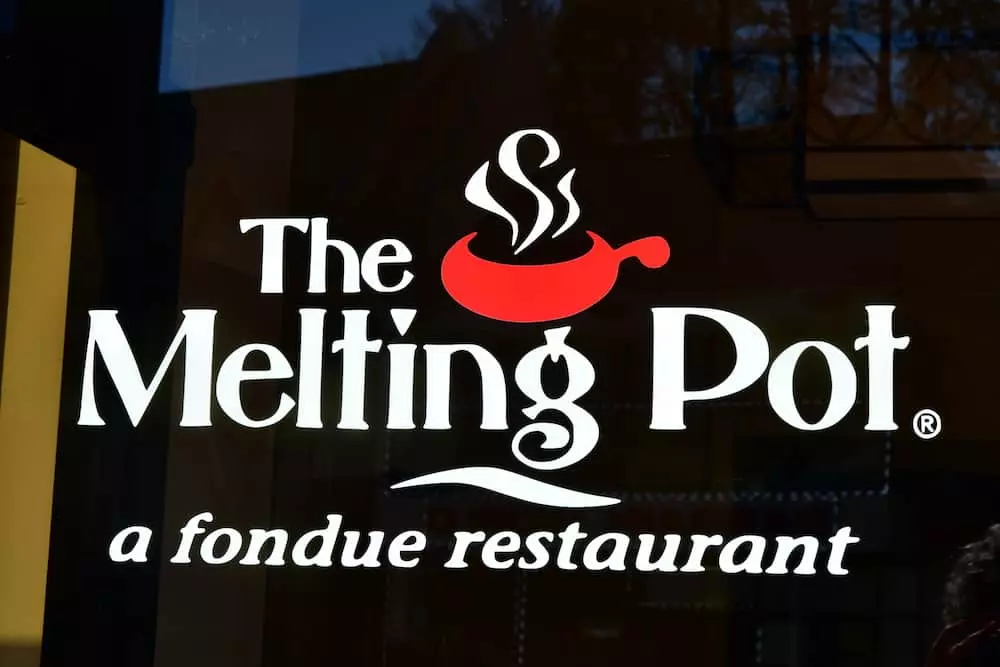 The Melting Pot is known for its delicious fondue meals. From appetizer to dessert, The Melting Pot offers a variety of dinner options to be cooked at your table! This Gatlinburg restaurant will make your night memorable, especially with one of the celebration packages. If you choose, roses could be placed at the table prior to your arrival at the Gatlinburg restaurant. The Melting Pot offers a unique, upscale dining experience and the staff will be sure to help you create wonderful memories!
4. Cherokee Grill and Steakhouse
From the gorgeous mountain lodge exterior to the quality ingredients in every dish, Cherokee Grill and Steakhouse is a fantastic option for date night. We suggest starting with the Classic Crab Bisque before moving on to one of their unique steaks, including the Teriyaki Sirloin or Boursin Filet. If you dine at Cherokee Grill between 4-7 PM, Monday through Thursday, you can take advantage of their Happy Hour!
5. Greenbrier Restaurant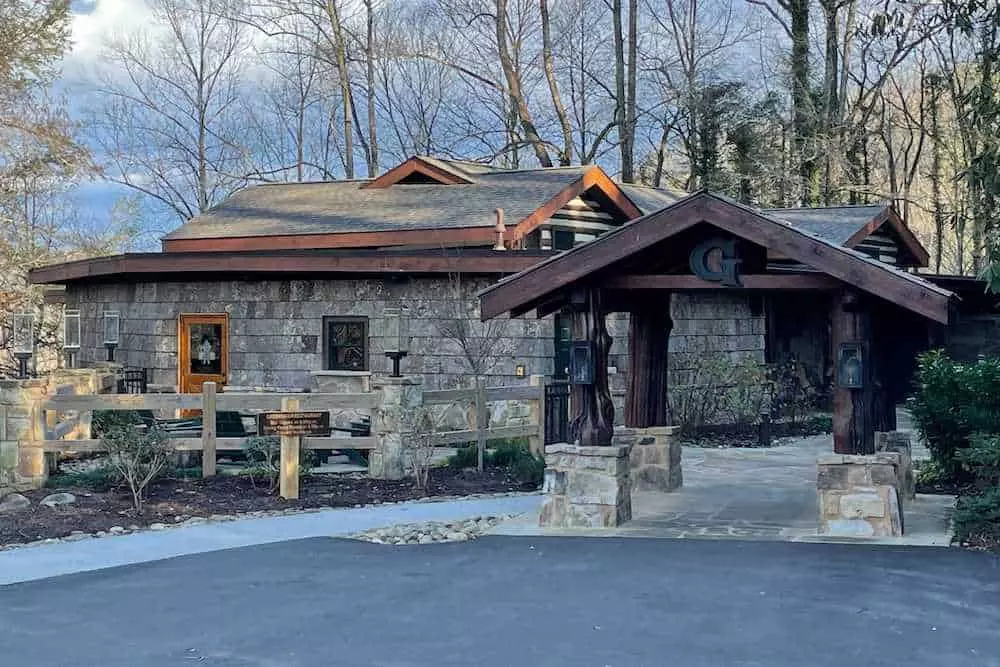 Greenbrier Restaurant is a local, romantic Gatlinburg dinner option. The restaurant is known for its fine dining and romantic atmosphere. Located in a historic log cabin, the restaurant is very unique to the Gatlinburg area. Greenbrier has variety of dinner options and all items at this romantic Gatlinburg restaurant are prepared fresh, daily. You'll find it hard to discover another restaurant with as many top shelf drink options as Greenbrier, making it the perfect dinner spot for whiskey and wine enthusiasts.
Now that you know more about the most romantic Gatlinburg restaurants, you can begin planning your date night in the Smokies! To complete your romantic Gatlinburg experience, you can book one of our romantic, one bedroom cabins. We look forward to seeing you!