October 09, 2019
7 Must-Try Restaurants in the Gatlinburg Arts and Crafts Community
The Gatlinburg Arts and Crafts Community is a unique place in the Smoky Mountains you should check out when you get the chance! Not only can you see all kinds of cool items people have made, you can also have unique dining experiences because of all the local restaurants! Check out these 7 must-try restaurants in the Gatlinburg Arts and Crafts Community:
1. Wild Plum Tea Room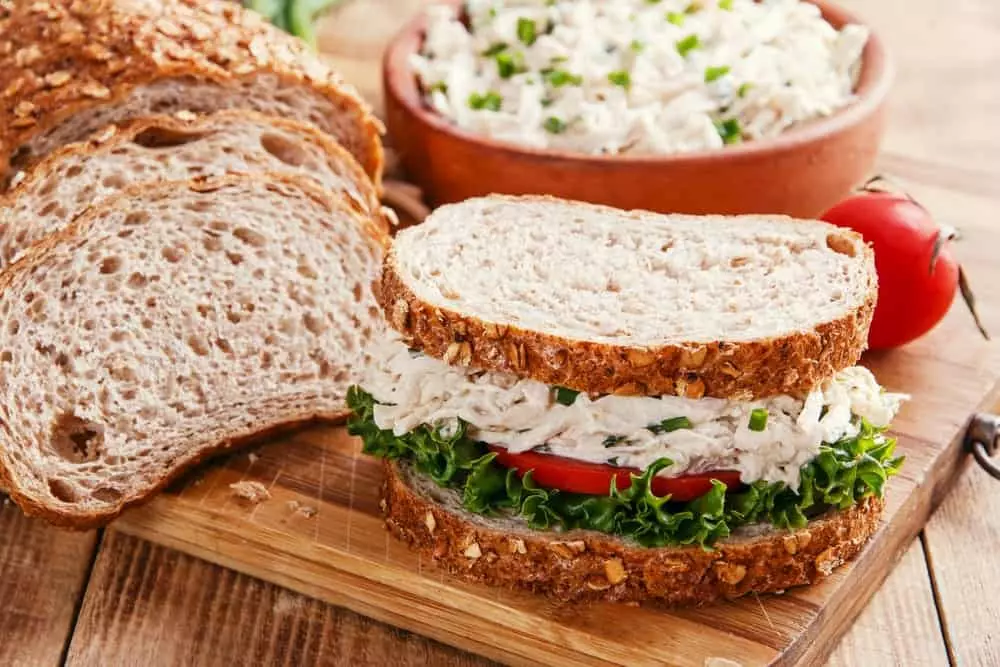 Know someone who loves tea rooms? Take them to the Wild Plum Tea Room in the Gatlinburg Arts and Crafts Community! Start out with hot pimento cheese dip or the soup of the day. Some of the specialties include the chicken salad, lobster pie, or the impossible burger. The Wild Plum Tea Room serves their wild plum tea hot or iced, and you should try it! Get the tea with the sampler dessert or the peach snapps. No matter what you decide to get, you'll find it's delicious!
2. Crystelle Creek Restaurant
Crystelle Creek Restaurant is a unique place in the Gatlinburg Arts and Crafts Community. It feels like fine dining in the middle of the mountains. The landscaping around the building is beautiful, and you can have a seat next to the river. There's also a tree with over 150 lights in it that glows at night. When it comes to the food, you'll find a little bit of everything. Crystelle Creek serves all kinds of steaks, burgers, sandwiches, salads, chicken, and Italian dishes. Their dessert selection differs every day, but it will be decadent!
3. Fox and Parrot Tavern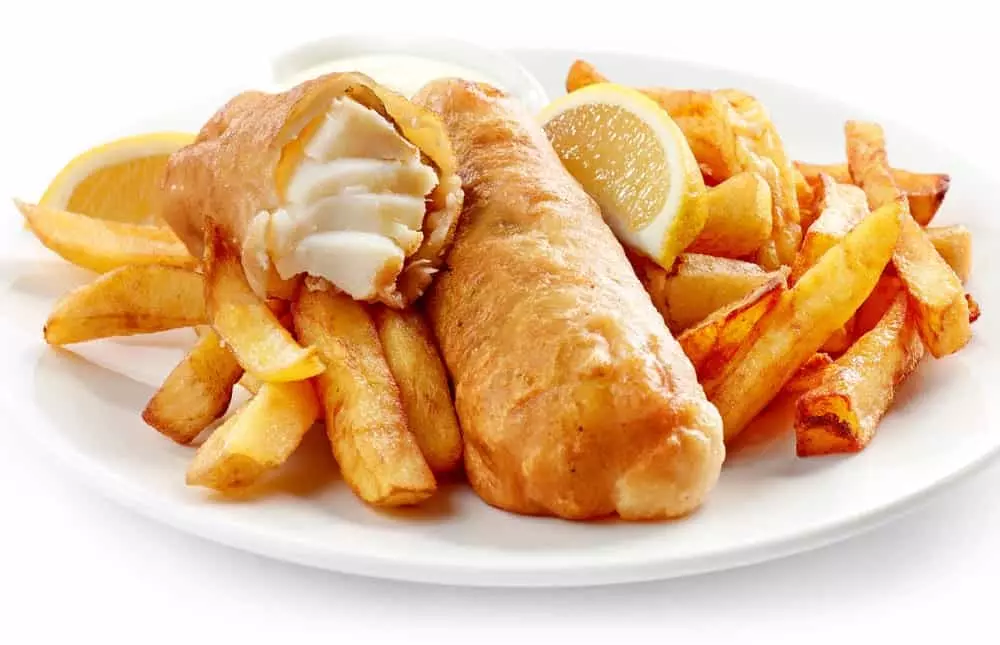 Looking for a more casual restaurant that serves craft beer? Try the Fox and Parrot Tavern, an authentic British pub. Some starters include a Ploughmans Lunch, Welsh Rabbit, and Bangers and Mash. For an entree, you can get a classic like fish and chips or Bubble and Squeak: corned beef, cabbage, potatoes, and onions. Draft beer selections include Guinness, Blackhorse, and Shocktop. Fox and Parrot also serve ciders and coolers. Kids are welcome at the tavern too with their own menu to choose from!
4. The Local Attraction Gastropub
At The Local Attraction Gastropub, you'll find some of your favorites and new dishes that could become new favorites! Try the seafood spring rolls, loaded chorizo fries, or bacon wrapped jalapenos. They serve salad, pizza, a shrimp basket, chicken tenders, and fish and chips. The Local Attraction Gastropub also serves sandwiches and burgers with a variety of toppings. You'll also find specialty beer and cocktails to go with your meal. Everyone feels like a local at The Local Attraction Gastropub!
5. Red Oak Bistro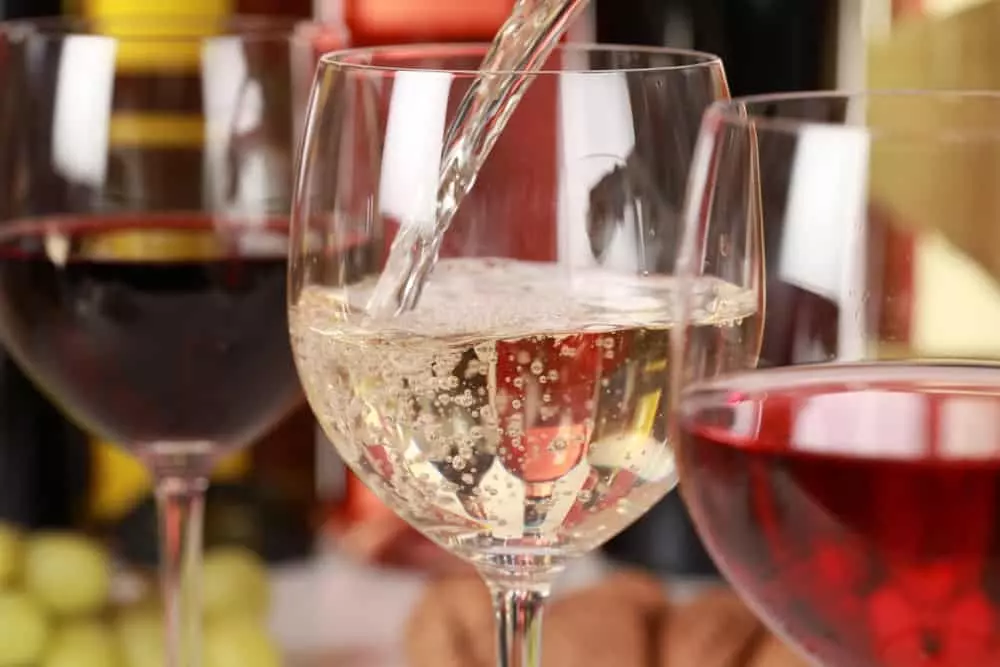 For an upscale dining experience with a huge selection of wine, you should go to Red Oak Bistro . The menu changes every week/month, providing you with a new experience every time you visit! Some food you might see includes baked brie, a charcuterie board, and a chocolate torte for dessert. They serve over 20 kinds of red wine and also have whites and sparklings. Red Oak Bistro also has a huge selection of beer, liquor, and cocktails. You'll love the unique experience of tapas and drinks!
6. Split Rail Eats
Split Rail Eats is unique because they serve snacks as well as meals. You can get hand pies, chicken fritters, or fredo fries. Their signature dishes are the tater bowls, bowls with tater tots covered in a variety of toppings. There's a buffalo bowl with fried chicken and ranch with a kick. You can get a cheeseburger bowl with ground beef, cheese, tomatoes, pickles, and onions. They also have a taco tater tot bowl. Try the Split Rails chicken salad sandwich, the naan fish taco, or one of the burgers. This is a great place if you're looking for a casual place to eat while you're looking around the Gatlinburg Arts and Crafts Community.
7. Three Jimmy's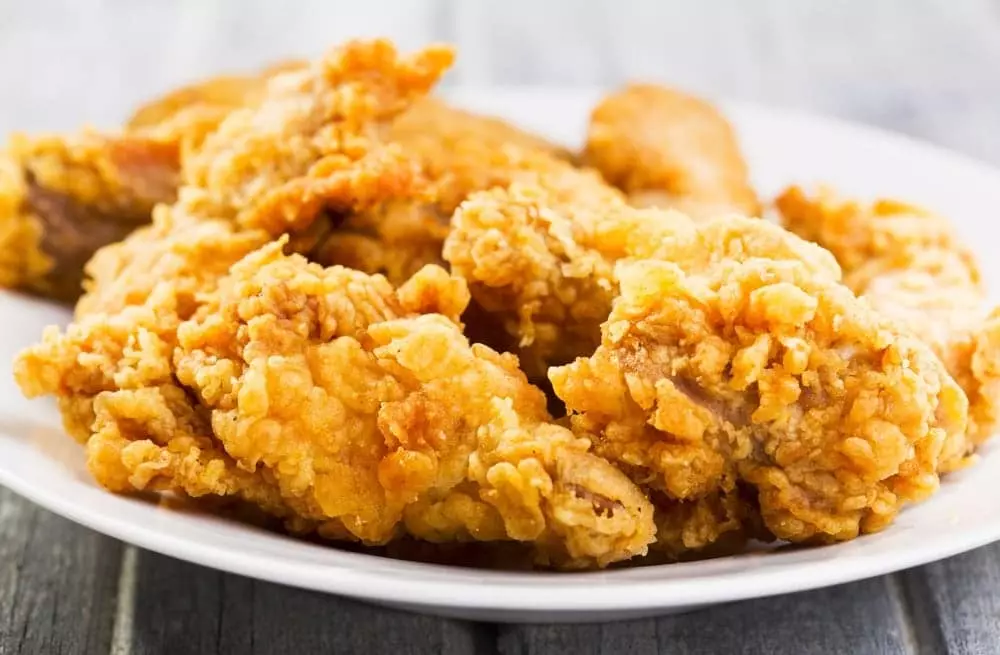 Three Jimmy's is another great restaurant in the Gatlinburg Arts and Crafts Community you should try. Start with fried pickles, fried jalapenos, or cheesy spinach dip. They have burgers with virtually any toppings you can think of, as well as a huge selection of sandwiches. Get the roast beef, chicken pot pie, or chicken tenders for an entree. You'll even find pulled pork, ribs, and brisket. You should have your meal on their patio, and you can experience live music on the weekends at Three Jimmy's!
The Gatlinburg Arts and Crafts Community is full of amazing restaurants you have to try while you're in town. When you book your stay with us, you'll have access to free tickets and discounts to attractions through the Freedom Fun Pass. Check it out to start planning your trip to Gatlinburg today!