February 05, 2021
6 New Restaurants in the Smoky Mountains You'll Want to Try
One of the most exciting parts of visiting the Smokies is trying new restaurants that have come to town. There have been quite a few eateries that have recently come to the area or are going to open soon. From Italian to Mexican, there are so many different cuisines to choose from. You won't want to miss out on any of these new restaurants in the Smoky Mountains. Here are 6 new restaurants in the Smoky Mountains you'll want to try:
1. Roll On In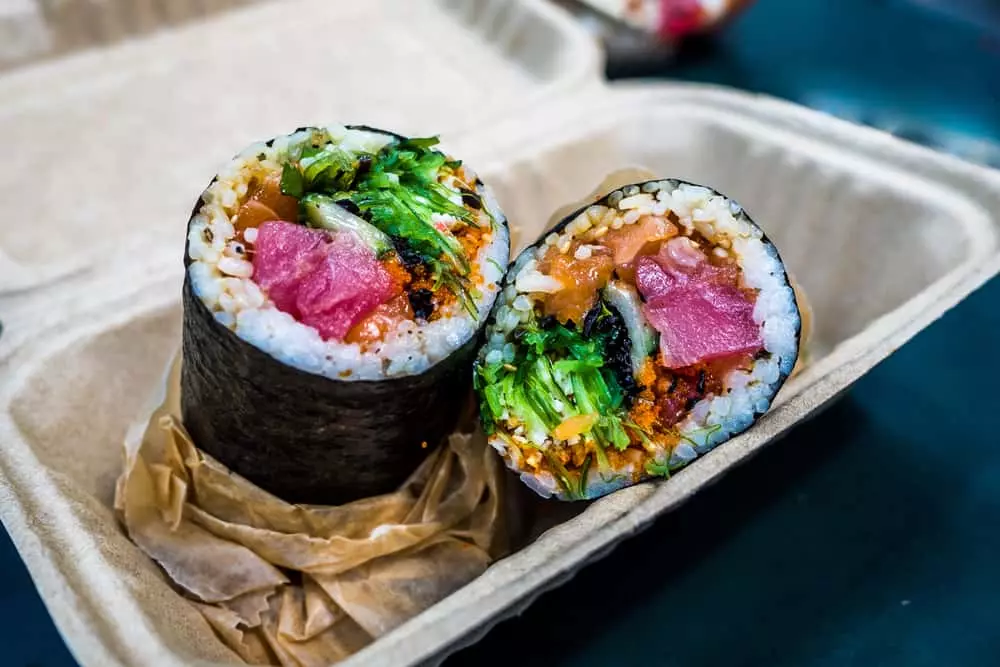 If you enjoy food fusion, then you have to eat at Roll On In. This restaurant specializes in Asian and Mexican cuisine. You can get a sushi burrito filled with your choice of meat and veggies. They have deconstructed sushi bowls and hibachi. You can even try wonton nachos! There's even uniquely strange food you'll want to experience, such as a sushi donut. You'll love being able to try signature dishes or create custom food for yourself at Roll On In.
2. Wacky Tacky Taco's
You may have to search a little bit for Wacky Tacky Taco's because this restaurant is on wheels! This new food truck restaurant in the Smoky Mountains is a place you won't want to miss out on. They have a variety of your favorite Tex Mex dishes. You can get a burrito, quesadilla, or nachos. Of course, their specialty is tacos. Choose between chorizo, chicken, beef, or pork to start. Then, pick from a huge variety of toppings, such as lettuce, tomato, onion, bacon, queso, and much more. You can get chips and salsa or queso to make your meal a combo. Plus, they have jarritos, a Mexican soda you will want to try. Your whole family will love eating at Wacky Tacky Taco's.
3. Squisito Too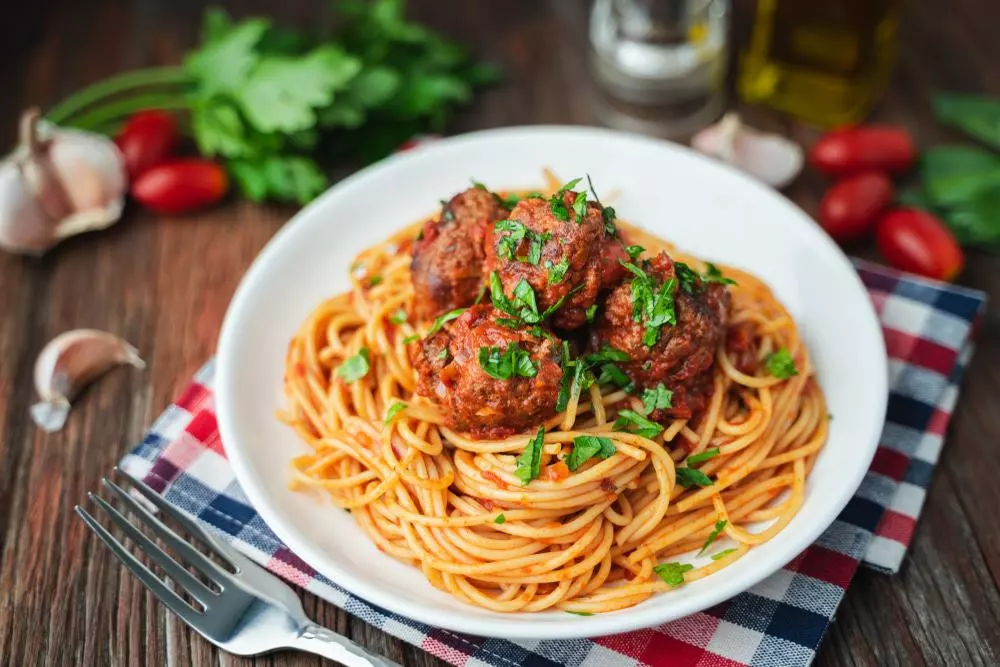 Another new restaurant in the Smoky Mountains is Squisito Too. This Italian eatery has all your favorites, from pasta to pizza. They have meat sauce, spaghetti and meatballs, pesto, alfredo, and mac and cheese. There's also a great selection of salads, including Greek and Mediterranean, as well as subs and wraps. You can get a classic cheese or pepperoni pizza or try another signature pie. You'll also have the option to create your own pizza. Squisito also has pasta, salad, greens and grain, or a roasted veggie bowl where you can add whatever ingredients you want. You won't want to miss out on the Italian cuisine at Squisito Too!
4. Damn Yankees
From the owners of Delauder's BBQ comes a new eatery in Gatlinburg called Damn Yankees. This restaurant will feel like a casual place where you can hang out and enjoy yourself. You'll be able to spend time with friends and family while you enjoy playing games or listening to live music. They will have a bar where you can choose from over 16 types of beer on tap or your favorite cocktail. You might even want to try one of their signature cocktails! The food will include appetizers, burgers, and chicken wings. If you want to relax while you eat, Damn Yankees will be the place to go!
5. The Appalachian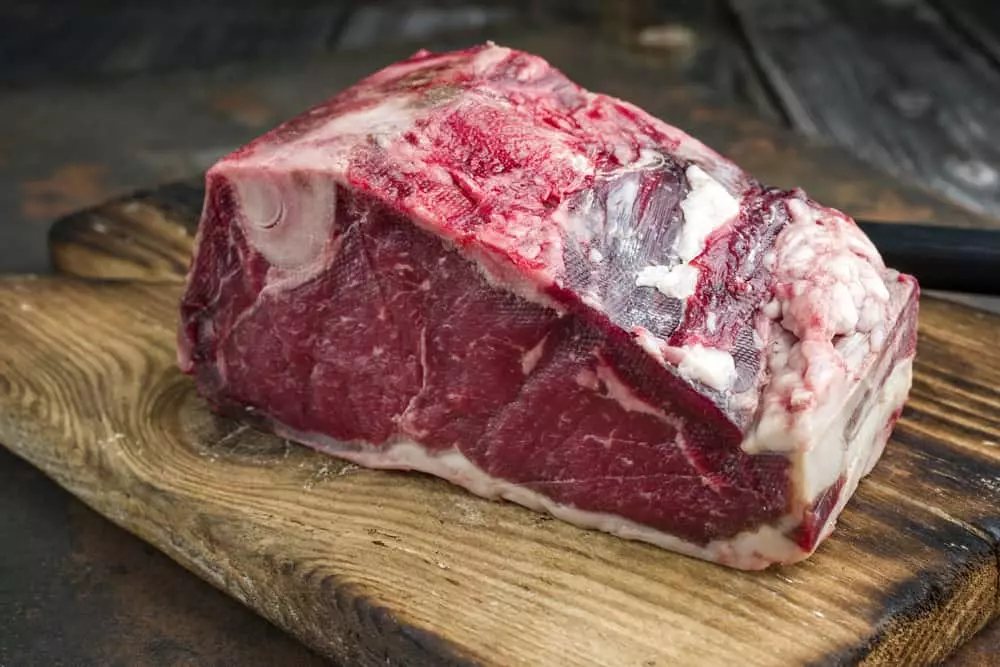 Recently opened, The Appalachian is a fine dining restaurant in the Smoky Mountains. Appetizers include blue crab spoon fritters, butterbean hummus, or fried chicken skins. You will be able to have glazed duck, dry aged steak, or gulf grouper. The chef wants to take southern cuisine and turn it into upscale dishes. The food at The Appalachian is locally sourced, so the menu will change depending on what is in season. This is the perfect restaurant for date night or to splurge while you're on vacation!
6. Ristorante DellaSantina
Another restaurant that has recently opened in the area is Ristorante DellaSantina . The menu consists of fresh and seasonal cuisine. You will be able to have fresh seafood that is flown in every 3 days, 21-day aged filet mignon, or freshly made antipasto plates. Start out with freshly made bread or calamari. They have lasagna, eggplant parmesan, and grilled chicken alfredo. Plus, you won't want to miss out on the made-fresh-everyday tiramisu.
Whether you've come to the Smokies many times or this is your first time, you'll want to try these new restaurants in the Smoky Mountains. You have so many different kinds to choose from, so there's something for everyone to enjoy! Not only are there great places to eat, there are also a ton of fun things to do! Look through our Freedom Fun Pass to see what kinds of discounts you'll get on attractions in the area when you book one of our cabins!