January 24, 2022
7 Places to Visit in Gatlinburg and the Smoky Mountains Off the Beaten Path
Are you dying to try something different when you visit the Smoky Mountains? Take a break from all the popular attractions along the Parkway and visit somewhere off the beaten path! Need ideas on where to go? We can help! Here are 7 places to visit in Gatlinburg and the Smoky Mountains off the beaten path:
1. House of the Fairies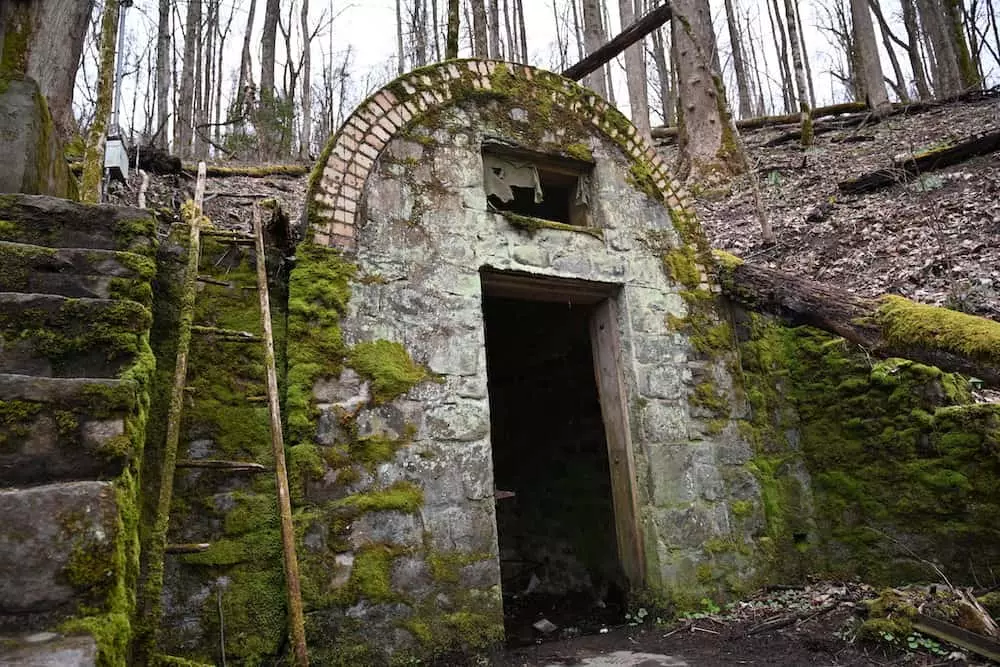 Have you heard of this secret spot in the Smoky Mountains? You have to travel off the beaten path to get to this destination, but it's well worth the hike! The House of the Fairies was part of the Voorheis Estate, a 38-acre site about a mile from Gatlinburg. This unique structure was the springhouse at the estate and is one of the buildings still standing in the Great Smoky Mountains National Park today. To get to the House of the Fairies, hike the Twin Creeks Trail. Once you pass the Natural Resources Center, take the small path that juts off from the trail. All you have to do is follow this trail to get to the Fairy House!
2. East TN Billiards
East TN Billiards is the most family friendly pool hall and eatery you didn't know existed! Located off TN-66, close to the Pilot, you'll want to stop by this place next time you drive past it. This place focuses on billiards, delicious food, and a family-friendly environment. On the menu, you'll find a variety of elevated pub food and Southern favorites. Visitors can try everything from wraps and burgers, to wings and salads. Enjoy a drink and a bite to eat before testing your skills at the pool tables!
3. Cookie Dough Monster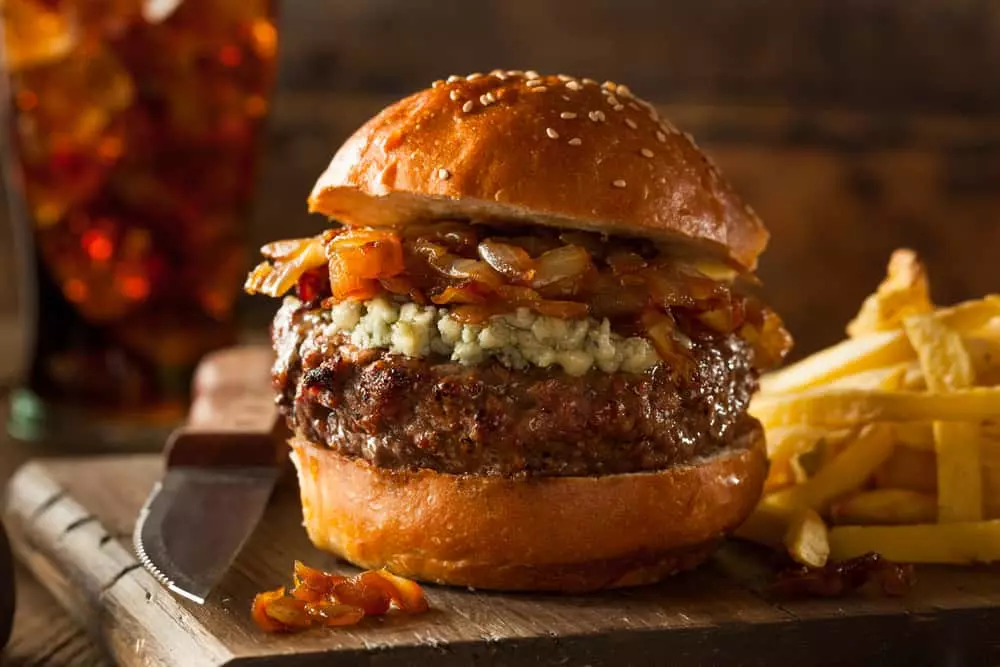 There's more than what meets the eye when it comes to Cookie Dough Monster! Of course, you can find some of the best cookie dough in the area here, but don't let the name fool you — there's also gourmet grilled cheese sandwiches and a variety of other foods and sweets to try. The unique sandwiches, like their Chili Willie grilled cheese that has sourdough, cheddar, mini corn dogs, onions, mustard and a side of chili and queso, and their one-of-a-kind burgers, like their Bleu Bae that has an 8oz beef patty, bacon, smoked gouda, sauteed red onions, balsamic vinaigrette and blue cheese aioli, are what keep visitors coming back for more. Cookie Dough Monster is located off Teaster Lane in Pigeon Forge, in the same complex as the Murder Mystery Dinner Theater.
4. Smoky Mountain Farms Jelly House
For one of the most unique places to visit in Gatlinburg, head to Smoky Mountain Farms Jelly House. If you find this hidden gem off the Parkway, you'll easily see why everyone loves it. It's one of the best places to buy jellies, jams and more — offering everything from crab apple butter, to huckleberry ham, honey habanero BBQ sauce. Stop by when you visit Gatlinburg to stock up on jars to take back home with you! Smoky Mountain Farms Jelly House is located on Brookside Village Way in Gatlinburg, on a side plaza where the Salt & Pepper Shaker Museum is located.
5. Peaceful Side Social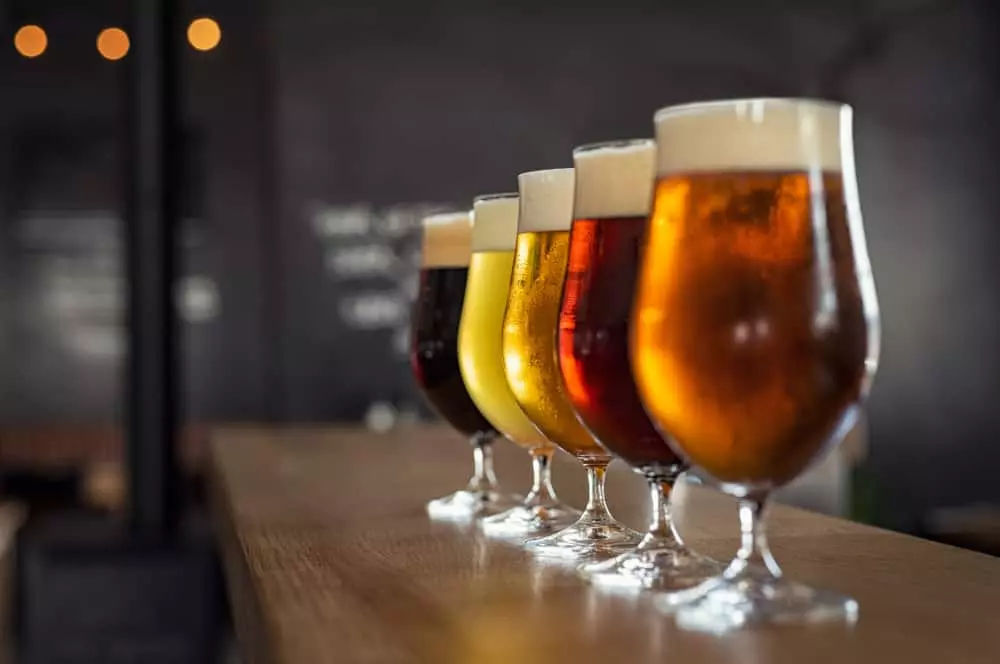 Planning a visit to the peaceful side of the Smokies? Head to Peaceful Side Social in Townsend, TN! Peaceful Side Social Brewery & Craft Kitchen is located in the heart of the Townsend Town Square and offers fresh food, a relaxed atmosphere and an open green space to play in. This restaurant and taproom features a chef-driven menu that you can enjoy with the backdrop of the Great Smoky Mountains. Farm-to-counter plates include everything from smoked trout dip to buffalo chicken roundbreads, and the beer menu includes everything from IPAs, to Lagers, to Farmhouse Ales.
6. Donut Friar
This quaint shop off the Gatlinburg Parkway is the perfect place to start your day. Let the smell of cinnamon twists and freshly made coffee draw you through the doors of the Donut Friar. Although it's technically located off the Parkway, this is becoming one of the most popular places to visit in Gatlinburg! Tucked away in the Village Shops, this should be one your first stops on your vacation. Glazed donuts, crullers, cinnamon twists, and more — plus, there's also some of the best coffee in town!
7. Whole Earth Grocery & Cafe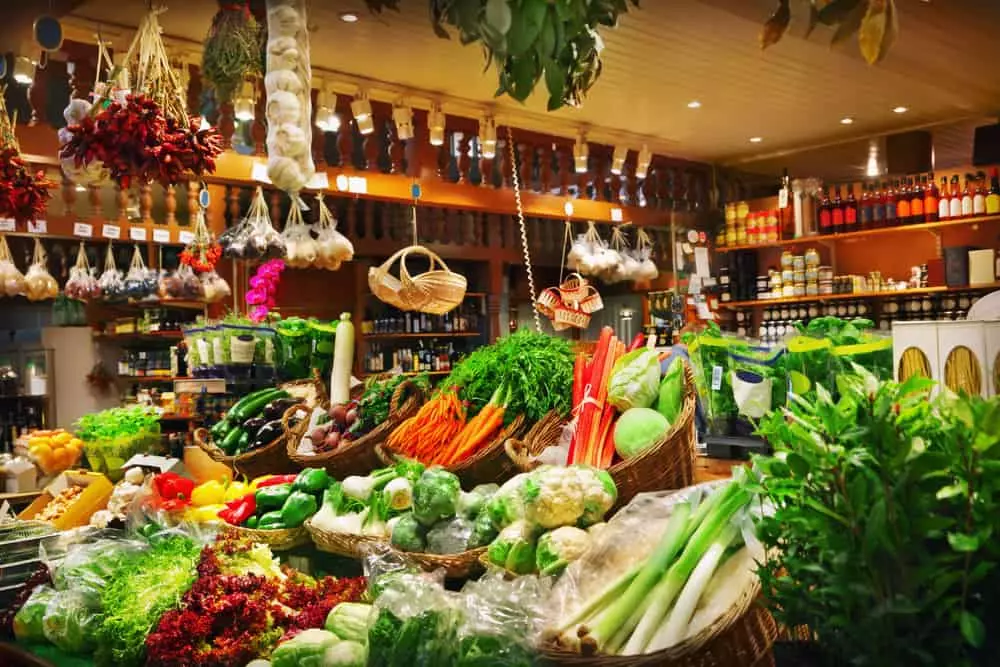 Do you love trying new, healthy foods? You have to stop by Whole Earth Grocery & Cafe! This spot is a complete natural foods store and cafe that offers a variety of organic foods and seasonal produce. In addition to organic foods and produce, you can also find high quality herbs, vitamins, natural beauty products and more. Not only can you shop for groceries here, but there is also a lunch cafe that offers so many delicious vegetarian and vegan options! Whole Earth Grocery & Cafe is located at 446 East Parkway in Gatlinburg.
More Places to Visit in Gatlinburg and the Smoky Mountains
Now that you know all of these hidden gems to visit in the Smoky Mountains, we bet you can't wait to start planning your trip, and we want to help! In addition to these things to do off the beaten path, there are so many can't-miss things to do on and off the Parkway! Learn about more places to visit in Gatlinburg and the Smoky Mountains to start planning the perfect vacation!