September 07, 2017
Top 5 Pigeon Forge and Gatlinburg Attractions Off the Beaten Path
Pigeon Forge and Gatlinburg, TN are home to some of the biggest attractions in the Southeast! The Dollywood theme park is the most popular ticketed attraction in the state of Tennessee and Ripley's Aquarium of the Smokies is the second most popular. In addition to these well-known destinations, the Smoky Mountains are also home to a number of smaller attractions that are definitely worth a visit. To help you make the most of your next vacation, Hearthside Cabin Rentals has put together a guide to the top five Pigeon Forge and Gatlinburg attractions off the beaten path.
1. Outdoor Gravity Park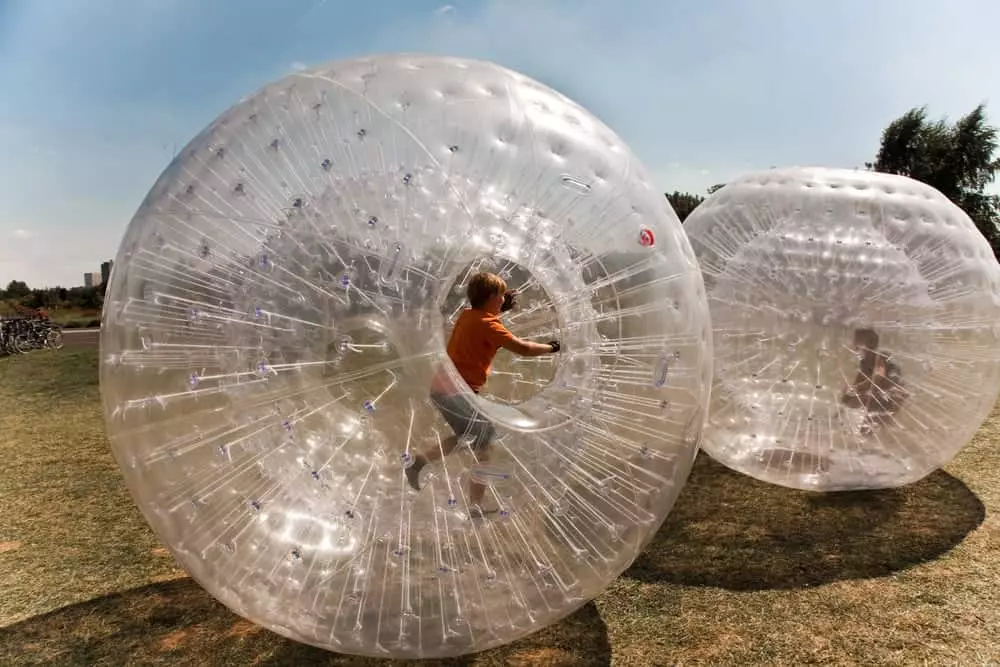 For an unusual but fun activity in Pigeon Forge, visit Outdoor Gravity Park ! This attraction lets you go zorbing — where you will roll down a 1,000-foot hill in a giant plastic ball, or OGO as they call it. What's great about Outdoor Gravity Park is that they fill your OGO with 10 gallons of water for a slip and slide adventure you won't forget. The water is cool during the summer and warm during the winter so you can enjoy the fun all year long. Up to 3 people can fit into an OGO, so bring your friends along to join in the adventure! It will be like nothing you've ever experienced before.
2. Goats on the Roof
Located on Wears Valley Road, Goats on the Roof is a little ways from the Parkway, but it is definitely worth the drive! This fun attraction actually has live goats on the roof who you can feed with a special "goat-cycle" machine that sends cans of chow to the top of the building. Your kids will love watching the goats dig right into the food!
In addition to their signature mascots, Goats on the Roof also features an awesome alpine coaster that is built into the foothills of the Smokies. Reaching a top speed of 30 miles per hour, this thrilling ride features plenty of twists and turns, along with stunning views. Other highlights of Goats on the Roof include the gift shop, homemade fudge, and delicious ice cream.
The Salt and Pepper Shaker Museum is another one of our favorite Gatlinburg attractions off the beaten path. This delightfully quirky museum is home to over 20,000 pairs of salt and pepper shakers from all around the world! The museum began as a private collection belonging to Andrea Ludden, an archeologist who started buying unique salt and pepper shakers as a hobby. For over two decades Andrea's collection grew exponentially until she ran out of shelf space in her home and decided the collection was best suited to a museum.
When you visit the Salt and Pepper Shaker Museum, you will see a seemingly endless variety of whimsically designed shakers, with everything from U.S. Presidents to space aliens in the mix. Admission to the museum is only $3 and that money can be applied to any souvenir shakers purchased in the gift shop.
4. Parrot Mountain and Gardens
Tucked away on a hillside near Dollywood, Parrot Mountain and Gardens is a can't-miss destination for bird lovers! This wonderful attraction features hundreds upon hundreds of gorgeous tropical birds in a sprawling estate that is reminiscent of the Garden of Eden. The friendly birds at Parrot Mountain love to chat, sing, and pose for pictures with guests. Visitors will have the chance to feed lories, have a macaw rest on their shoulder, and see toucans, magpies, and hornbills flying through the air. Parrot Mountain also features a nursery where you can play with baby birds and even take home a new pet if you're so inclined.
5. Santa's Claus-et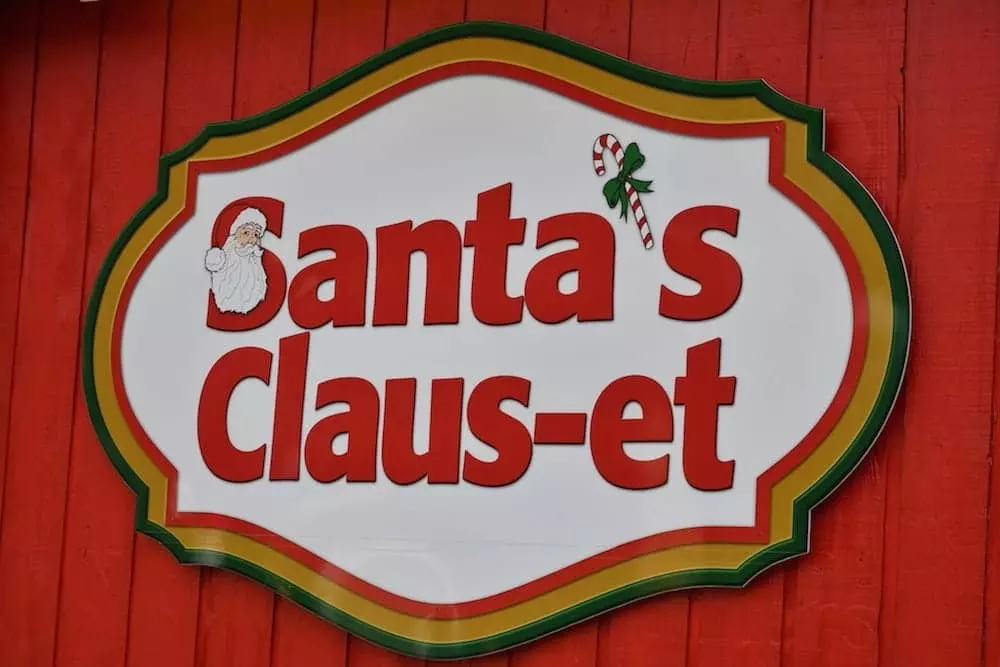 Take a look inside Santa's Claus-et , a store where you can experience the Christmas spirit all year long! This shop is located near the entrance of the Great Smoky Arts & Crafts Community. Visitors will find a wide variety of specialty foods, toys, ornaments, decorations and many more items! You might even have the opportunity to see Santa Claus himself! He's known to often make visits to the shop, and the kids love getting to meet him and snapping a picture to remember the moment forever.
Where to Stay in Pigeon Forge and Gatlinburg
When you stay with Hearthside Cabin Rentals, you will be near all of these excellent Pigeon Forge and Gatlinburg attractions off the beaten path. With everything from 1 bedroom cabins to 18 bedroom cabins, we are sure to have the perfect accommodations for your vacation. To start planning your getaway, browse our selection of cabins in Pigeon Forge and Gatlinburg!