September 21, 2021
6 Reasons Your Family Will Love Our Gatlinburg Cabins with Mountain Views
When you decide to vacation in the Smoky Mountains, you will want to find the best ways to enjoy the breathtaking views. Well, that all begins with your new home away from home. When you stay at one of our cabins, you will be greeted with the best backdrop imaginable for your trip. Here are 6 reasons why your family will love our Gatlinburg cabins with mountain views:
1. Photography Opportunities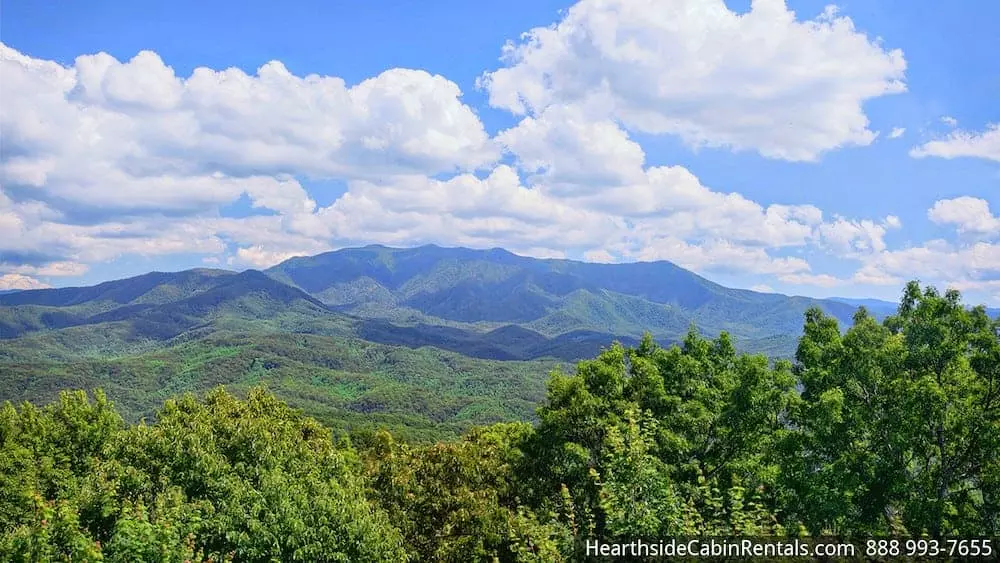 When you head back home from your family vacation, you are going to want to have plenty of photos to show all your friends and family. The Smoky Mountains provide the perfect backdrop for all the best family photos! No matter what time of year you decide to visit, the hills of the Smokies will make for the best memories. Whether you are looking to have your pictures professionally done or you just want to take a selfie on the balcony, you will be amazed by the beautiful photos you can get in the area! So the next time you vacation in the Smokies, be sure to pack the camera so you can capture some amazing photos at our cabins!
2. Peace and Quiet Vacation
One of the biggest perks of staying in a cabin versus a hotel is the ability to have some peace and quiet with just your family. You do not have to worry about sharing public spaces, such as the lobby and swimming pool. Start your morning off with a cup of coffee on the balcony while you listen to the sounds of the children playing and the birds chirping. Our Gatlinburg cabins with mountain views will enable your family to spend some quality time with each other without the hassle of dealing with traffic and loud noises.
3. Attraction Accessibility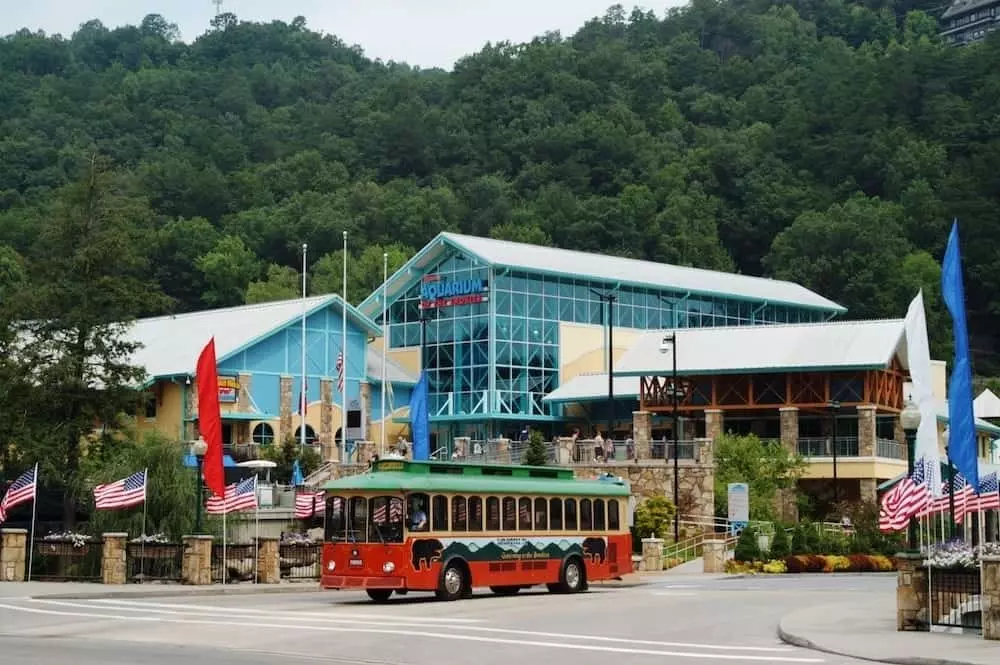 The best thing about our cabins is you are able to enjoy the calm serenity of the mountains while still being close enough to all the best area attractions. When you are traveling with children, they are going to want to go different places to explore the area. With our Gatlinburg cabins, you will be located near some of the best things to do, including Anakeesta and Ripley's Aquarium of the Smokies. If you want to save some money on your vacation, be sure to check out all the thrilling attractions that are available with our Freedom Fun Pass!
4. Variety of Cabin Sizes
If you are planning a large group vacation with other families, we have cabins that are big enough to accommodate everyone that still have amazing mountain views. Instead of trying to find a hotel with enough rooms available, you can all stay in one cabin together! You will not have to worry about having enough room in one of our cabins because we have places that have up to 21 bedrooms! Whether you are visiting Gatlinburg with just your immediate family, for a family reunion, or something in between, we have the perfect size cabin to fit your needs!
5. Cabin Amenities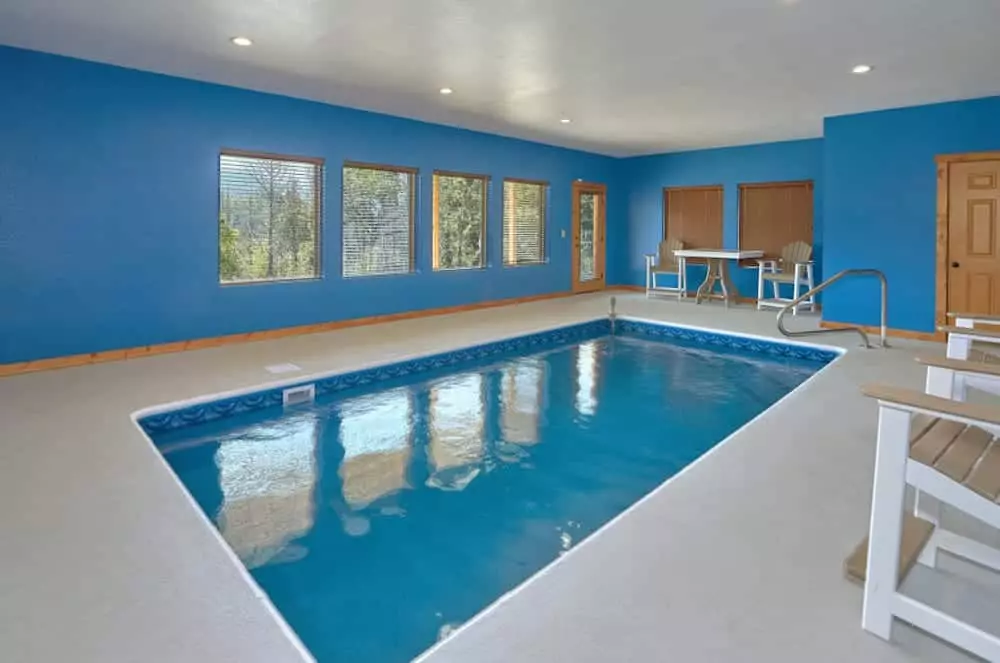 When you stay at a cabin, there is a good chance you will spend a good amount of time there while on vacation. Therefore, you want it to have the necessary things you need to have a successful trip. With our cabins, you can be rest assured we have some of the best amenities available in the area. Whether you are looking for a cabin with pool access, home theater, or game room, we have whatever you are looking for in your next vacation home. The spectacular views of the Smoky Mountains is just one of the amazing amenities we offer your family when you stay at one of our cabins!
6. Money Saving Opportunities
At Hearthside Cabin Rentals, we know one of the things most families consider when choosing a cabin is how they can save money. When you are planning a vacation, the expenses can add up quickly and leave you questioning if you have the money to enjoy yourself. At our cabins, we do our best to help you save as much money as possible. Other than saving you money on local area attractions, we also offer monthly discounts on your stay. When you are ready to book your cabin, be sure to check out our specials page to see how we can help you save on your next vacation!
Now that you know why your family will love our Gatlinburg cabins with mountain views, the next step is to plan your trip! Be sure to check out our full list of cabin options to find the one that best fits the needs of your family. We hope to see you soon in the Smoky Mountains!