October 07, 2013
Feuding Fun at the Hatfield & McCoy Christmas Show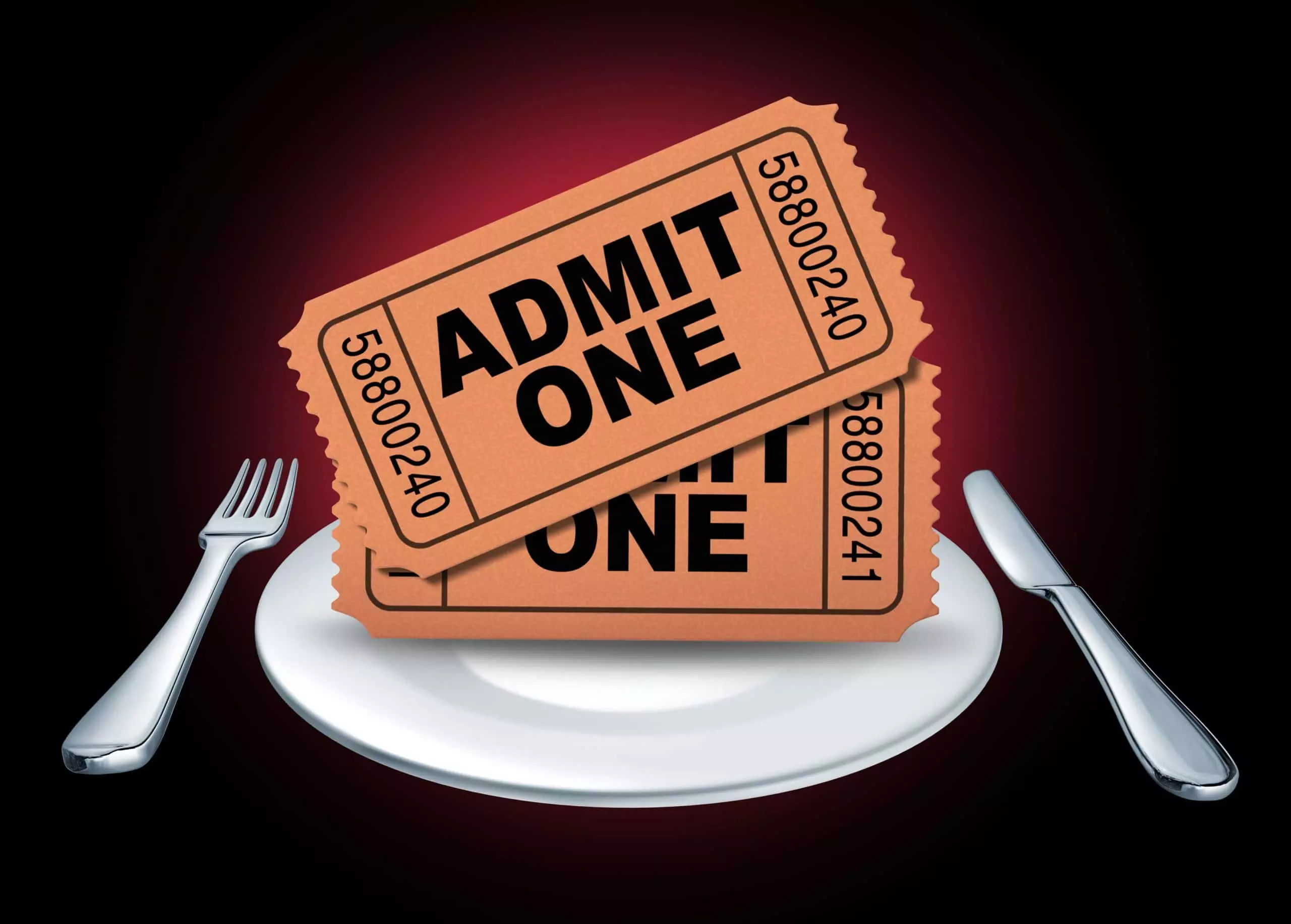 Christmas is traditionally a time for peace, love and family bonding. But not for the Hatfields and McCoys! America's most famous feuding families are at it again, but this time they are bringing their decades long fight to Christmas dinner. Located right around the corner from our Pigeon Forge cabins, the Hatfields & McCoys Christmas Disaster Dinner Show is a one of a kind experience featuring music, comedy, stunts and mouthwatering food.
The Christmas Disaster Show begins when Pa Hatfield and Ma McCoy try to set aside their differences by bringing their families together for the holidays. Unfortunately, years of bad blood make it almost impossible for the two clans to get along. Will the Christmas spirit be enough to end one of the ugliest feuds in history?
Guests at the show will enjoy the hilarious antics of the memorable Hatfield and McCoy characters as they squabble through Christmas dinner. Highlights of the show include bluegrass renditions of classic holiday songs, like Santa Claus Is Coming to Town. The show also includes a delicious Southern style meal. With fried chicken, country pulled pork, smashed potatoes, cole slaw, and corn on the cob, you will have just enough room left for Granny's special dessert!
After a night of fun at the Hatfield & McCoys Dinner Show, you will be ready to retire to one of our Pigeon Forge cabins. Hearthside Cabin Rentals offers luxurious lodging close to all of the best attractions, restaurants and shops in Pigeon Forge. With incredible amenities and an unbeatable location, Hearthside cabins have everything you need for an unforgettable vacation. Visit our Cabins page to learn about all of our excellent properties!