September 13, 2018
8 Unique Shops in the Smoky Mountains You Have to Visit
Whether you're searching for the perfect souvenir to remind you of your time in the Smokies or an item in particular, your search can start anywhere! The Smoky Mountains are full of shops that have everything you could ever dream of, from homemade fudge to apparel. To make your shopping adventure the most fun, we recommend going to some of the unique specialty shops in the area. Here are some of the best unique shops in the Smoky Mountains that you have to visit:
1. Smoky Mountain Cat House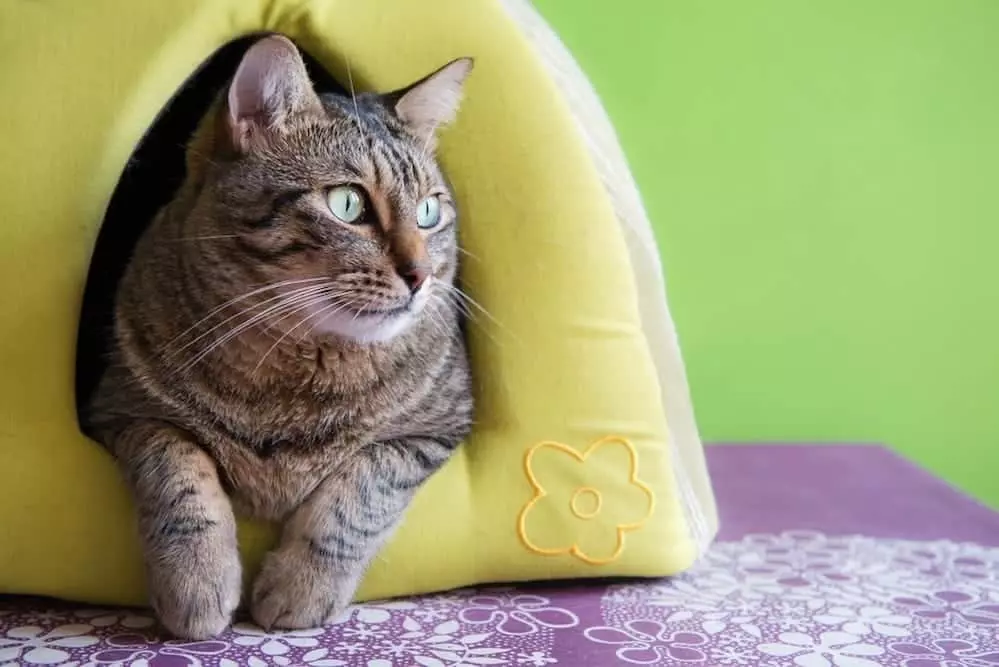 Cat-lovers do not want to miss the opportunity to explore this hidden gem in Pigeon Forge. The Smoky Mountain Cat House was established in 1985 and is a place to relax, where you can be your cat-loving self and show off your favorite cat pictures. The store has hundreds of cat collectibles, apparel, cat toys and treats, but most of all it's a place for you to go to pet and play with a cat while you're away from your own.
2. Savannah Bee Company
If you have a sweet tooth, pay a visit to the Savannah Bee Company in Gatlinburg! This shop is dedicated to gourmet honey, honey-wines, honey-based beauty products and more. The Savannah Bee Company curates their honey from all over the globe to provide only the best for their customers. Visit this shop on the Parkway for honey tastings, a mead bar for honey-wine tastings and to find a sweet treat to take home for later!
3. Santa's Claus-et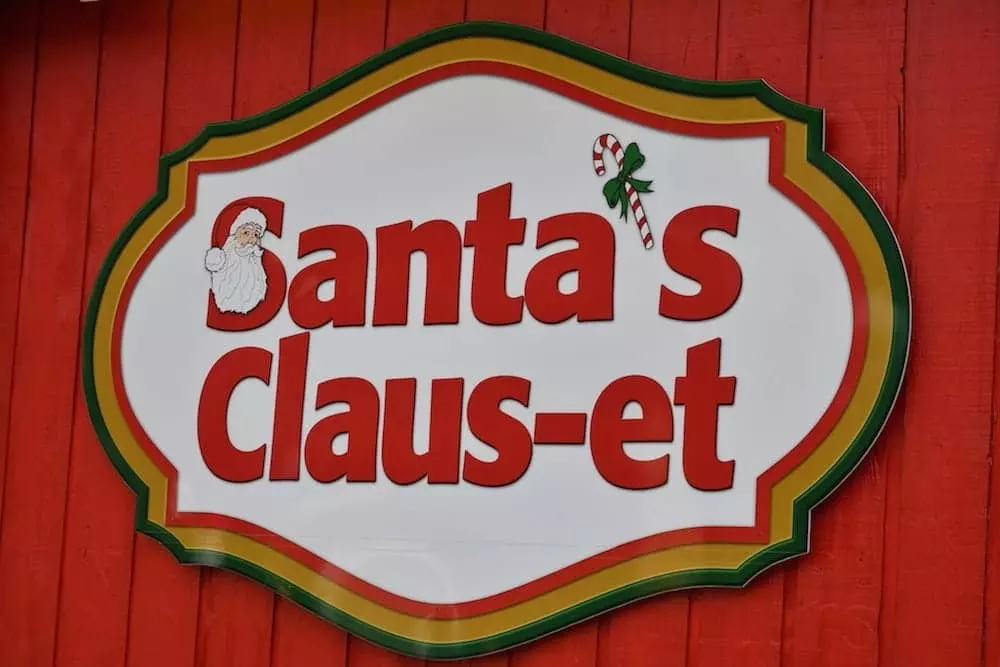 Santa's Claus-et keeps the holiday spirit alive all year long! This speciality shop located in the Arts & Crafts Community is Gatlinburg's largest Christmas store and has foods for sampling, toys, games, collegiate items and more. You can even get your own personalized ornament to hang on your tree this Christmas! Not only will you have a fun shopping experience, but Santa Claus himself can often be found in the store, so be sure to snap a picture with him!
4. Alewine Pottery
Also in the Arts & Crafts Community, you will find Alewine Pottery. This shop in the Smoky Mountains was established more than 30 years ago and has grown up in the Alewine family. Alewine Pottery is recognized nationwide for their stunning handmade ceramics and friendly, family atmosphere. You can purchase mugs, kitchen items, home decor and more.
5. Misty Mountain Soap Company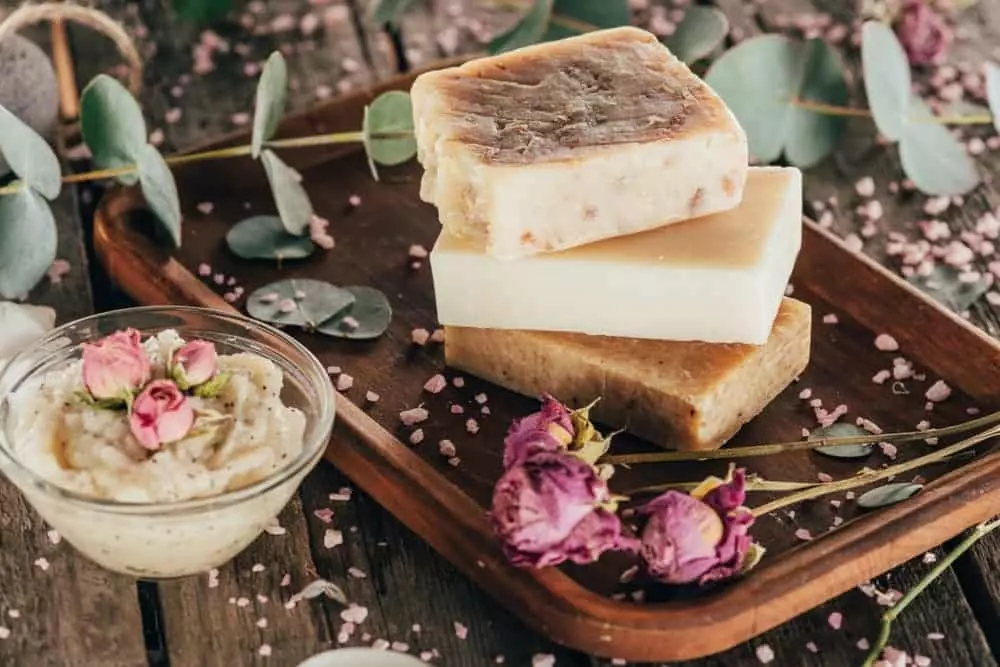 For special handcrafted soap, visit Misty Mountain Soap Company. The shop started from a mother and daughter's vision to create handmade soaps along with bath and body products for people who want a more natural approach to skin care. They craft about 50 varieties of soap ranging from Avocado for sensitive skin to Doggie Shampoo for your four-legged friends. In addition to handcrafted soaps, you can find things like lotion, lip balm, body mists and even bug spray!
6. Honeysuckle Rose Boutique
If you're shopping for something special, one of the best places to go is the Honeysuckle Rose Boutique! The shop has a wide variety of gift items, as well as jewelry, clothing items, gourmet food mixes and sauces and so much more. It's a gift shop like none you've ever been to before, with upscale items at a price you can afford! If you want something to take back to your friends and family back home, we recommend purchasing one of their unique gift baskets.
7. RideMakerz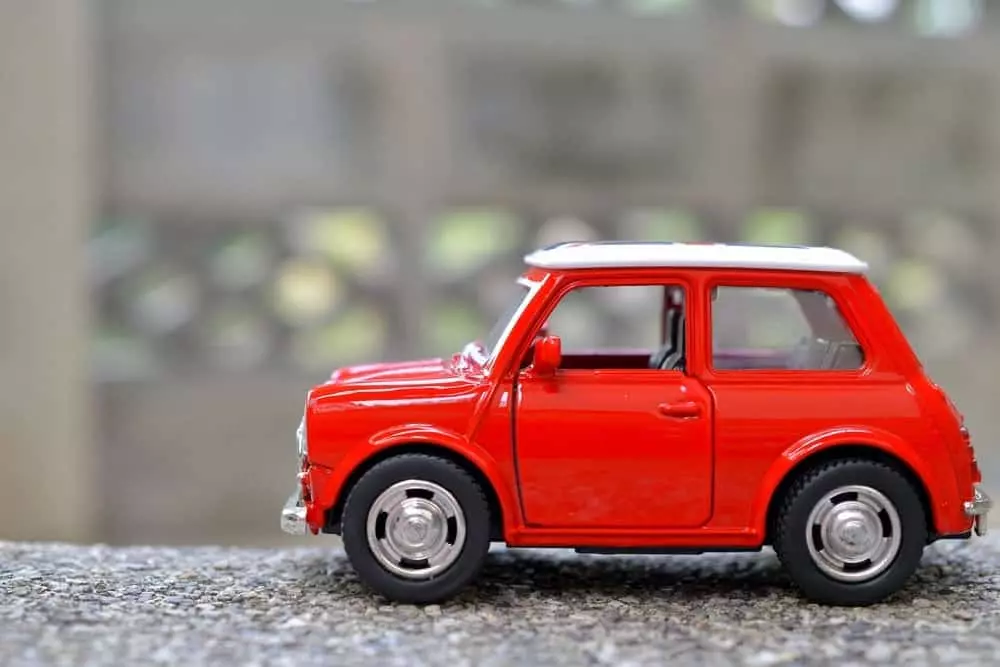 When you're in the Smoky Mountains, we're sure you've planned a visit to The Island in Pigeon Forge, the area's one stop for affordable family fun! There are more than 60 unique retail and specialty shops for you to explore. If you have children, don't miss the chance to take them to RideMakerz, where you can customize your own remote control car! Customize everything from the wheels to the spoiler to make your new car unique.
8. MoonPie General Store
Are you a fan of the famous snack MoonPie? Then you don't want to miss the chance to visit the MoonPie General Store. This shop has 7 flavors of the tasty snack, and you can even mix your own variety box! MoonPies aren't the only thing that are sold here, though. There is also the Original Book Warehouse, where you can find great books at low prices. Other items in the store include toys and games, home decor, and Smoky Mountain souvenirs.
Now that you know about some of the most unique shops in the Smoky Mountains you have to visit while you're here, you're ready to start planning your visit! Browse all of our Smoky Mountain cabins to find the perfect one for your stay, then reserve your trip today.