December 07, 2014
Top 4 Places to Ring In New Years Eve in the Smoky Mountains
It's hard to believe that 2014 has almost come and gone. Do you and your family know how you want to ring in New Years Eve in the Smoky Mountains? If your plans are still up in the air, be sure to check out one of these fun and festive events!
Enjoying Pigeon Forge Show
Planning a trip to see one of the many fun and exciting Pigeon Forge shows is always a great addition to any family vacation in the Smoky Mountains. However, these trips are just a little more exciting when it comes to ways to ring in New Years Eve in the Smoky Mountains.
Not only does this give you and your loved ones something to do on this special day, but it also allows you to see first hand all the talented performers that call our area home.
Here is a brief list of a few of our favorite Pigeon Forge shows who will be hosting a New Years Eve show this year.
Celebrating the New Year with a festive ball drop and sparkling non-alcoholic toast following a special 10 p.m. show.

For tickets call: 1-800-792-4308

Box office opens at 8:30 p.m.

Memories Theater Elvis & Friends

Special New Years Eve show

For tickets call: 1-800-325-3078

Box office opens at 9 p.m.

Smith Family Dinner Theater

Special New Years Eve show with party favors and fun leading up to midnight

Dinner at 6 p.m., Show at 7 p.m.

For tickets call: 1-866-399-8100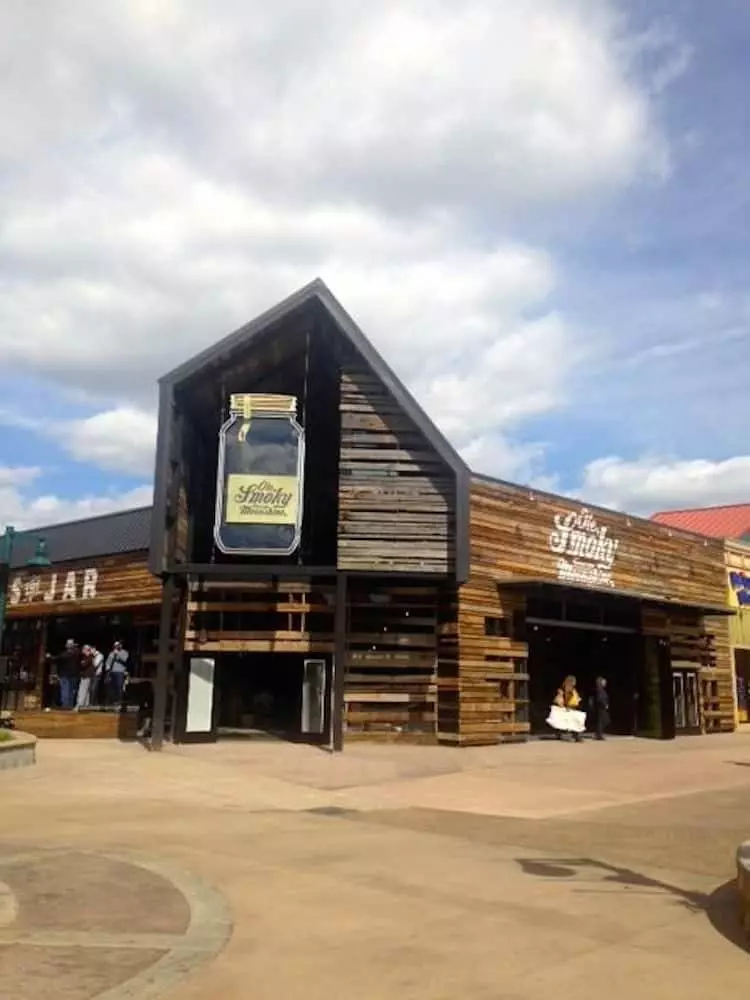 The Island in Pigeon Forge
If you and your family are looking for a place to combine both fun and excitement with delicious food and festive sights, then you will want to head on over to The Island in Pigeon Forge this New Years Eve.
Festivities are scheduled to begin around 8 p.m. Along with the giant 200-foot ferris wheel, guests to The Island in Pigeon Forge will also enjoy watching as their $2 million Las Vegas-style fountain syncs to all their favorite hits, as well as dancing to the live DJ and musical entertainment located near the new Ole Smoky Moonshine Distillery in Pigeon Forge.
For guests looking for an even more memorable experience, you can consider purchasing tickets to the VIP package offered by Timberwood Grill. This package includes exclusive passes to ride the Great Smoky Mountain Wheel, discounts at The Arcade and special party favors.
For a better idea of what to expect at the New Years Eve celebration at The Island in Pigeon Forge, check out this video from last year!
Downtown Gatlinburg
Downtown Gatlinburg is by far one of the most popular New Years Eve celebrations in the Smoky Mountains. Not only does the city host an annual ball drop at the Gatlinburg Space Needle, but there is also a live dj, tons of party favors, delicious places to eat, and a ton of fun to be bad. Don't forget, there is also a fireworks show!
For more information on ringing in New Years Eve in the Smoky Mountains in downtown Gatlinburg, be sure to call the Gatlinburg Convention and Visitors Bureau at 1-800-588-1817.
Smoky Mountain Cabin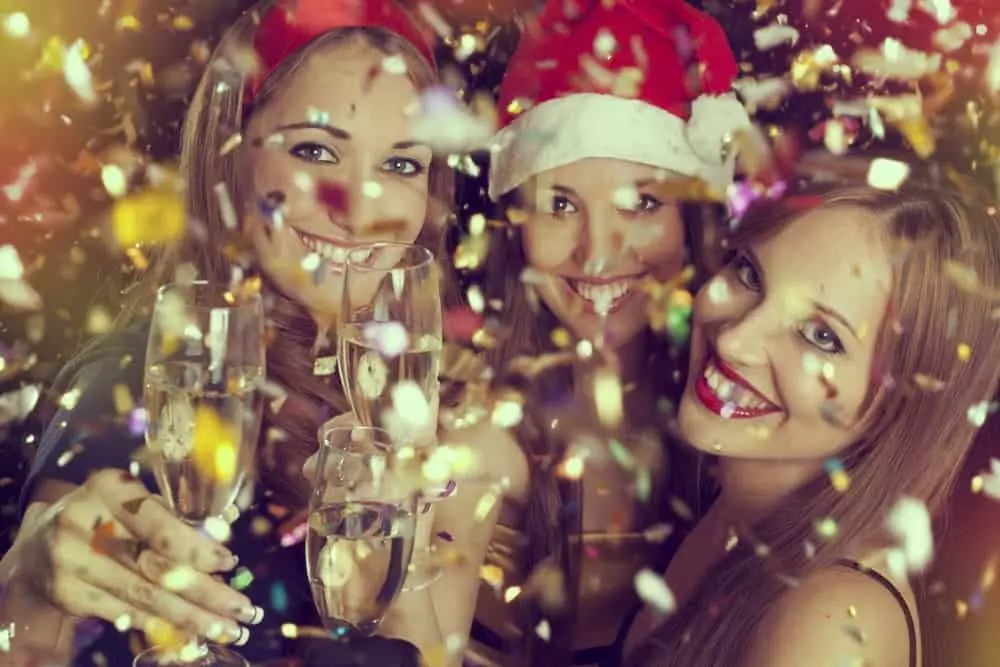 There is no rule that says you have to go out and deal with all the crowds on New Years Eve. There is nothing wrong with you and your family or group of friends electing to countdown to the new year in the comfort of a Pigeon Forge or Gatlinburg cabin rental. These units are more than equipped to handle any size group you plan on spending the holiday within the Smokies.
Besides, what better way to start off the new year than in the heart of the Smoky Mountains.
If you are ready to begin planning your New Years Eve celebration in the Smoky Mountains today, be sure to give the experienced reservation staff at HearthSide Cabin Rentals a call today. Not only can they help you and your group find which of our rentals is right for you, but they can also help answer any questions you may have about the exciting New Years Eve celebrations coming up.