April 30, 2014
Little Pigeon River Open to Public After 20 Years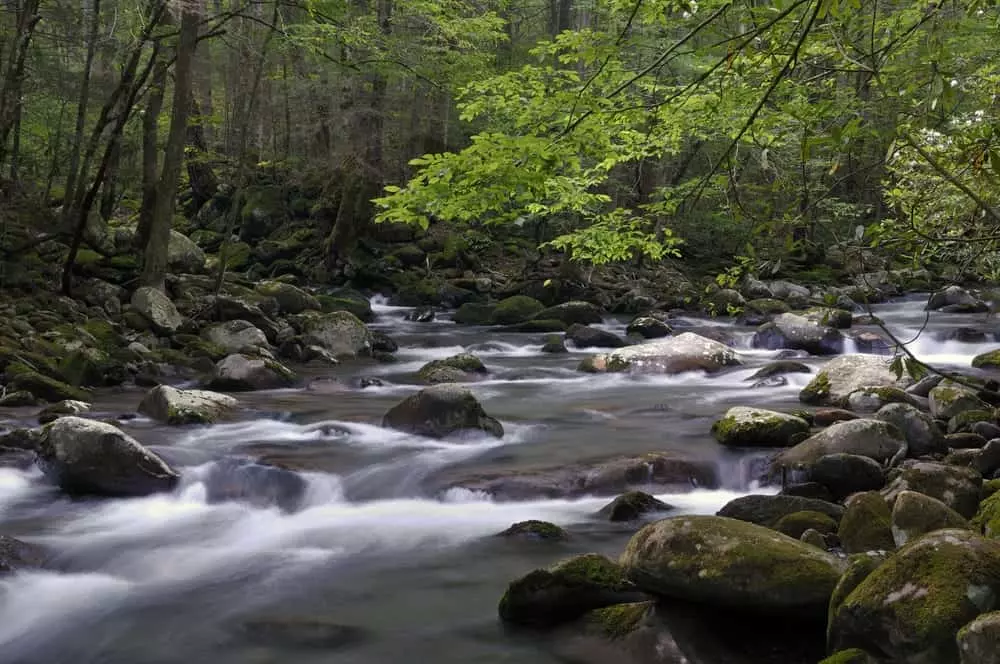 A new fishing and swimming area has opened in the Great Smoky Mountains. On April 23, 2014, the Tennessee Department of Environment and Conservation lifted its warning for a section of the Little Pigeon River that was deemed unsafe for decades. After 20 years of being considered polluted and unsafe, this portion of the river is now open to visitors.
(Related News: Top 3 Outdoor Activities in the Smoky Mountains)
According the WBIR, the Little Pigeon River in Sevierville has been under a water safety advisory since 1993. Since then, state officials warned visitors not to fish or swim in the river due to bacteria.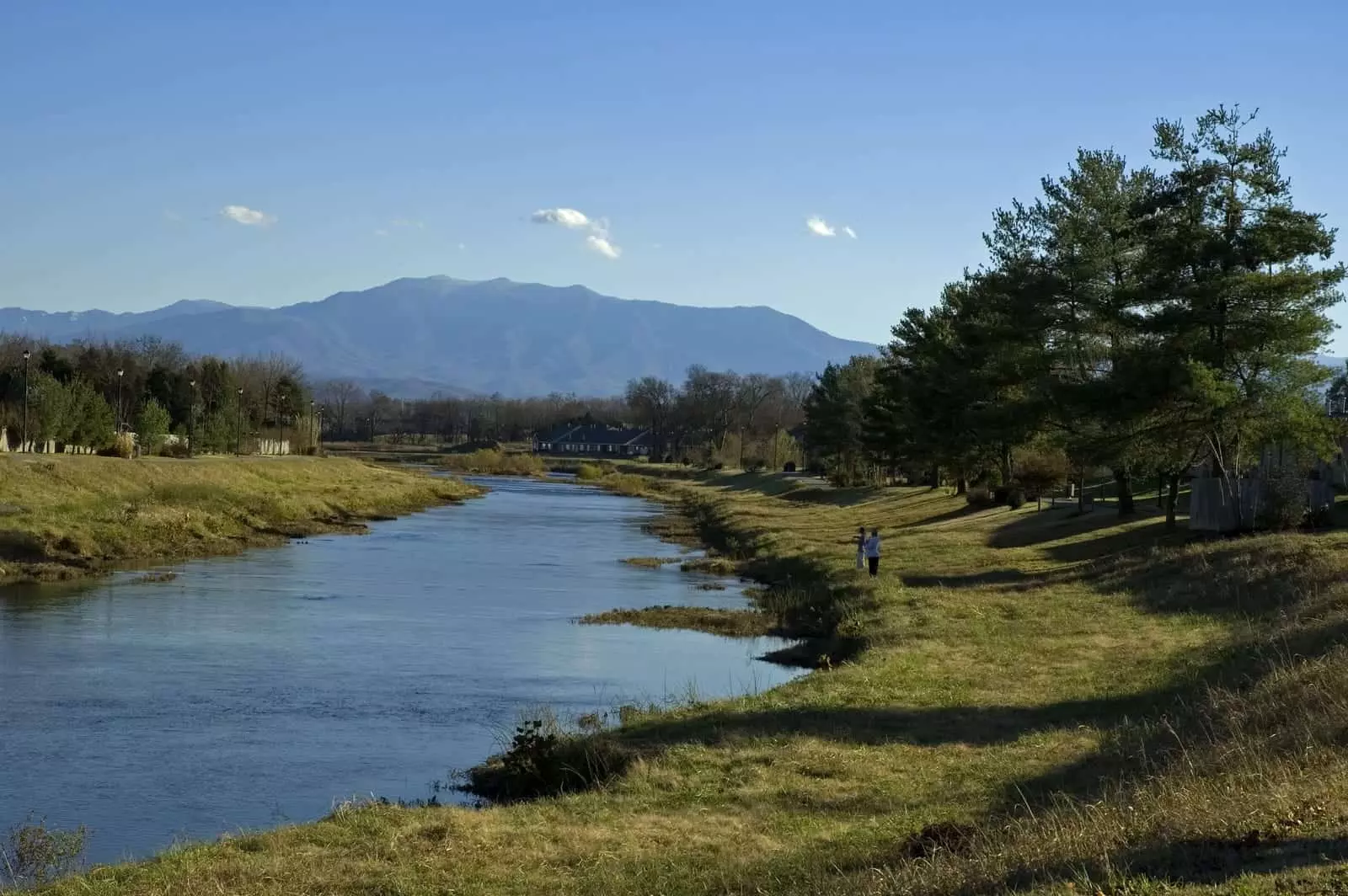 Area Now Open to the Public
Sevierville, Pigeon Forge and Gatlinburg have put in great effort to help with the Little Pigeon River clean-up. Now, thanks to clean-up crews, officials and volunteer organizations, visitors and locals can enjoy a safe and clean place to fish and swim with their families.
The area of the Little Pigeon River in Sevierville that has now declared clean and open to the public is north of downtown along Highway 66 (Winfield Dunn Parkway). The connecting streams and rivers in that section have been declared safe as well including Gnatty Branch, Baskins Creek, King Branch, Roaring Fork and Holy Branch.
The Tennessee Department of Environment and Conservation plans to continue testing other areas of the river as quickly as possible. Within the next year, they plan to have the river completely cleaned up, so that fishing will be allowed throughout Sevier County into Pigeon Forge.
If you're planning to spend any of your summer vacation in the Smoky Mountains, HearthSide Cabin Rentals would like to welcome you and your family to stay in one of our Gatlinburg cabins with private pool access, game rooms, home theaters and more. There's no better way to enjoy a peaceful vacation in the Smokies, so call HearthSide today at (888) 993-7655.