March 31, 2021
Top 3 Outdoor Activities in the Smoky Mountains
Trying to find ways to spend more time outdoors while on a family vacation? A trip the spectacular Smoky Mountains is just what your family needs! From nature to shops to theme parks, this area has everything you need to enjoy fresh air, nature, and each other. Check out these top 3 outdoor activities in the Smoky Mountains you should experience:
1. Explore the National Park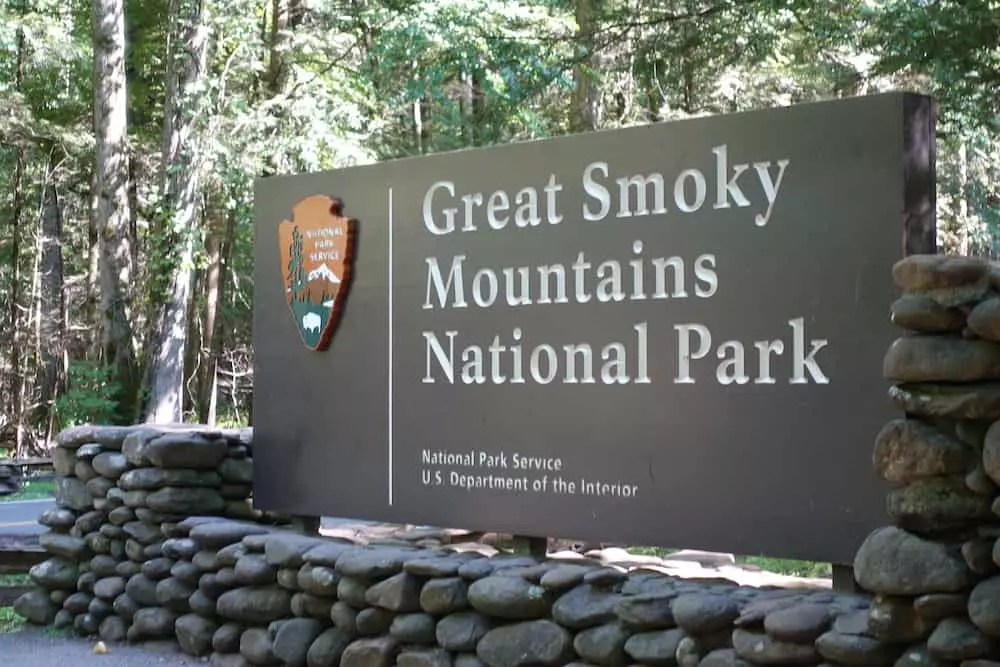 One of the best outdoor activities in the Smoky Mountains is visiting the national park. Admission to the Great Smoky Mountains National Park is free, so your family can explore nature without spending a dime. People who love the fresh air will have an amazing time exploring the national park. You can hike through the woods on easy to moderate to difficult hiking trails, or pack up a picnic and take it to one of the designated picnic areas. If you would rather view nature from the comfort of your vehicle, you can do that since there are several scenic drives in the national park you can enjoy. No matter what way you want to explore the Great Smoky Mountains, you'll find the best option for your family!
2. Sightsee in Downtown Gatlinburg
Another way to spend more time outdoors while on vacation is sightseeing in downtown Gatlinburg. You can park at one end of the town and easily walk to the other end. By walking through downtown Gatlinburg, your family can save money on parking and window shop at each of the storefronts along the way. Not only does downtown Gatlinburg have an amazing selection of unique storefronts, there are also attractions and restaurants that each family member can enjoy. One of the best ways to spend time outside is to visit Gatlinburg SkyLift Park! The entire attraction is outdoors and the main draw is the amazing views of the Great Smoky Mountains! Another attraction where you get to spend time outside is Anakeesta. They have incredible mountain views, shops you can explore, fun things to do, and much more! You'll love being right in the middle of everything while still spending time outdoors!
3. Visit Dollywood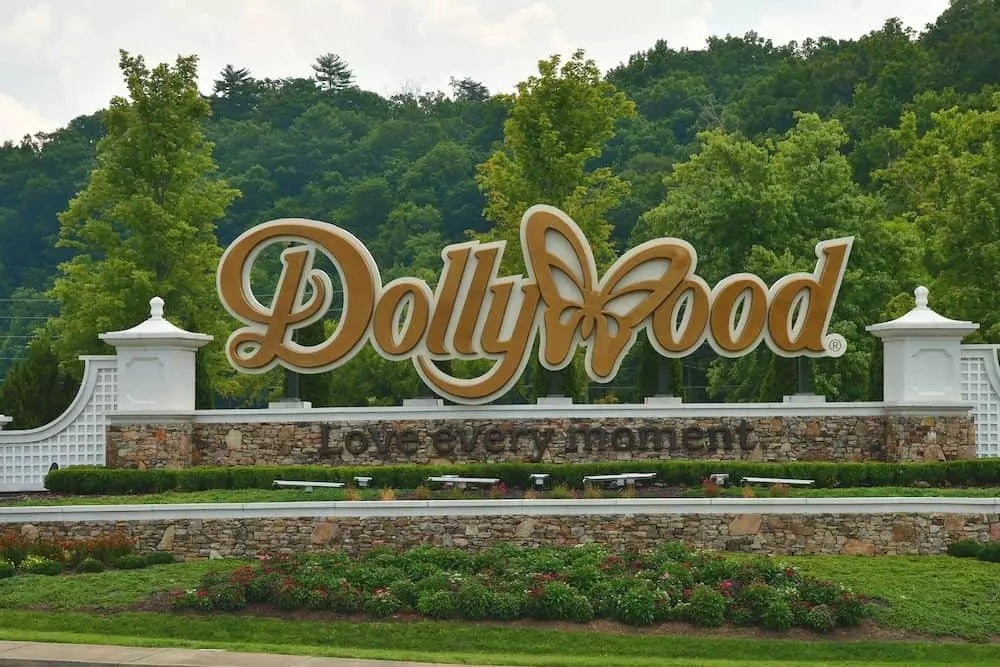 If you're looking for a way to spend time outside but you also want everyone in your family to have fun, then a theme park is the way to go! Dollywood is an infamous theme park named after Dolly Parton, and it is located in Pigeon Forge. You'll find several roller coasters, kiddie rides, incredible shows, delicious food, and entertaining games in this theme park. Your entire family will find something they want to experience, and you'll get to enjoy seeing all of the landscaping and being outside as you travel from section to section throughout the day.
You'll love spending time outside by doing any of these outdoor activities in the Smoky Mountains. Everyone will enjoy exploring the national park, walking around downtown Gatlinburg, or visiting Dollywood. Want to know what else you can do when you stay in one of our Smoky Mountain cabins? Look through our Freedom Fun Pass to see which attractions you'll receive free tickets to when you book one of our cabins!