April 01, 2014
Hearthside Cabin Rentals Builds Cabin That Doesn't Require Electricity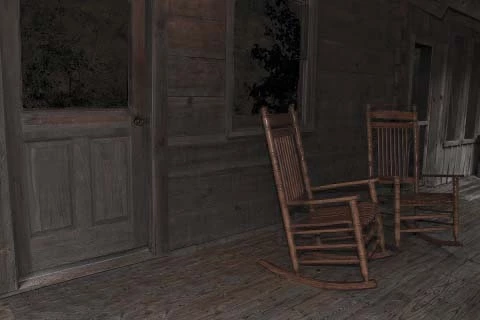 Hearthside Cabin Rentals is excited to announce the opening of our newest cabin: Rusty Nail Lodge. This rustic vacation rental is modeled after the log cabins that Smoky Mountain pioneers called home during the early 1800s. With no electricity or plumbing, Rusty Nail Lodge offers guests a fun-filled, historically accurate vacation experience.
Cabin Features
Rusty Nail Lodge has a charmingly simple decor featuring dirt floors, glassless windows, and two chairs. There is plenty of room for a family of four, provided that no one is over six feet tall. This cozy cabin has one multi-purpose room for sleeping, cooking, and relaxing. Just think how close you'll feel to your family, as you huddle together for warmth during the night!
Guests at Rusty Nail Lodge will also have access to a free standing outhouse, conveniently located a quarter mile away from the cabin. Taking a short walk every time you need to use the bathroom is a great way to get some exercise and enjoy that fresh mountain air!
Rusty Nail Lodge is completely pet friendly. In fact, raccoons and other small mammals frequently find their way into the cabin, so you'll have plenty of furry friends to keep you company on your vacation.
Great Location
With a wonderful secluded location, our newest cabin offers guests plenty of privacy. Nestled deep in the woods, Rusty Nail Lodge is completely unreachable by car. Instead of driving, guests will take a scenic seven mile hike to their vacation destination.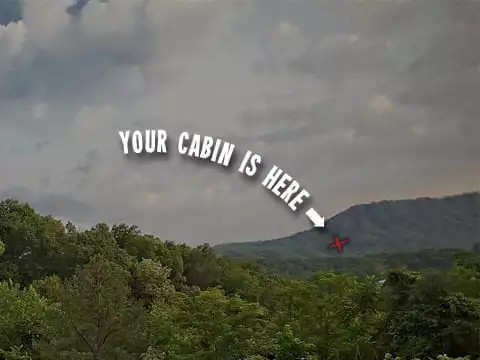 Cell phone service is spotty at Rusty Nail Lodge, so the most reliable way to communicate with the Hearthside Office during your stay is our new carrier pigeon service. Just write a letter with your cabin's ink and quill set, tie it to your pigeon's leg, and we'll receive your message in between 24 and 48 hours!
Luxury Amenities
When you stay at Rusty Nail Lodge, Hearthside Cabin Rentals will provide you with your very own 19th century rifle. We encourage guests to use their rifle to hunt wild game for dinner and to defend themselves in the off chance that rabid deer return to the area.
Other luxury amenities include a box of matches, a wood splitting axe, and high speed wireless internet.
How to Book Your Vacation at Rusty Nail Lodge
You can't. Rusty Nail Lodge is just an April Fool's joke! Did you really want to stay there anyway?
Instead of roughing it in the woods, you should pamper yourself on vacation by staying at one of our beautiful Gatlinburg cabins. Unlike "Rusty Nail Lodge", our cabins have the amenities you actually want on vacation, including awesome game rooms, indoor jacuzzi tubs, big screen TVs, and fully furnished kitchens. We even have the largest cabin in America, the 16 bedroom Big Moose Lodge!
Visit our Cabin Search page to find the perfect place to stay for your next trip to the Smokies. No fooling!