March 17, 2015
10 Mind-Blowing Travel Facts About the Smoky Mountains
Making the decision to go on a vacation is the first step in your journey to uncovering new ways to relax and have fun. Once you have selected the Great Smoky Mountains National Park as your destination of choice, take the road less traveled and uncover your next adventure. Here are 10 facts about the Smoky Mountains that are sure to bring out your inner explorer.
10) Discovering
The once buzzing town of Elkmont has become a buzzworthy topic on social media. Some have referred to this area as an undiscovered and abandoned town in the Smoky Mountains, but visitors to the Smokies have clearly seen otherwise. Take a stroll through history and uncover this former logging town for yourself.
9) Synchronizing
Speaking of Elkmont, if you happen to be near the former logging town during in June, you are in for a show! Fireflies across the creek of the Elkmont campgrounds begin to light up in synchronization to provide a display flashier than a Vegas casino for two weeks at the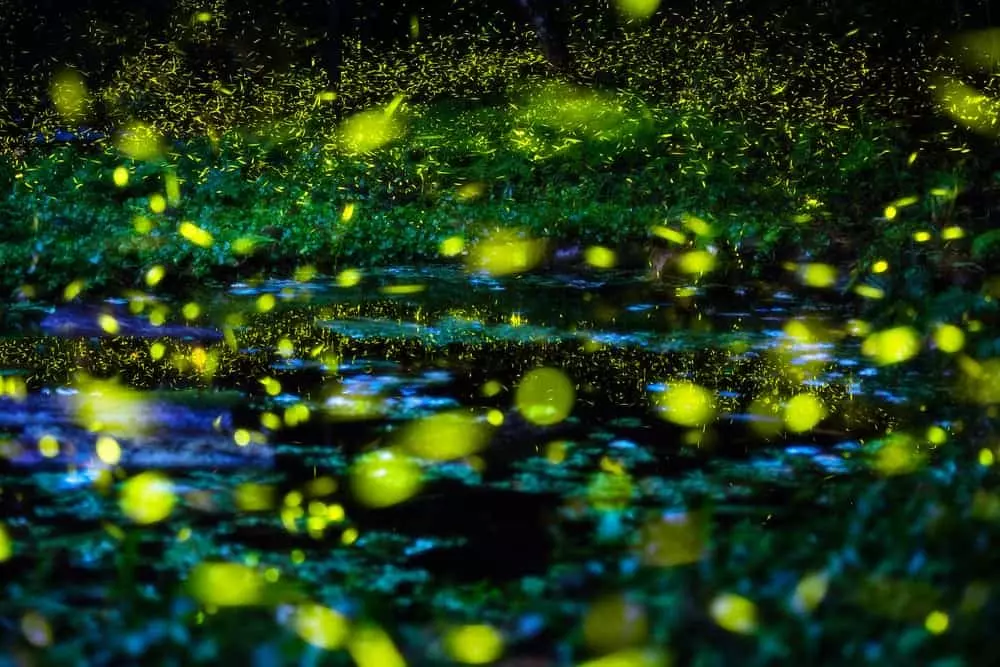 beginning of the month.
Click here to learn more about the synchronous fireflies in the Smoky Mountains.
8) Stargazing
Wishing upon a star is something you can master during your next vacation in the Smoky Mountains. While many visitors enjoy the park during the day, there is just as much natural beauty to uncover at night. The park is full of off-road parking areas. Besides, sitting back while checking out the constellations is a great way to end the night.
7) Sunbathing
You may not think that a national park is the place to work on your tan, but locals have a cozy spot to do just that. Pack your picnic baskets and head out to the grassy knoll known as, "The Y." Located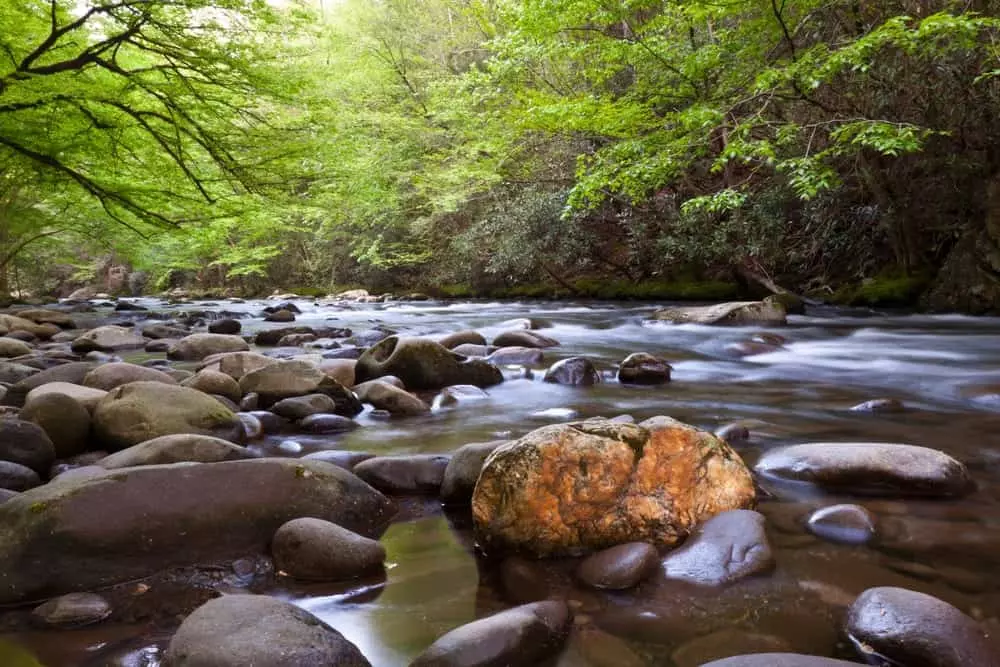 at the intersection of SR-73 and Little River Gorge Road, this sunny riverbed is warm, spacious and fun!
6) Tubing
After sunbathing with your friends, head toward Townsend to find some local tubing companies. Nestled in what is known as "The Quiet Side of the Smokies," the Townsend area provides an entertaining route down the Little River via an inner tube. You'll find several inexpensive rental businesses that even provide some Tennessee BBQ after an adventurous day of tubing.
5) Looking
Knowing what is unique to the area makes it more fun to uncover facts about the Smoky Mountains. For the sightseers and photographers, uncovering the different flowers of the Smokies is a colorful hobby. There are close to 1,500 different flower varieties to discover, and even with seasonal changes you are able to find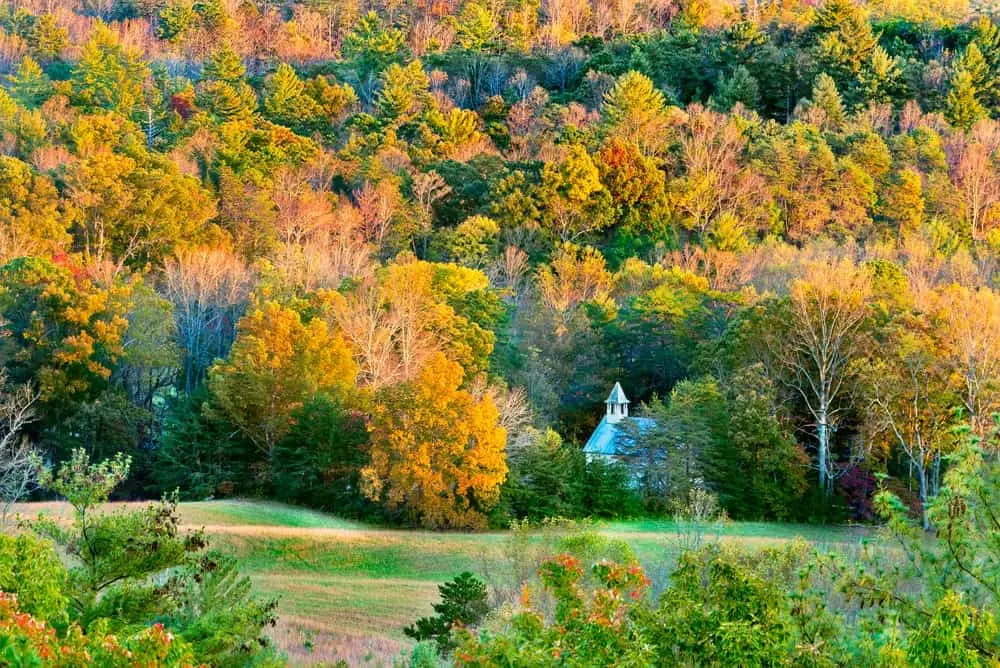 something unique to photograph.
4) Exploring
While the average researcher can easily see the top places to walk in the Smoky Mountains, some of the best places to explore are the quiet walking trails. These smaller, less traveled paths are scattered throughout the park, and provide beautiful scenery without the crowds. Take a relaxing walk, bring a good book or set up a comfy chair and enjoy your surroundings.
3) Hiking
There are more hikes to choose from than you can probably count, but some of the higher elevation hikes will have fewer tourists and more intensity. Mount LeConte is one of the highest peaks you can experience in the park, and there are a few different starting point options. Be sure to bring a great hiking pack, as this is one of the more difficult trails. The end result is nothing short of spectacular,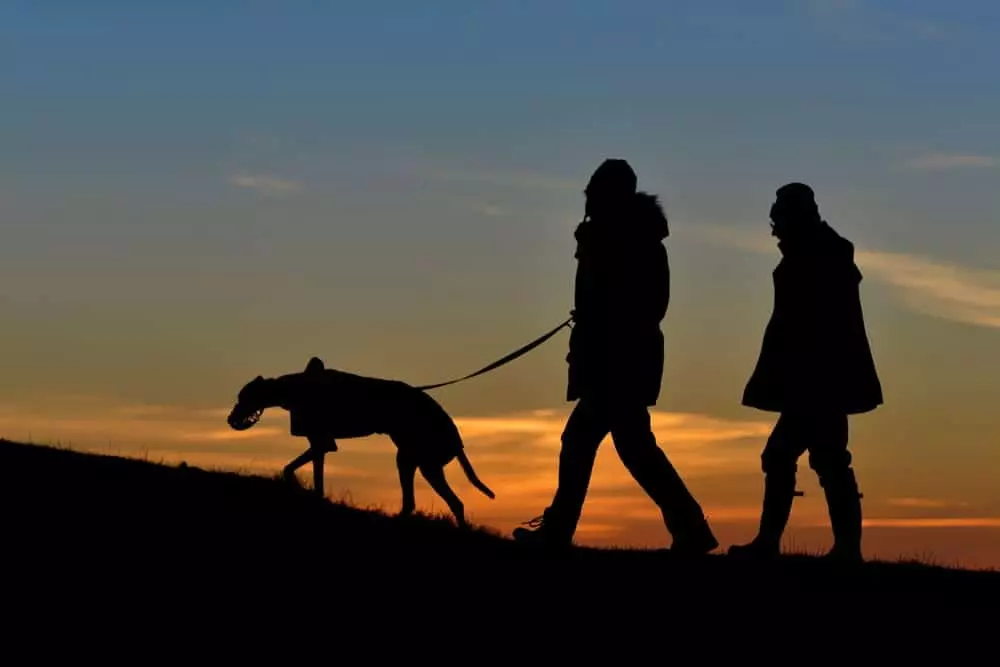 though!
Click here to discover all of our favorite Smoky Mountain hiking trails.
2) Learning
The museum at the Sugarlands Visitor Center provides newcomers an in-depth history to everything you would want to know about the GSMNP. There is even a small theater inside with a historical short film playing continuously so you will be able to catch up at any point you begin to watch.
For more information about the Sugarlands Visitor Center, be sure to visit National Park Service's website at https://www.nps.gov/grsm/planyourvisit/visitorcenters.htm .
1) Unwinding
And now, the best part of any vacation. Take your mind off of the stressors in life, and cozy up in a cabin rental from HearthSide Cabins. From a quaint 1 bedroom cabin in Pigeon Forge to a large 16 bedroom cabin, your vacation rental will fit your needs when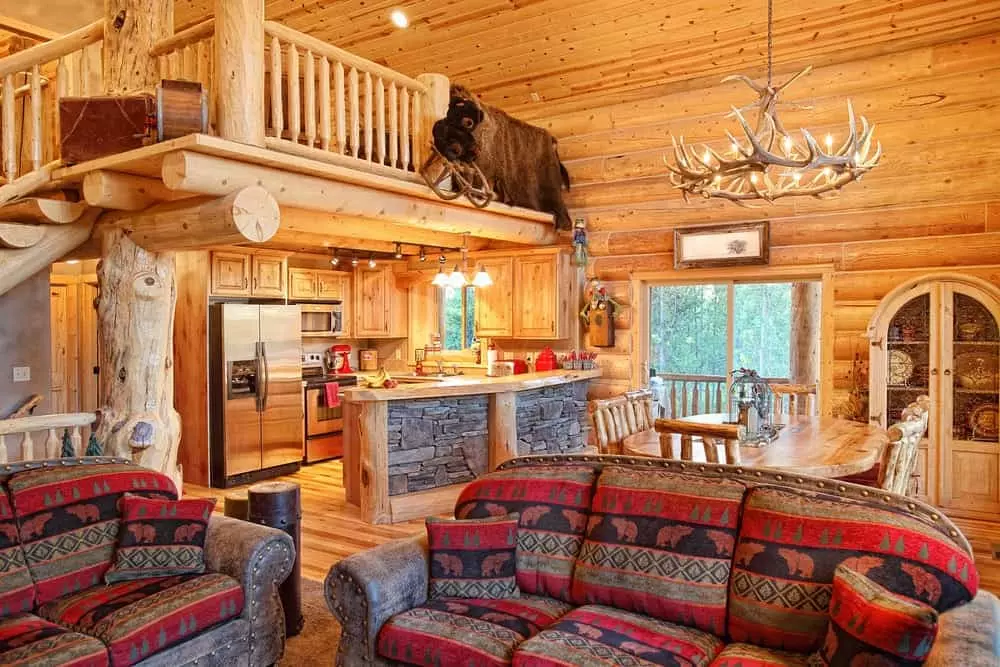 booking with the best. Whether you need a family-friendly getaway or a romantic weekend retreat, relax and know that everything is better with HearthSide.
Now that you know how to experience the area through these fascinating facts about the Smoky Mountains, it's time to book your next vacation! Find your perfect cabin rental through HearthSide Cabins today by clicking the Cabin Rentals tab at the top of our page. There, you will find a list of all the spacious and relaxing rentals we have in our vacation inventory.
*Article contributed by Sarah Folmar