March 19, 2015
6 Things We Love About Spring Vacations in a Smoky Mountain Cabin Rental
The Great Smoky Mountains are the perfect destination for a spring family getaway! The landscape is coming back to life and wildflowers are everywhere, but the summer crowds haven't arrived yet. Hearthside Cabin Rentals has put together a list of six of our favorite things about taking a spring vacation in a Smoky Mountain cabin rental.
1. The Scenery
Is there anywhere in the world as beautiful as the Great Smoky Mountains? From the majestic peaks to the meadows covered in colorful flowers, we can't think of anyplace else we'd rather be. You'll discover breathtaking waterfalls, trees that are hundreds of years old, and endless blue skies. The Smokies are a feast for the senses during the spring season. Be sure to spend some time on your cabin's deck during your vacation so you can take in the majestic mountain views from a rocking chair or a hot tub!
2. Beautiful Drives
One of the best ways to explore the region is from the comfort of your car. The Smoky Mountain area offers numerous scenic drives with many opportunities to pull over to take pictures and explore on foot. Your car really is the best way to cover serious territory and still have plenty of time to enjoy the views and the region's interesting historical sites. We recommend trying the Cades Cove Loop, Little River Road, and Gatlinburg Bypass to start. Check our blog about Smoky Mountain auto-touring for more suggestions.
3. A Hiker's Dream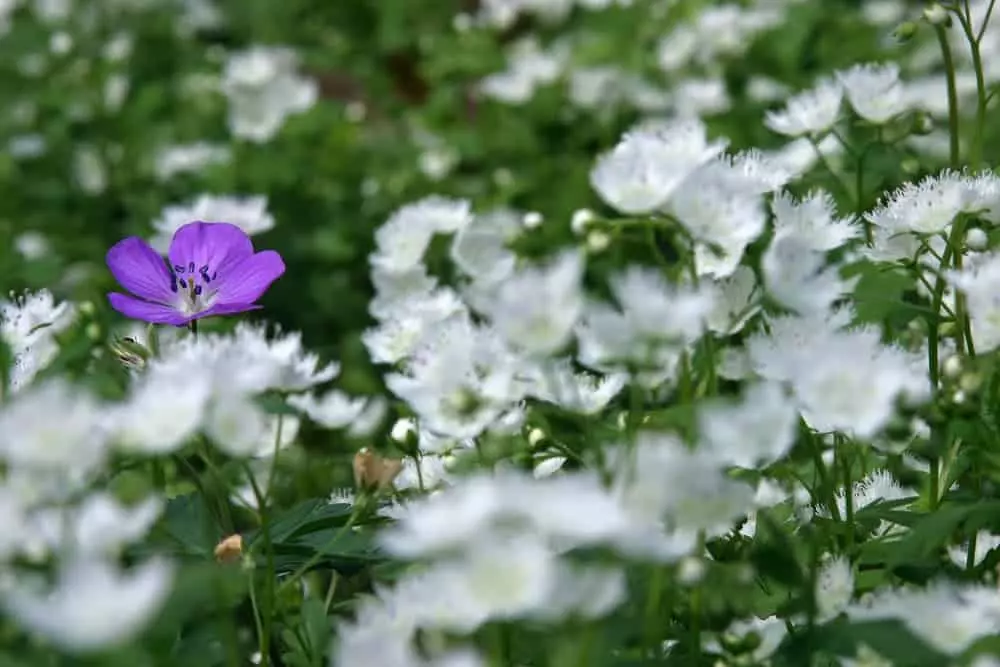 When you visit the Great Smoky Mountains National Park you can discover countless trails that will lead you past historic structures and take you to some of the most gorgeous natural sights in the nation. There are pathways challenging enough to test even the most seasoned hiker, but novices will find plenty to please them as well. After hours of hiking in the national park, you can return to your Smoky Mountain cabin rental for a soothing soak in the Jacuzzi or a nap in your cozy bed.
4. Fascinating Wildlife
Around here, spring is the time when the wildlife starts bustling again. The snow is melting, everything is in bloom, and the animals are leaving their winter hibernation behind. If you're patient and quiet while exploring the wilderness, you'll be certain to spot many of the critters that are native to the area, such as white-tailed deer, wild turkey, black bears, salamanders, and over 200 species of birds .
5. Exploring History
A great vacation is only enhanced by exploring the area's past, and guests have countless opportunities to do so around the Great Smoky Mountains. There are authentic log structures at Oconaluftee, Cataloochee, and at Cades Cove to name a few. Or why not visit a museum? The Mountain Farm Museum and Mingus Mill has a great collection of historic buildings, and there is a plethora of fascinating information to be learned at the Cades Cove and Sugarlands visitor centers.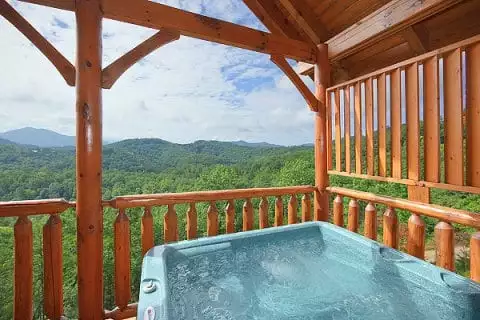 6. The Perfect Smoky Mountain Cabin Rental
In the Smokies we get lots of visitors during the summer, fall, and around the holidays. Spring is a quieter time, and that means you'll have a fantastic selection of wonderful cabins to choose from. Our cabins are designed so guests can enjoy privacy in their separate bedrooms while also being able to gather together as a family in large common areas. When you choose a cabin you'll be surrounded by natural beauty and have access to all the modern conveniences. There's no better way to relax and reconnect with the people you love the most.
With everything from one bedroom cabins for a romantic retreat to 11+ bedroom cabins for family reunions, Hearthside is guaranteed to have the perfect vacation rental for your spring getaway. Start browsing today to find the Smoky Mountain cabin of your dreams!