June 10, 2013
Drive Through Mountains on a Smoky Mountain Tour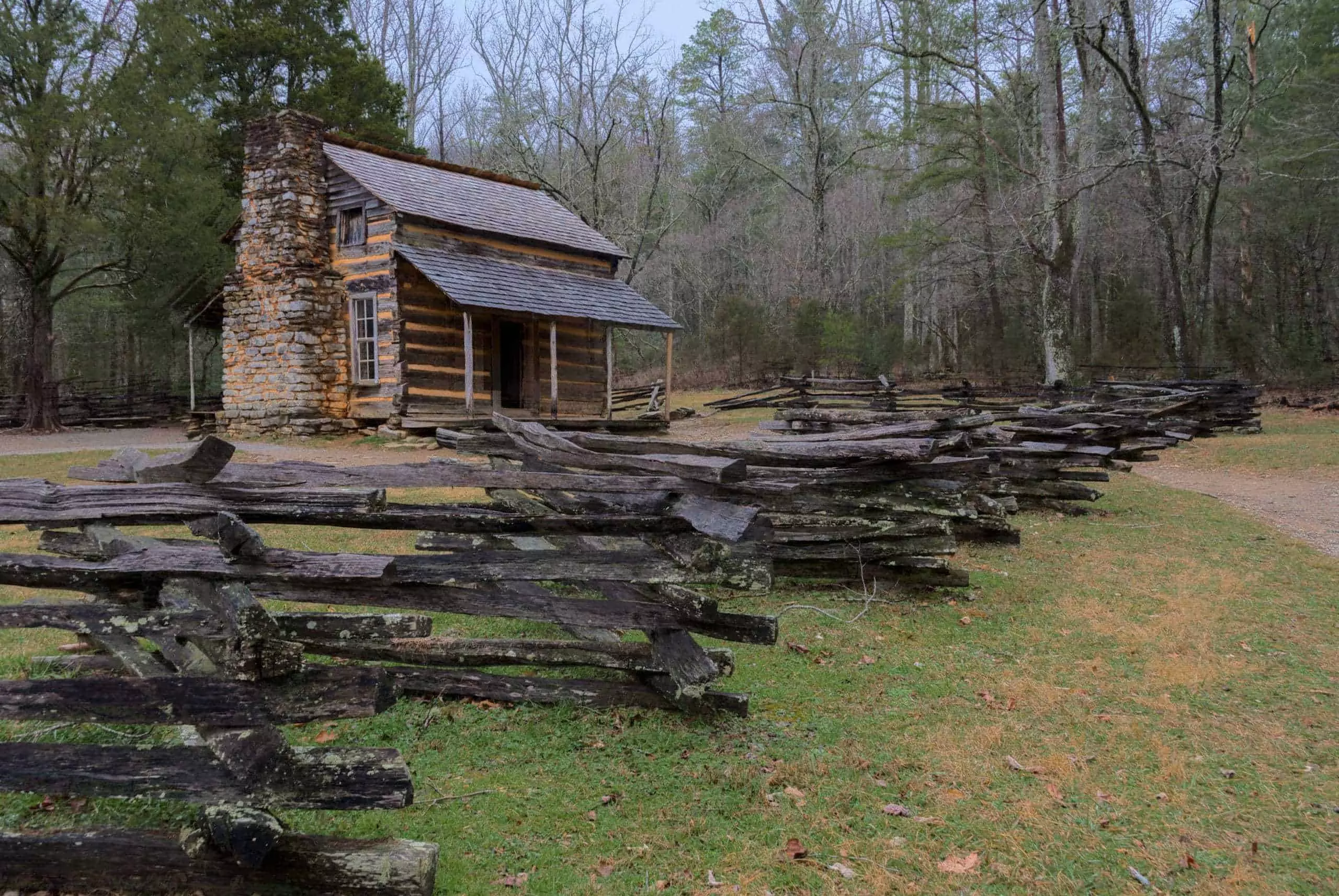 Are you looking to visit the Great Smoky Mountains National Park in your car? With 384 miles of road to choose from, the Great Smoky Mountains National Park is an excellent place for a Smoky Mountain tour. Most of the roads are paved, but even those that aren't are easy to manage in any car. Booklets are available that will explain the nature found along the road as well as historic buildings and other landmarks. Often referred to as auto tours, these scenic drives through the Smokies are relaxing and enjoyable!
Cades Cove Loop Road
This road is 11 miles long, but visitors should allow at least two to three hours to drive the loop. During the summer months, there are many visitors to this area, so it can take some time to travel through. There are many areas to pull off and enjoy scenery. Cades Cove is known for its historic buildings and wildlife sightings. Many people visit Cades Cove in hopes of seeing a black bear.
Cataloochee Valley
On this self-guided drive, you can learn about the history of the area and the Little Cataloochee Trail. This Smoky Mountain tour has a historic school, church, burn, and several homes. There are brief histories of each structure in the booklet for this tour.
Newfound Gap Road
Through this road, visitors will experience a variety of ecosystems. Climbing to approximately 3,000 feet, visitors will notice the temperature cool on this Smoky Mountain tour. Even the view from the Newfound Gap parking area is stunning, so imagine the beautiful views as you drive the road!
Roaring Fork Motor Nature Trail
The Roaring Fork Motor Nature Trail is a narrow, winding road, so it is recommended that you drive slowly to enjoy the history and beauty of the area. The loop is six miles long and showcases streams, forestry, and historic log cabins. There are several homes and building that have been saved in the area for viewing. There are plenty of places to pull off to enjoy the views and take some spectacular photographs!
Upper Tremont Road
This roadway creates a very serene and relaxing Smoky Mountain tour. This road is not paved, so many people never visit it. The area is safe for driving and is filled with adventure! Passengers in the car will notice the river and streams that are flowing near the roadway. The flowers, streams, and wilderness make this quiet trail unique. This trail is typically not busy, so drivers can move along at their own pace.
If you are looking for a place to stay after your Smoky Mountain tour, you can check out our cabin rentals by clicking on our 'Cabins' tab or by contacting us at 1-888-993-7655.