May 18, 2015
How to Get Your Kids Involved with Your Vacation at Our Smoky Mountain Luxury Cabins
Family vacations are always more fun when everyone feels like they had a hand in planning the trip. With a little effort, it's easy to help your kids feel involved in your getaway! Hearthside Cabin Rentals has put together a convenient guide to making your little ones completely engaged in your vacation at our Smoky Mountain luxury cabins.
Involve the Kids with the Planning Process
Get the kids involved with planning your Smoky Mountain vacation and let them browse our listings to help find the most appealing cabin. While all of our cabins are comfortable with fantastic amenities, kids will especially be excited to select a cabin with features such as arcade games, air hockey, pool tables, and foosball. Some of our cabins also offer access to a local recreation center with a heated indoor swimming pool, where kids can spend the afternoon splashing around.
Let the Kids Choose a Room
When you arrive at one of our Smoky Mountain luxury cabins, let the kids explore the cabin and enjoy the excitement of choosing their own room. If the kids all seem to like the same room, let them switch rooms throughout your vacation so that everyone gets a fair chance to try out our different bedrooms. All of the beds in our cabins are very comfortable, so your family is guaranteed a great night of sleep!
Assign Responsibilities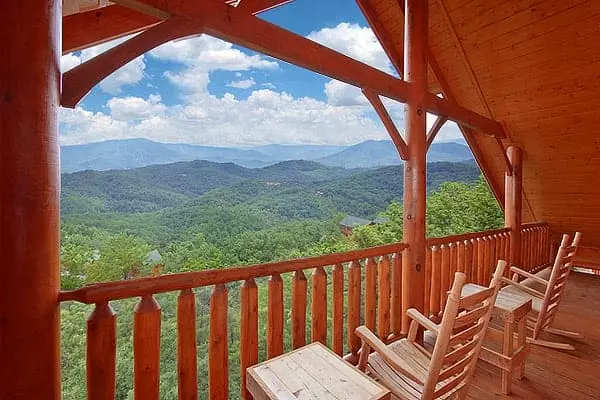 While on vacation at our cabins, assign responsibilities for your children so that they have an active role on your trip. For example, since our cabins feature full kitchens where you can make your own meals, have your kids help set the dinner table and clean up the dishes. Not only will this teach your kids the values of responsibility, but it will keep them engaged while you are spending time in the cabin.
Encourage Excitement
While most kids will simply be enthused to be in a different environment and surrounded by the majestic Smoky Mountains, parents should try to maintain a sense of excitement throughout the vacation. There are plenty of family friendly activities to enjoy in the Smoky Mountain area, including Dollywood, Dolly's Splash Country, Ripley's Aquarium of the Smokies and many more. Pick up some brochures at one of the local visitor centers and browse through them with the kids to see what might appeal to them. While at the cabin, keep the kids entertained by challenging them to a game, taking a stroll around the property, or by telling ghost stories by the fire!
(See Related: 4 Awesome Things to Do in the Summer on Your Smoky Mountain Cabin Vacation)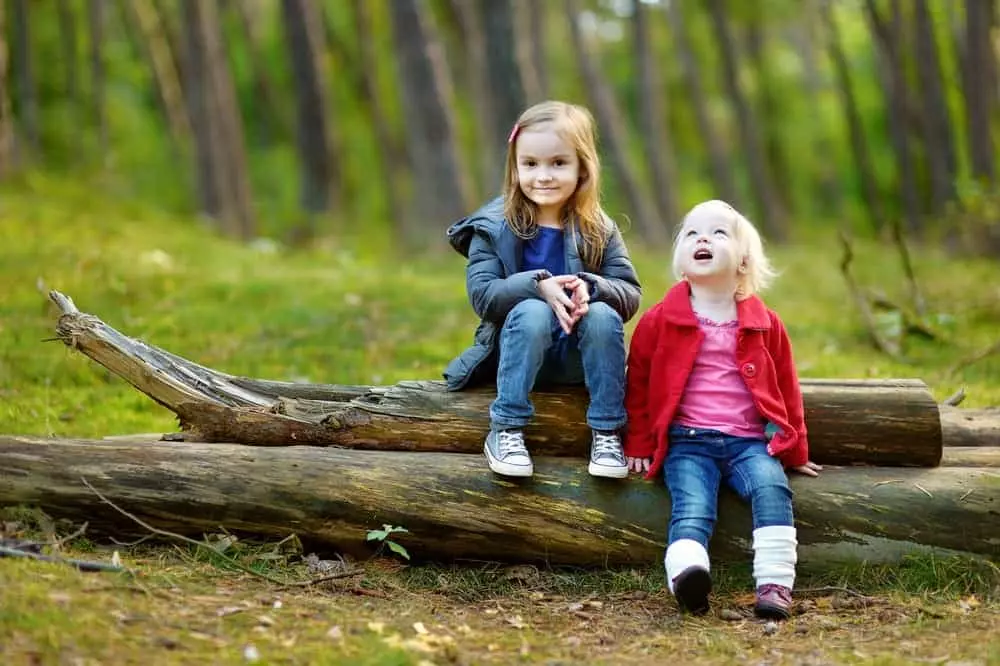 Prepare for the Trip Home
One of the toughest parts of any family vacation is telling the kids that it's time to pack up and head back home. Before you leave, enjoy a family discussion on your last morning in the cabin to find out what everyone liked most about your vacation at one of our Smoky Mountain luxury cabins. After breakfast, have the kids help pack up all of their clothes, toys, and other belongings as you load up the car. Although your family vacation may have come to an end, you can start planning your next trip to the Smokies on the drive home!
Before you book your cabin, check out our latest Smoky Mountain cabin rental specials to see how you can save on your getaway.