February 19, 2016
Don't Miss These 4 Activities When You Stay at Our Great Smoky Mountain Vacation Rentals This Spring
When winter gives way to spring, Tennessee's Smoky Mountains really come to life! With beautiful weather, stunning scenery, and a ton of excellent events, the Smokies are the ultimate springtime destination for anyone looking for relaxation and fun. To help you make the most of your trip, Hearthside has put together a list of four spring activities that you won't want to miss during your time at our Great Smoky Mountain vacation rentals.
1. Enjoy the Festivals at Dollywood
For many visitors to the Smokies, the spring season means one thing: Dollywood is open again! Everyone's favorite theme park will be back in business in mid-March with its annual Festival of Nations. Running through mid-April, this Dollywood tradition brings performers from all around the world to the Smokies. With everything from African dancing to Gypsy music, the Festival of Nations is like going on an international vacation.
In mid-May, Dollywood hosts its famous Barbeque & Bluegrass Festival. Some of the nation's best bluegrass musicians come to the theme park to perform hundreds of concerts that are free with admission. As you enjoy the great music, you can chow down on some delicious BBQ from Dollywood's master chefs.
(See Also: 3 Reasons to Rent Our Smoky Mountain Cabins Near Dollywood)
2. Take in the Gorgeous Scenery!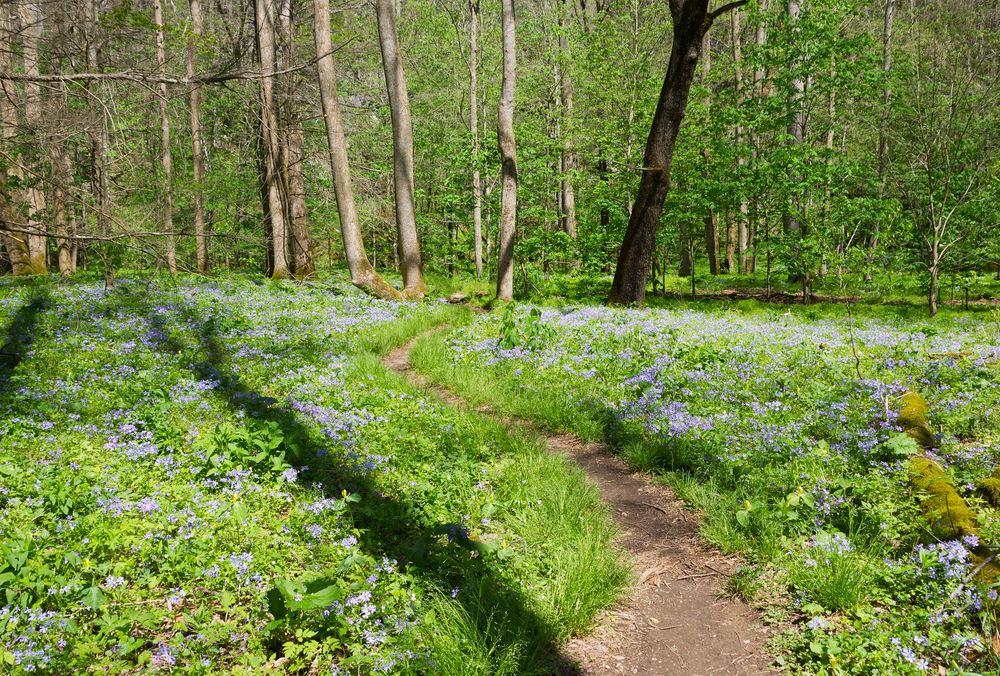 When you stay at our Great Smoky Mountain vacation rentals, you will be immersed in all of the area's natural beauty. Be sure to take some time to just admire the surroundings at your cabin. Soak in the hut tub on your deck and listen to the birds singing in the trees, or eat alfresco in the sunlight as you enjoy breathtaking views of the mountains.
For an up close view of the spring scenery, you can venture into the Great Smoky Mountains National Park. Some of the very best places to hike during the spring season include Middle Prong Trail, Little River Trail, Porters Creek Trail, and Gregory Ridge Trail. If you would prefer a picnic instead of a hike, pack a sacked lunch and head to Cades Cove, Deep Creek, Metcalf Bottoms, or Greenbrier.
3. Attend the Spring Wildflower Pilgrimage
Every spring, Smoky Mountain experts lead a series of special hikes and workshops dedicated to the area's natural beauty, wildlife, and history. Of course, special attention is given to the region's incredible spring wildflowers, with guided walks taking participants right to the national park's most scenic spots. If you love the Smokies, you don't want to miss this five day event! To register for the various programs, head to the official Spring Wildflower Pilgrimage website: https://www.wildflowerpilgrimage.org/
4. Check Out a Car Show
The spring months also bring a number of awesome car shows to the Smoky Mountain area. If you're a fan of vintage hot rods, you'll have the chance to see hundreds of them parade through town throughout the season. Here are the car shows you have to look forward to this spring: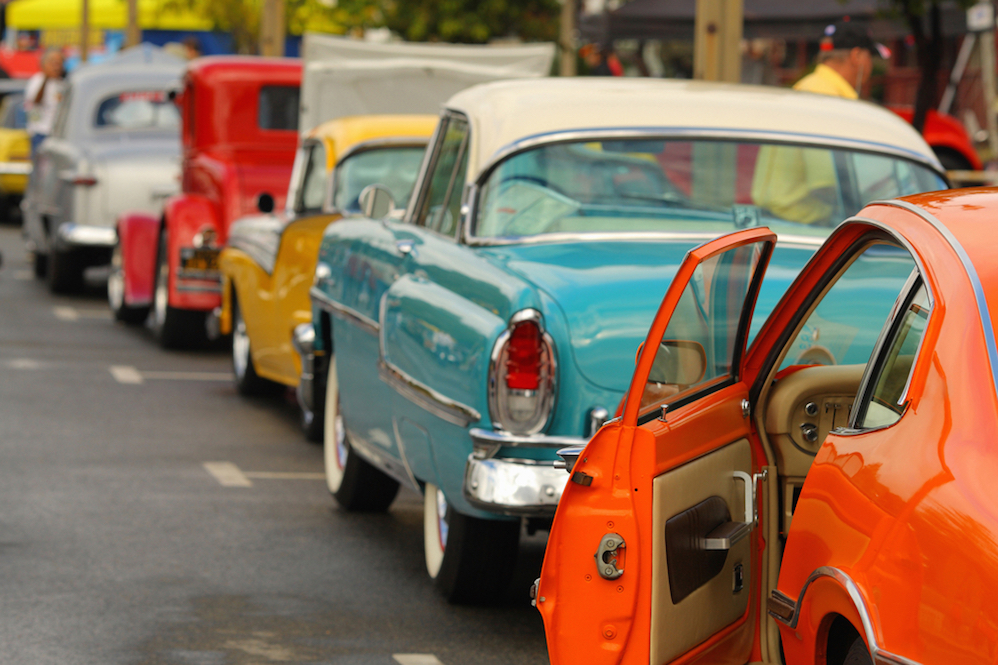 As you can see, there are a whole lot of things to do in the Smokies during springtime! To start planning your getaway, check out our complete selection of Great Smoky Mountain vacation rentals.