January 12, 2015
Take a Behind the Scenes Look at the Smokies With Wilderness Wildlife Week 2015
Wilderness Wildlife Week is a great chance to take a behind the scenes look at the Smokies! This popular annual event features an entertaining and informative series of free performances, exhibits, classes, workshops, walks and talks that celebrate the Great Smoky Mountains National Park and the surrounding area. Hearthside Cabin Rentals has put together a convenient guide with everything you need to know about Wilderness Wildlife Week 2015:
Wilderness Wildlife Week Date and Time
This year's Wilderness Wildlife Week runs from Saturday, January 24 to Saturday, January 31, 2015. Programs normally begin each day at approximately 8:00 a.m. and run until about 7:30 p.m., when the day's keynote program begins. The Vendor/Exhibit Hall is open daily from 9:00 a.m. to 6:00 p.m. but closes at 3:00 p.m. on Saturday, January 31. Guests are encouraged to come and go between the various exhibits and programs.
Wilderness Wildlife Week Location
All lectures, workshops, panel discussions, slide/video presentations, and hike sign-ups will be held in the LeConte Center at 2986 Teaster Lane, Pigeon Forge, TN 37863. All of the guided hikes take place throughout the Great Smoky Mountains National Park.
What to Expect at Wilderness Wildlife Week
Guests attending Wilderness Wildlife Week 2015 can enjoy everything from informative classes and engaging hikes to kid's activities and musical entertainment. The best part is that all of the programs included in Wilderness Wildlife Week are completely free! A full list with details of all the activities is available on the official Wilderness Wildlife Week schedule at www.mypigeonforge.com/pdf/wilderness-wildlife-week-classes-and-seminars.pdf .
Workshops and Presentations
There are nearly 50 different workshops and presentations offered each day of Wilderness Wildlife Week! These programs touch on a wide variety of subjects, including nature photography, Smoky Mountain wildlife, mountain music, and much more.
Hikes and Field Trips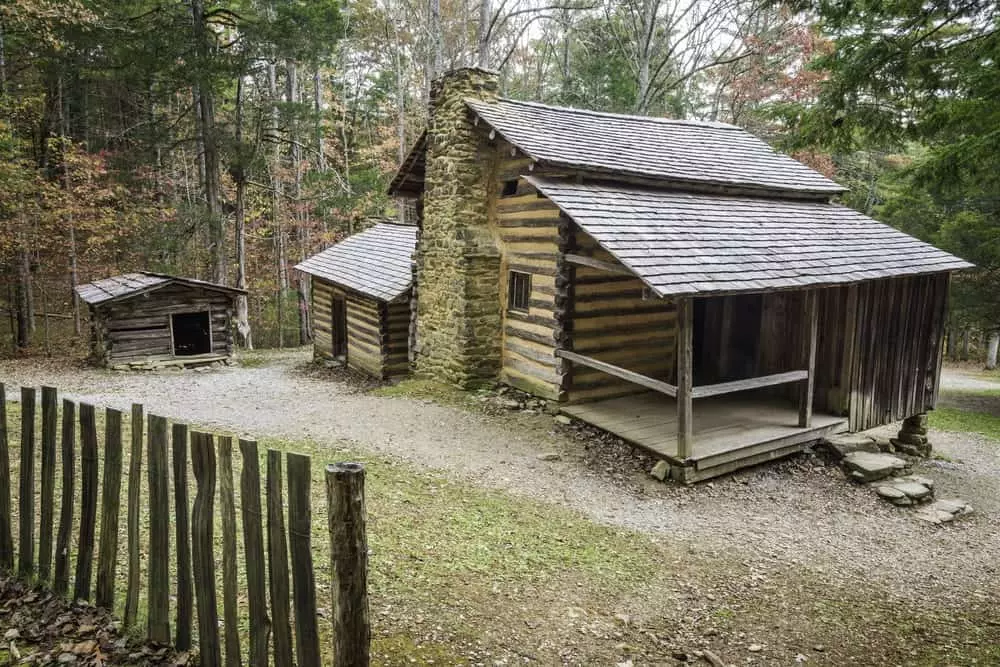 Hikes for every skill level are offered throughout Wilderness Wildlife Week, with hikes categorized into Easy, Moderate or Strenuous. Hikes visit famous sections of the Smokies such as Chimney Tops, Laurel Falls, and the Elkmont Historic District. Field trips take guests on bus tours to various interesting locations including Cades Cove, the Bush Beans Visitors Center, and more. For a complete list of the hikes and field trips, refer to www.mypigeonforge.com/pdf/wilderness-wildlife-week-hikes-and-filed-trips.pdf .
Kid's Activities
Wilderness Wildlife Week offers a fun series of hands-on programs designed especially for children called KIDS' TRACK. These programs include opportunities for kids to design their own Wilderness Wildlife Week bandana, learn simple hiking techniques, and even be a Junior Bear Curator for Appalachian Bear Rescue.
Musical Entertainment
Music has always played an important role in Smoky Mountain culture, and Wilderness Wildlife Week provides an opportunity to hear some fantastic local music. Musical entertainment includes Appalachian Folk Tunes with Timothy Seaman, an Appalachian Music Concert with the Carolina Bluegrass Boys and Appalachian Cloggers, and Mountain Music from Today's Generation with Madalyn Carpenter and friends.
How to Register for Wilderness Wildlife Week
Registration for Wilderness Wildlife Week workshops are on a first-come, first-served basis, and pre-registration is available at the LeConte Center for classes with limited space on the morning of the event. However, all hikes and field trips require that guests sign up in advance. For outdoor events scheduled from Monday, January 26 to Saturday, January 31, guests must sign up two days before the event is scheduled at the LeConte Center's Greenbrier Hall A at 6:00 p.m. Registration for hikes and field trips held on Sunday, January 25 takes place on Saturday, January 24 at 11:30 a.m. in Greenbrier Hall A.
Where to Stay Near Wilderness Wildlife Week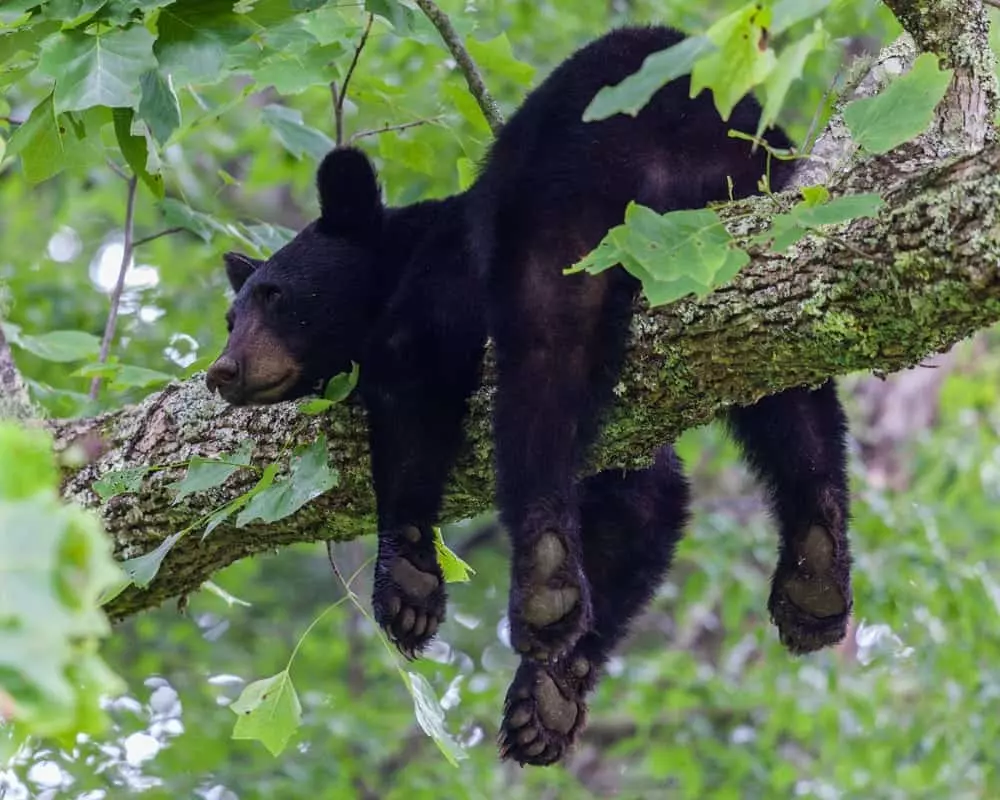 Hearthside offers a great selection of cabins minutes away from the LeConte Center. Featuring stunning Smoky Mountain views, luxurious accommodations, and free Pigeon Forge attraction tickets with every stay, our cabins have everything you need for a spectacular vacation in East Tennessee. Give our friendly staff a call today to start planning your getaway in the Smokies today!