August 27, 2013
Everything You Need to Know about Johnny Carino's in Pigeon Forge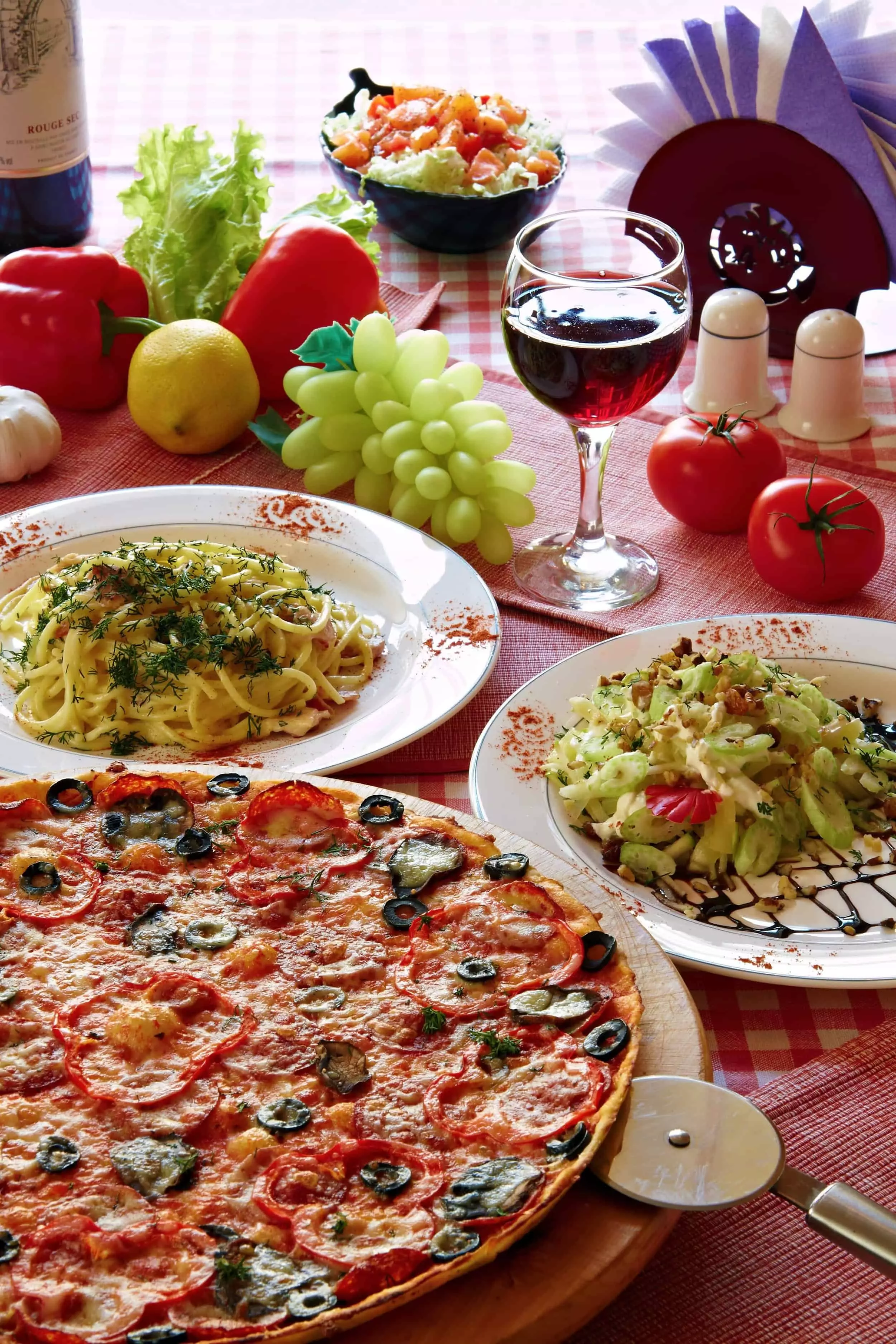 Pigeon Forge's own Little Italy. Johnny Carino's is more than just your regular restaurant in Pigeon Forge, it's an experience. From their great-tasting menu items to their perfectly paired wine selection, the staff at Johnny Carino's works to ensure that every guest leaves happy and satisfied.
Passion, creativity, value and quality are the four driving forces behind this restaurant in Pigeon Forge's success. Whether their staff is working hard in making sure each dish comes out of the kitchen perfect each time, or making sure each guests is greeted with a smile and a 'hello' from the moment they walk in the door, Johnny Carino's promises the perfect dining experience for every guest.
Open for both lunch and dinner, Johnny Carino's has just the menu item to please every member of your family. Whether you are looking for a more traditional italian meal or tempted to try something new, this Pigeon Forge restaurant promises a delicious meal every visit.
Have an upcoming event you need catering for? Johnny Carino's is equipped to handle any size event, ranging from large banquet to intimate business luncheon. To ensure every member is satisfied with their meal option, the Pigeon Forge restaurant has flexible catering options for any budget.
To learn more about Johnny Carino's, or other great tasting Sevierville, Gatlinburg and Pigeon Forge restaurants, Hearthside Cabin Rentals invites guests to check out our area information tab on our website. There vacationers will find detailed information on great tasting restaurants and exciting attractions in the Smoky Mountains!