February 25, 2020
Top 6 Things to Do in Gatlinburg With Your Family in the Spring
When spring comes around, you want to spend as much time out and about as you can! Warmer weather makes you want to be outside, enjoying all the fun things with the people you care about. If you're planning a trip to Gatlinburg but aren't sure what you're going to do, you have plenty of options! Here are the top 6 things to do in Gatlinburg with your family in the spring:
1. Go Ziplining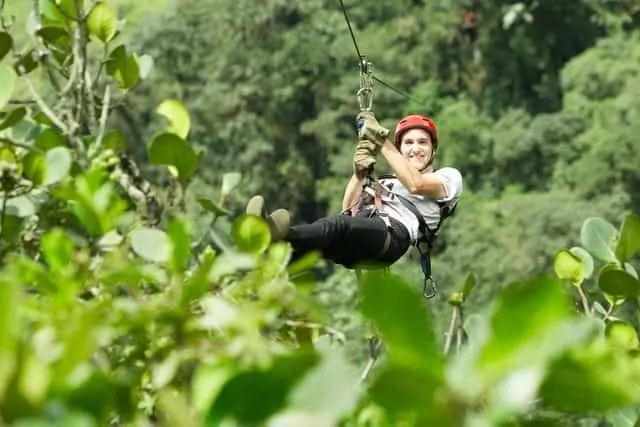 If your family loves adventure, you should go ziplining this spring! One of the best places to go is Climb Works. You get to choose between a mountain view ziplining course or their treetop course. No matter which one you choose, you all will have a blast flying through the air at top speeds from platform to platform. On the mountain view course, you can even ride side by side to see who gets to the platform first! There are quite a few other places where you guys can go ziplining, including Zip Gatlinburg. This ziplining attraction has an obstacle course in the air and a ton of wooden bridges you can walk on for fun!
2. Check Out Gatlinburg SkyLift Park
The Gatlinburg SkyLift Park is a tradition many families continue to do every time they visit Gatlinburg. If you have never been, you should start a tradition of visiting this spring! You can't miss the bright yellow chairlift on the side of the mountain in downtown Gatlinburg. Ride to the top and step onto the SkyDeck where you will see sweeping views of the Smoky Mountains that will take your breath away. Your whole group will have fun exploring the SkyDeck, relaxing, and walking across the SkyBridge. Take a break and look through the gift shop in the SkyCenter or grab a drink while taking in the mountain views.
3. See Anakeesta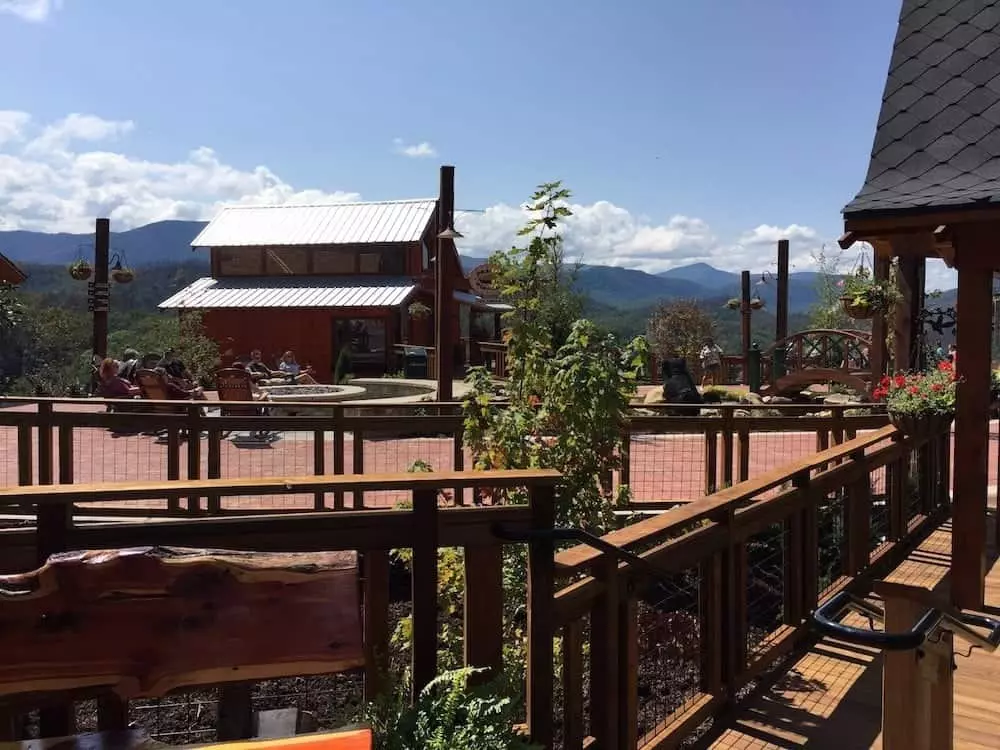 Want to spend some time outside since the weather is so nice in the spring? One of the top things to do in Gatlinburg is visiting Anakeesta. You can ride the chairlift to the top or a Ridge Rambler for a little tour before you get to the top. Firefly Village has all kinds of unique shops you can look through, as well as a ton of snack places and restaurants where you can get delicious food. Your kids will want to play in the Treehouse Village Adventure playground and walk through the Treetop SkyWalk. Pay a little extra to ride the mountain coaster or do the Dueling Ziplines. After a full day of play, take a breather on one of the benches or rocking chairs and enjoy the mountain view!
4. Explore The Village Shops
Do you love browsing through shops on your vacation? Then you need to go to The Village Shops. This outdoor shopping center is perfect for browsing in the spring. There are beautiful flowers in the landscaping, and you can enjoy walking around in the warm weather. You'll find all kinds of shops, from art to clothing. There are little cafes that serve coffee and treats, as well as a restaurant where you can get sandwiches for lunch.
5. Play Outdoor Mini Golf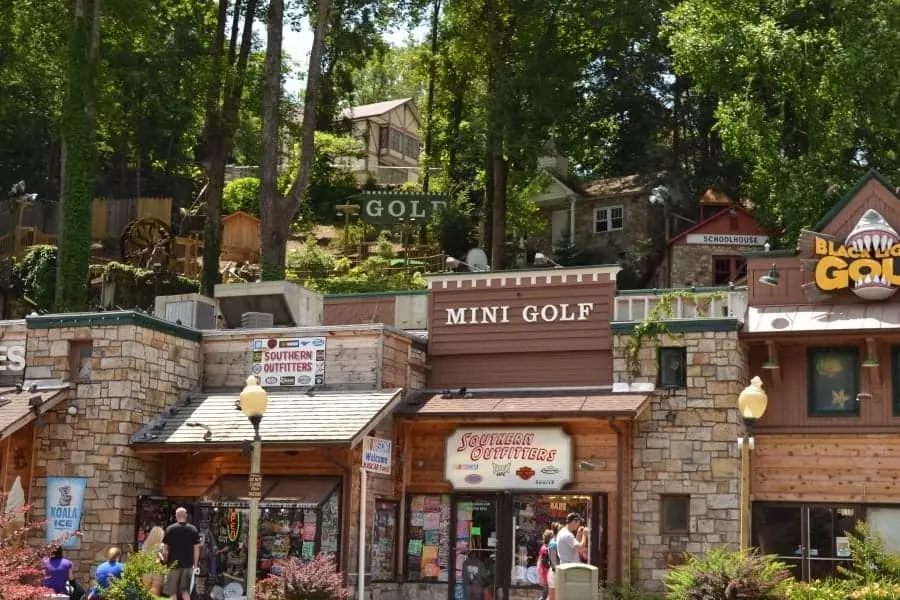 Another fun thing to do in Gatlinburg with your family in the spring is to play outdoor mini golf. At Gatlin's Fun Center, you can play on two outdoor courses that are themed around Gatlinburg and other local areas. These courses are built on the side of a hill, making them unique with cool features. Another popular outdoor mini golf course is Hillbilly Golf. You ride a train up the side of the mountain and pick between two courses. On one of the courses, you will see a replica of a moonshine still people used during prohibition.
6. Go for a Hike
We can't talk about things to do in Gatlinburg with your family in the spring without talking about hiking! Spring is a great time to explore the national park since the weather is warm. One trail you can get to from downtown Gatlinburg is the Gatlinburg Trail. This trail is considered easy and has a roundtrip length of 3.8 miles. It is one of the only trails in the national park that allows dogs and horses. You will walk along the river and even cross over it. There are remains of old homesteads near the end, and you will find wildflowers along the trail in the spring. Mynatt Park is right outside of downtown Gatlinburg, and while it's not technically part of the national park, you can play on the playground and walk on the track!
There are so many fun things to do in Gatlinburg with your family in the spring. Want to know about more fun things to do in the area? Check out our Freedom Fun Pass you'll receive when you book a cabin with us for even more ideas!