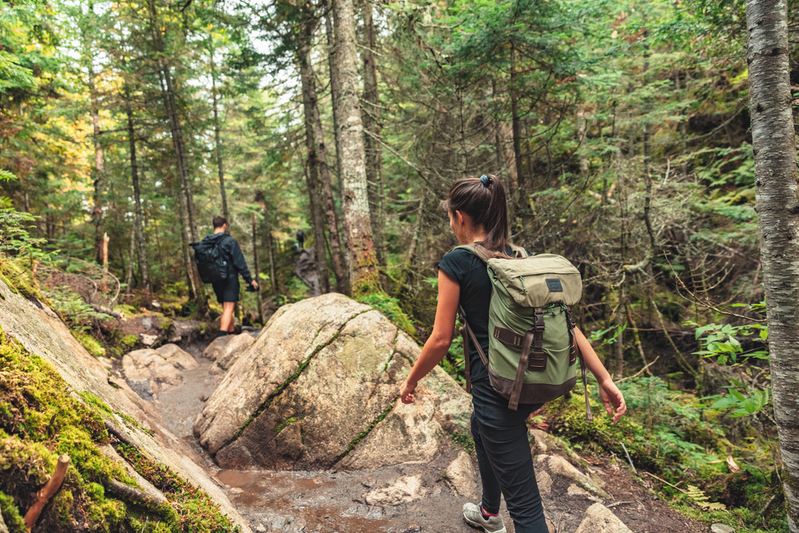 Hiking
The Great Smoky Mountains National Park is home to more than 800 miles of trails, ranging in difficulty from family-friendly hikes to more challenging hikes. We recommend stopping by Sugarlands Visitor Center at the entrance of the National Park to get information and maps for more challenging trails. Some of the most popular hikes are Laurel Falls, Alum Cave, and Abrams Falls. As always, be sure to follow basic safety guidelines and make sure somebody knows where you are going to be.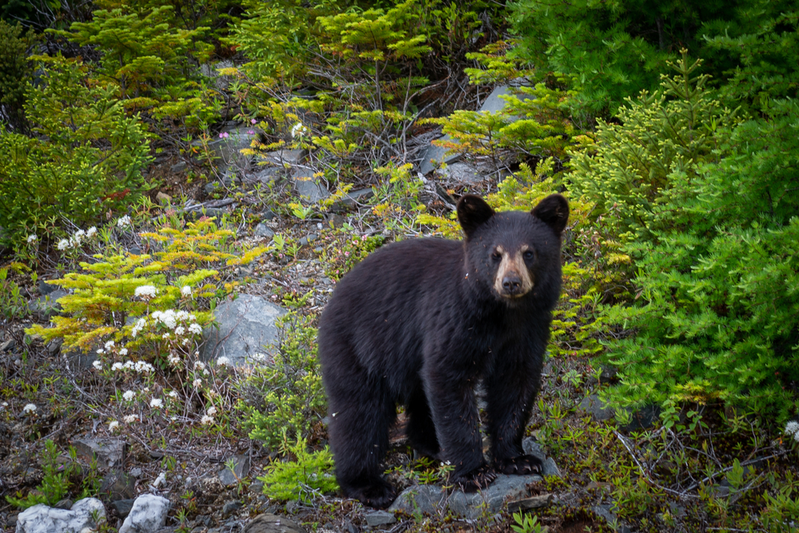 Wildlife
The Great Smoky Mountains National Park is home to a wide variety of wildlife, from our famous black bear to the newly introduced elk herd. Keep in mind that any animals you encounter are wild, and no matter how cute they may seem, you never want to feed or try to touch them. If you see a bear cub, know with full certainty that Mamma Bear is nearby and is anxiously watching your every move.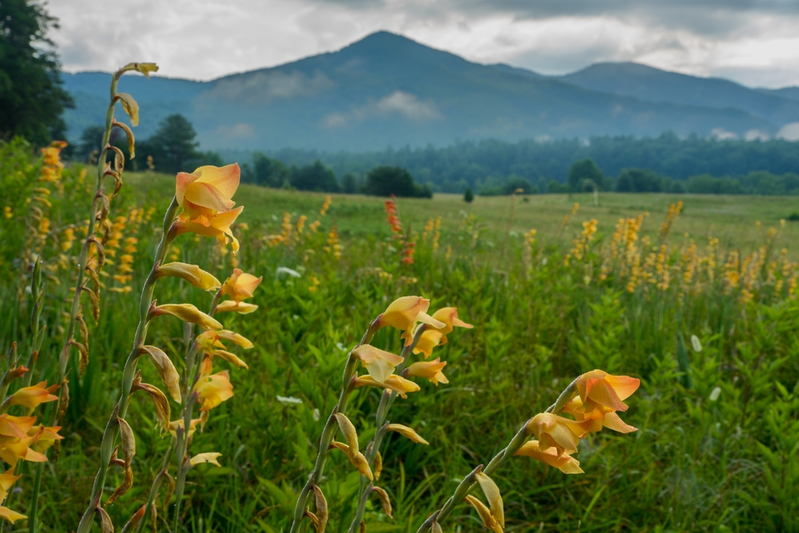 Flora
As with the wildlife, there is a great diversity of plants, trees, and flowers in the National Park. Heed the hiker's credo … take nothing but pictures, leave nothing but footprints. The Great Smoky Mountains National Park is a delicately balanced eco-system. Picking flowers or plants means that some critter might go hungry later on.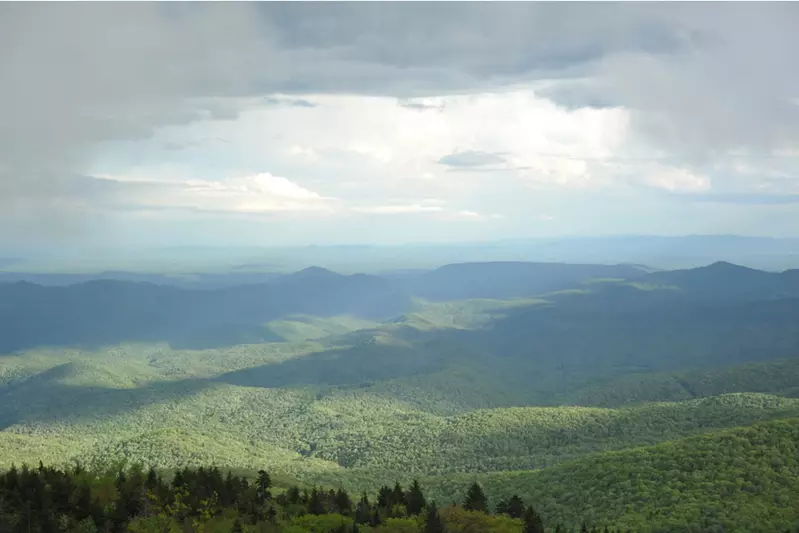 Donations
Although there is a parking fee, the Great Smoky Mountains National Park does not charge visitors to enjoy the great beauty that so blesses this area. The trails, roads, rangers, and programs are all supported by tax dollars and donations. If you wish to make a donation to help support the Great Smoky Mountain National Park and its many great projects, you may send it to:
Friends of the GSMNP
P.O. Box 1660
Kodak, TN 37764
Or go to FriendsOfTheSmokies.org.