October 31, 2013
Sevierville Shop Is Home to Smoky Mountain Beauty, Inside and Out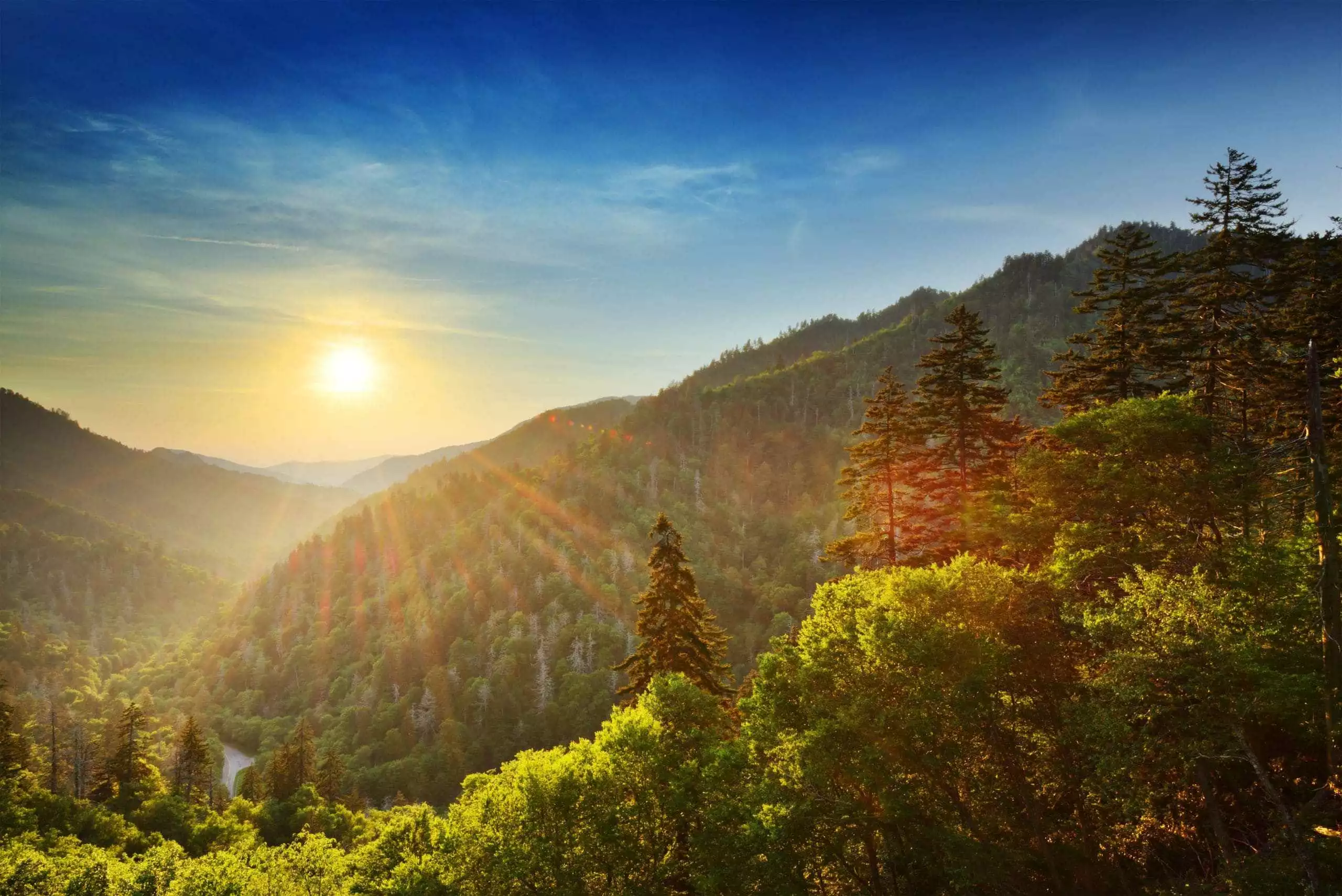 For over twenty years, the works of Robert A. Tino have captured the indescribable beauty of the Great Smoky Mountains. With each relaxed brushstroke he masterfully constructs a mountain stream, a budding tree, or a dissipating cloud as if it was straight out of an afternoon dream.
His unique eye for the beauty held within the scenic Smoky Mountains is unparalleled. His delicate blend of realism and impressionism in his artwork has earned him praise from all across the region.
To see some of Timo's spectacular work for yourself, visit his exclusive Sevierville shop at 812 Old Douglas Dam Road, directly off the Winfield Dunn Parkway. Hours are Monday-Saturday from 10 a.m. to 5 p.m. For special and upcoming events at the gallery, give them a call at (865) 453-6315, or check their website here.
Along with Tino's impeccable talent, his Sevierville shop also holds a unique history of its own. Located in the beautiful southern-style two-story home on Denton Family Farm, a historical landmark, the outside of the gallery gracefully matches the beauty held inside it within Tino's work.
Want to see these breath-taking Smoky Mountains scenes for yourself? Hearthside Cabin Rentals invites guests to come enjoy a relaxing stay inside one of our spacious Gatlinburg and Pigeon Forge cabins. Just minutes away from all the popular things to do in the area, these secluded mountain hideaways are the perfect place for any family or group to spend time together. To reserve your next Smoky Mountain vacation with Hearthside Cabin Rentals, give us a call at 1-888-993-7655.