December 26, 2013
Bridal Show Announced to Help Couples Plan a Smoky Mountain Wedding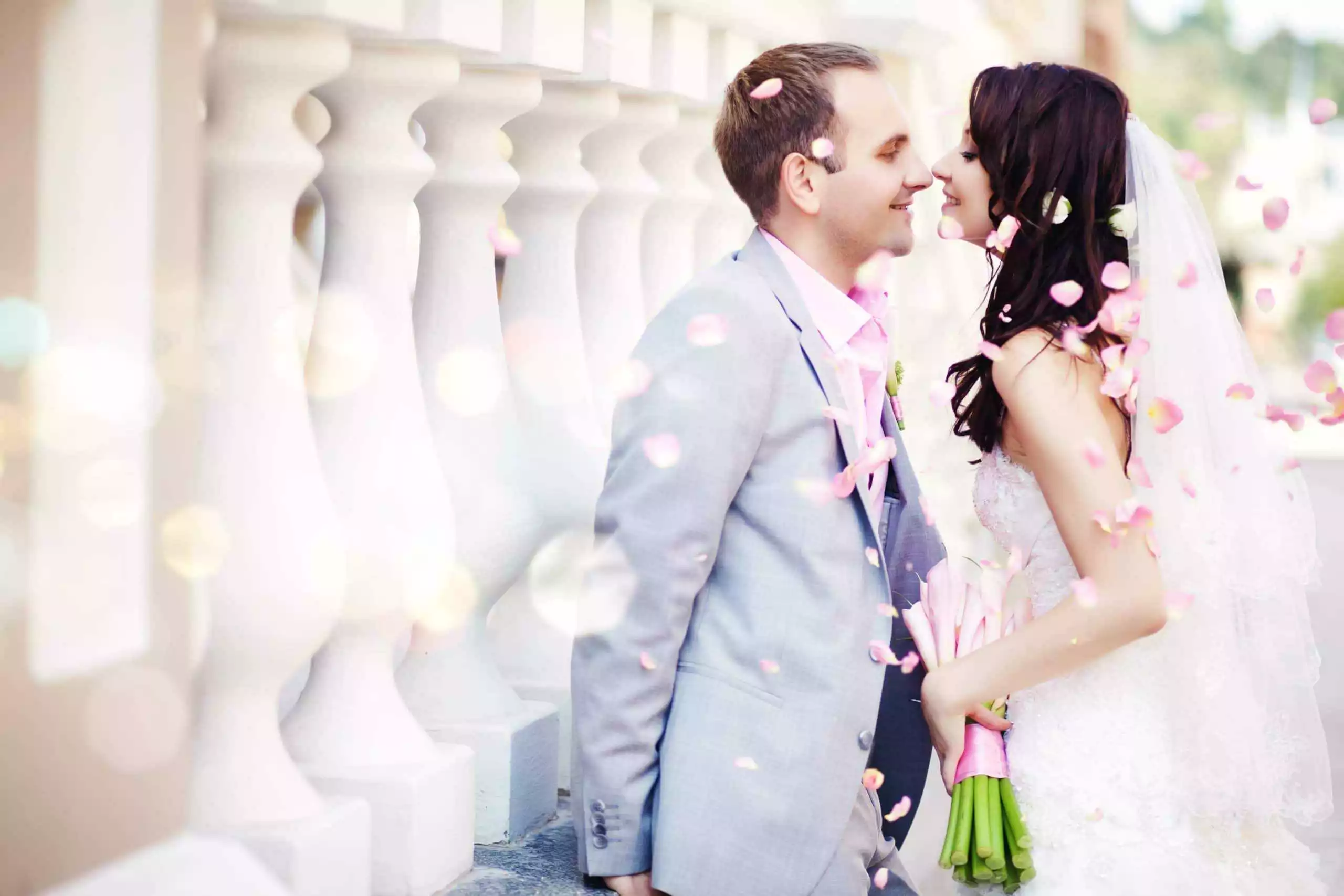 There's nothing like the magic of planning a Smoky Mountain wedding. With breathtaking mountain views and unique venues, more and more couples are choosing the Smokies to be their wedding and honeymoon destination. For brides-to-be visiting the area, Hearthside has an exciting announcement. This January, brides and couples are invited to meet wedding professionals and begin planning their happy day at the East Tennessee Brides 'A Bridal Spectacular.'
For engaged couples, planning the wedding can be exciting and exhilarating as they picture and piece together exactly what they want. As the new year begins, brides-to-be are making wedding plans a top priority, so, to assist brides find everything they need to create their perfect day, this Smoky Mountain Wedding weekend event is filled with exhibitors who can answer questions, give ideas and offer giveaways.
There will be a designer runway fashion show with professional models showing off the newest styles, followed by a drawing for a David Tutera gown. Make sure to register for all the awesome giveaways, from gowns to honeymoons. With more than 30 exhibitors attending, brides will be able to plan every detail of the wedding, from ceremony to reception.
Admission to the event in Sevierville is only $8 per person, and brides-to-be are welcome to bring anyone they'd like, from their groom to the entire wedding party. The event will take place January 4-5, from 11:00am to 4:00pm.
If you're looking for a place to stay during your visit to the Smoky Mountain wedding event in Sevierville, Hearthside Cabin Rentals invites couples to relax in a cabin rental. Just minutes from Sevierville, Pigeon Forge and Gatlinburg, our cabins have breathtaking views in unique settings. Call 1-877-677-5481 today to begin planning your stay. Our reservation staff will be happy to answer questions and give you more information.