August 23, 2017
4 of the Best Places to Go Tubing in the Smoky Mountains Near Our Cabins
One of the best ways to spend a warm day in the Smokies is tubing down a river. Luckily for you, there are plenty of places you can go to do just that.
1. Cowboy Tubin'
Cowboy Tubin' is one of the highest-ranked tubing companies when you look up reviews online. And with a location in Townsend TN, just minutes away from Gatlinburg or Pigeon Forge, it will be the perfect place to go tubing in the Smoky Mountains when you stay in one of our cabins. With their reasonably low price to go tubing all day, you definitely don't want to miss out!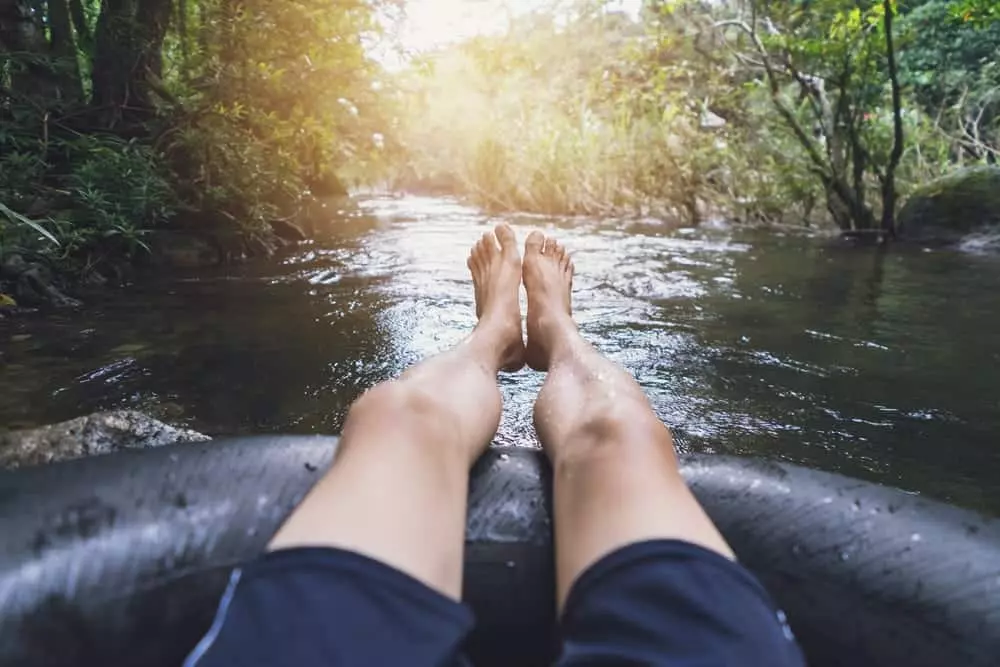 Children 12 and under are required to wear life jackets, which Cowboy Tubin' will be more than happy to provide for visitors. Anyone in your group who may not be a strong swimmer or who may want a life jacket just in case can do so. Once you've paid to tube, you can enjoy the river activity all day until they close. They will shuttle you back to their base camp and you can start all over again if you haven't had enough!
2. River Romp Tubing
This tubing in the Smoky Mountains has a very easy to find location. They're just under 5 miles away from Dollywood. A family founded and operated attraction, they offer more than just tubing. You can also rent kayaks upon request. They even offer military and first responder appreciation discounts. Be sure to have your I.D. that shows you fall into these categories to get your discount when you visit.
River Romp Tubing takes your safety very seriously. They constantly monitor the weather and river conditions so that you can be sure to have the best tubing experience possible on the river. They also offer all day tubing with picnic areas you can use and free parking. Children under the age of 5 are welcome but must ride in a tube with an adult. All minors are required to wear U.S. Coast Guard approved life jackets, which they will provide for you at no extra charge.
3. River Rat Tubing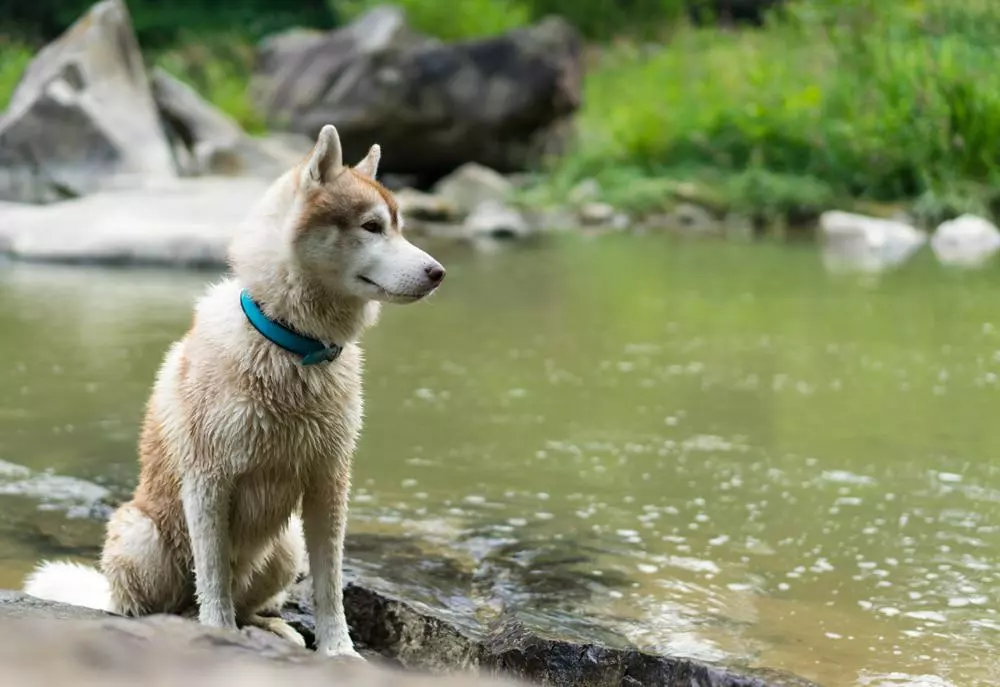 This Townsend tubing attraction is only miles away from Gatlinburg and Pigeon Forge. This ideal location for tubing in the Smoky Mountains offers two different levels of tubing on either the Lower Little River or the Upper Little River. The lower river is a great option for families and those new to tubing. To go on the upper river, you must be at least 6 years old, as this option has a bit faster rapids that are not recommended for younger children.
River Rat Tubing is also pet friendly. You can bring your pets along and get them a separate tube that has netting in it so that they won't fall in. You can also ask for tethers so that you can keep your tubes together. A $2 deposit for the tether is required before you go tubing, but once you come back and return the tether you will get your money back. Children ages 2 to 12 must wear a life jacket according to Tennessee state law. River Rat Tubing can provide life jackets for all of their guests.
4. Tube River Rage
Tube River Rage is the perfect place to go tubing in the Smoky Mountains if you are looking for somewhere that offers more than just tubing. They also have a restaurant, Little River BBQ, and go karts for visitors to enjoy. They have 3 different sized tubes for you to use, so you won't have to settle for a one-size-fits-all tube. All guests will also be offered U.S. Coast Guard approved life jackets.
They have 3 different locations for you to float. The best part is that when you pay for your day of tubing, you can do all 3 tubing routes if you want to. You can take a break throughout the day at any time and enjoy some food at their restaurant or try out their go karts. Any minors under the age of 13 must be accompanied by an adult. Their shuttles will be waiting to take you back to their base camp so you can start your fun all over again.
Smoky Mountain Cabins Near All the Action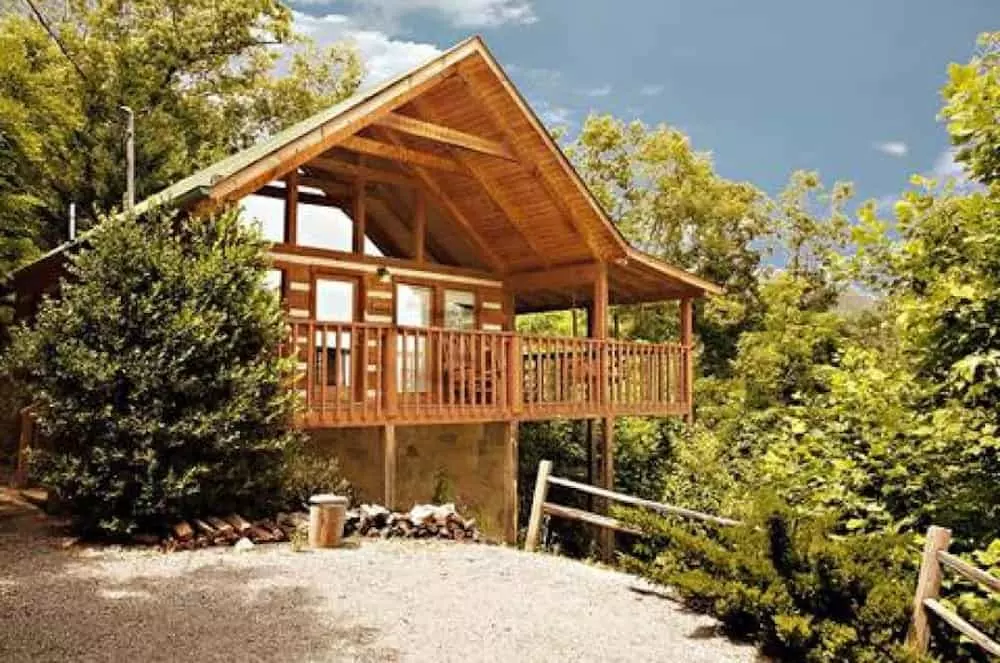 The best place to stay near any location for tubing in the Smoky Mountains is in a cabin in Gatlinburg or Pigeon Forge. You will have a beautiful place to rest your head and awesome amenities to use after a day of adventuring in town or tubing down the river. A cabin in the Smokies is the perfect way to wrap up a fun tubing vacation.