September 28, 2015
6 Tips for Making the Most of a Weekend Getaway at Our Smoky Mountain Luxury Cabins
If you're running short on vacation days, a weekend getaway at a cabin in the Great Smoky Mountains is a fantastic option! Just 48 hours in the Smokies can leave you feeling completely relaxed and refreshed. To help you make the most of your trip, Hearthside Cabin Rentals has put together six tips for spending the weekend at our Smoky Mountain luxury cabins :
1. Make an Itinerary
Since you only have the weekend to enjoy the many sights and attractions in the Smoky Mountains, put together an itinerary to ensure that you make the most of your time in the area. Obviously, you can't see everything in a weekend, so try to concentrate on one or two major activities each day based on your interests. For example, spend Saturday at Dollywood and Sunday hiking in the Great Smoky Mountains National Park. If your top priority is relaxation, consider spending one vacation day out and about and another day just kicking back at your cabin.
2. Have Meals at Your Cabin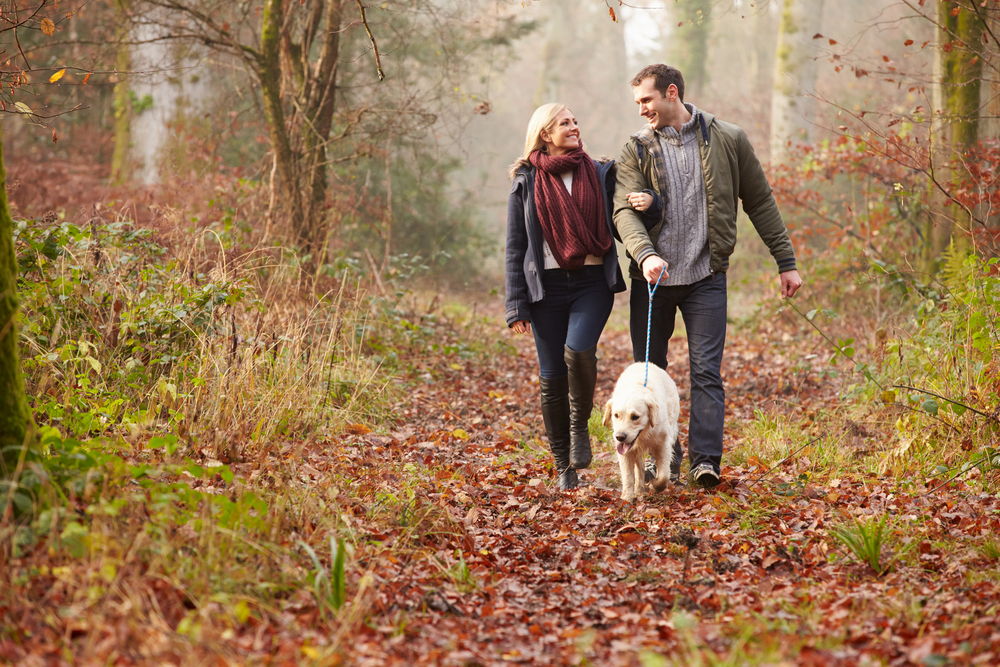 When you take a weekend cabin vacation, you want to maximize your time as much as possible. Fortunately, each of our cabins includes a full kitchen with all the amenities you need to whip up a tasty meal. There is no need to waste precious time waiting to be seated at restaurants when you can have breakfast, lunch, or dinner in the comfort of your own cabin. Besides, the ambiance of dining among the gorgeous scenery of the Smoky Mountains is tough to beat!
3. Book a Pet Friendly Cabin
One of the challenges of getting away for the weekend is finding a kennel for your beloved pooch. In addition to the expense, you have to spend time going back and forth to the kennel to pick up your dog. As an excellent alternative, book one of our pet friendly cabins in the Smoky Mountains and bring your furry companion along with you on vacation! With lots of fresh mountain air and plenty of wide open spaces, your dog will absolutely love the Smokies.
Although there is no need to pack a full suitcase for a weekend trip to our Smoky Mountain luxury cabins, be sure to bring the appropriate clothing for the season. The last thing you want to do on a short trip is to spend time shopping for a bathing suit or jacket at a tourist shop. Check the weather forecast before heading to the Smokies so you will be adequately prepared for any type of weather conditions. If you are planning on hiking, be sure to pack sturdy shoes and any necessary gear.
5. Purchase Show and Attraction Tickets in Advance
Most of the local shows and attractions in the Smokies offer online booking, so you can purchase your tickets before you leave home. Since the weekend days are naturally the busiest days of the week in the Smoky Mountains, buy early to avoid any disappointment of sold out shows when you come to town. In addition, you can save valuable time that would be wasted standing in line waiting to purchase tickets. Remember, Hearthside Cabin Rentals provides free Smoky Mountain attraction tickets to all of our guests, so you may need to buy fewer tickets than you think!
6. Take Advantage of Cabin Amenities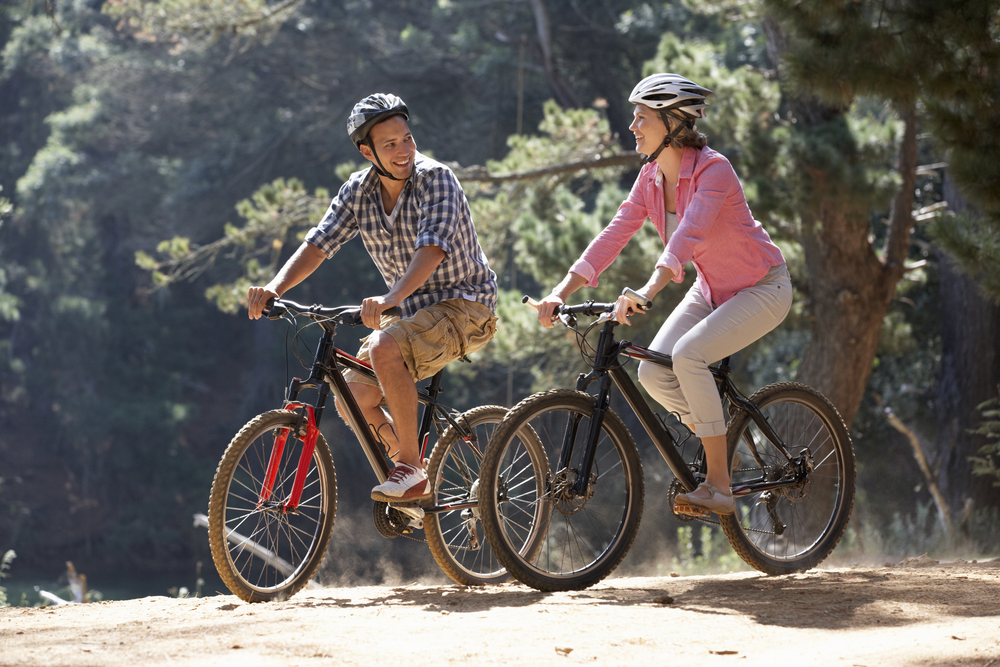 With so many wonderful amenities to enjoy, our cabins are a weekend destination on their own. Relax in the hot tub on your cabin's deck as you count the stars in the sky, challenge a family member to a game of billiards in the game room, or cuddle up by the fire as you watch a romantic movie. With so many fantastic features, you may find it difficult to leave your cabin!
To start planning your weekend getaway, check out our complete listing of Smoky Mountain luxury cabins!