June 23, 2016
4 Ways to Stretch Your Budget at Our Cabins Near the Smoky Mountains
Have you been trying to plan a vacation for your family but you're having a hard time working it all into your budget? We know that travelling can become very expensive very quickly, but we also know that you and your family deserve a trip! Our cabins near the Smoky Mountains are the best place to go for a fun and affordable vacation. Keep reading to find out 4 ways to stretch your budget in the Smokies this year!
1. Stay in and Enjoy the Cabin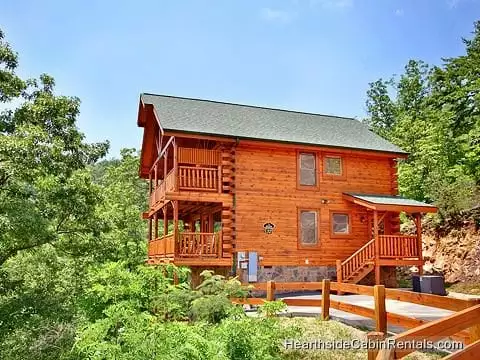 Our #1 way to save some money at our cabins near the Smoky Mountains is to take advantage of all the fun that comes complimentary with your rental! Going out and exploring the city is fun, but watching movies in the theater room, playing games of pool and air hockey and splashing around in the outdoor hot tub are all just as fun and don't cost extra!
Also, plan to utilize your cabin's fully equipped kitchen. Grab some essentials at the grocery store before you check in, and make a couple meals per day at home. That way you won't spend nearly as much money on food at restaurants, and you'll have lots of extra cash for souvenirs or attractions!
2. Invite Your Friends
How does a super fun vacation at a quarter of the cost sound? It sounds great! When you invite your friends to travel with you, you can enjoy all the luxury of a large, secluded cabin at just a fraction of the price!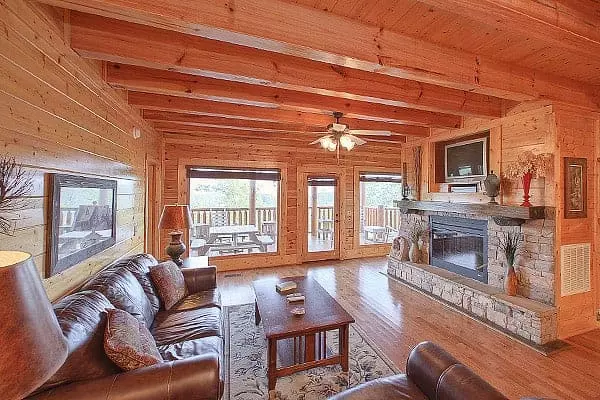 Our 4 bedroom cabins near the Smoky Mountains have all the room you'll need for you, your kids and another small family or a few friends to enjoy! The living room and private deck are large enough for the whole group to sit around together to catch up and reminisce, and each person will have their own space and privacy in their comfortable bedroom when it's time for some peace and quiet. And everyone will benefit from the lower cost. It's a win-win for all!
3. Check Out Our Specials
Before you book our cabins near the Smoky Mountains, be sure to take a look at all the awesome Smoky Mountain cabin specials we have prepared for you! It is important to us that you get the most bang for your buck when you stay at our awesome cabins, and so we always make sure to have up-to-date specials waiting to help you save money. And no matter what month you decide to vacation, we promise to have great deals for you!
4. Freedom Fun Pass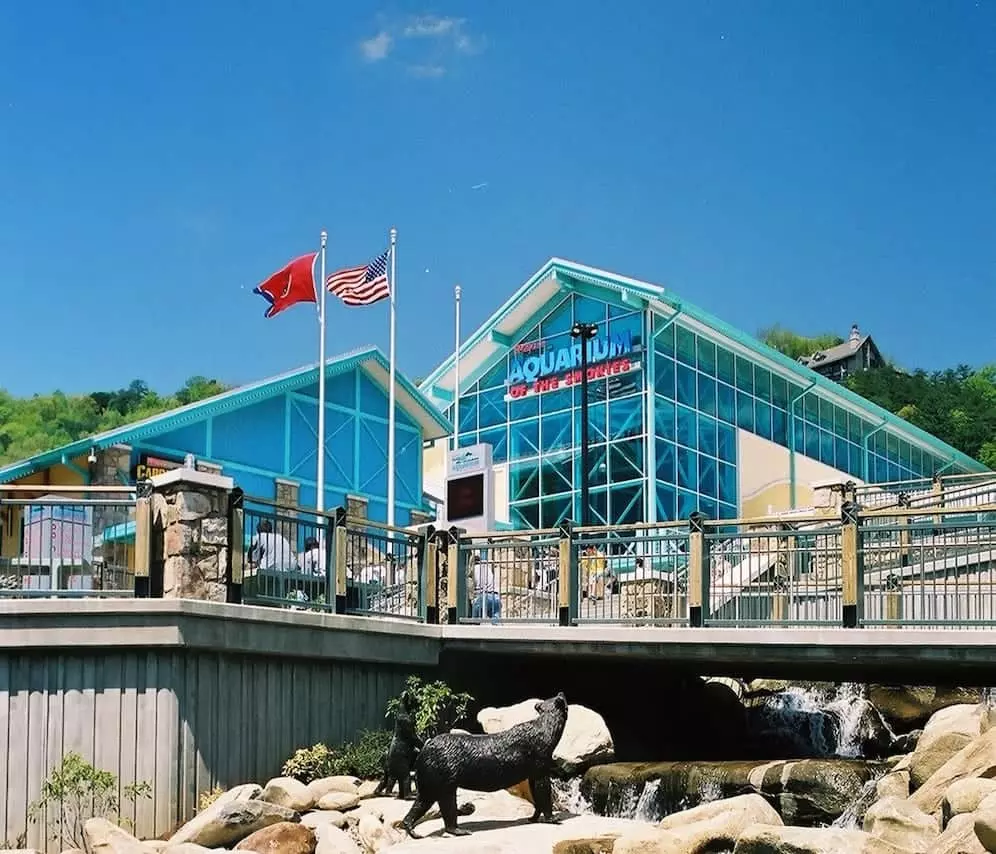 We are very excited to tell you about our Freedom Fun Pass, which offers you one free attraction ticket for each paid day that you stay with us! The attraction tickets that we offer are always changing and are always a blast! From variety and comedy shows, to dinner shows, eateries and even the aquarium, we promise to always have lots of awesome options for you!
Are you ready to book your stay yet? Take a look at all of our cabins near the Smoky Mountains and book your vacation today.