September 23, 2022
5 Things to Consider When Choosing the Perfect Cabin in the Smoky Mountains
Once you have decided to vacation in the Smoky Mountains, the next step is to find the ideal lodging option for your group. Instead of having to settle for a cramped hotel room with a parking lot view, you can choose to stay in an amazing Smoky Mountain cabin with an incredible view and wonderful amenities. As you begin searching for a cabin, it is easy to become overwhelmed due to the number of options available. In order to narrow down the choices, here are 5 things to consider when choosing your cabin in the Smoky Mountains:
1. Decide the Right Location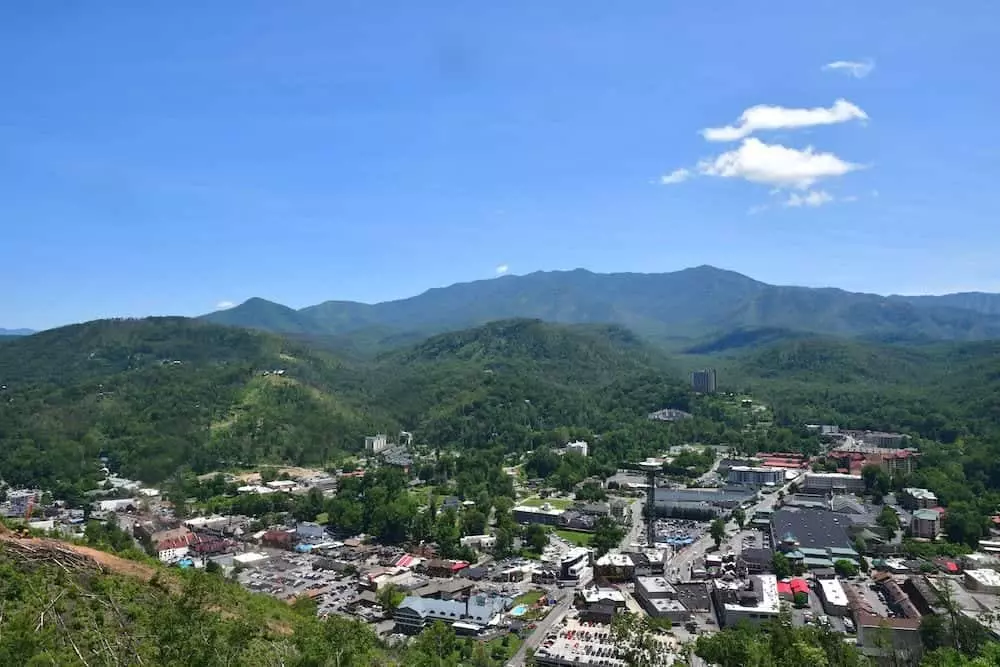 When people say they want a cabin in the Smoky Mountains, there are many areas that are included. For example, are you looking for a vacation rental more towards Gatlinburg or Pigeon Forge? Do you want something closer to the main road or a little more secluded for more privacy? These are all things to think about when beginning your research to find the perfect cabin for your family. The good news is that there is not a bad decision, it all comes down to personal preference. We suggest choosing the activities that are most important to your group and then finding a cabin that is within close proximity to where you want to be.
2. Find the Right Size
Once you have determined what part of the Smokies you want to stay in, you can begin looking at how big of a cabin you need. If you are planning a romantic getaway or a trip with the kids, you won't need as much space as you would if you were in charge of planning a family reunion. Luckily, we have the right-size cabin in the Smoky Mountains for all occasions and get-togethers. Our cabins range from 1 bedroom all the way up to a 21-bedroom lodge that can sleep up to 92 people! Therefore, you can always count on us to be able to find the right lodging option for any trip to the Smokies. Plus, all of our rentals will feature plenty of common area living space both inside and outside so you will be able to spend time together but also have your privacy.
3. Determine Must-Have Amenities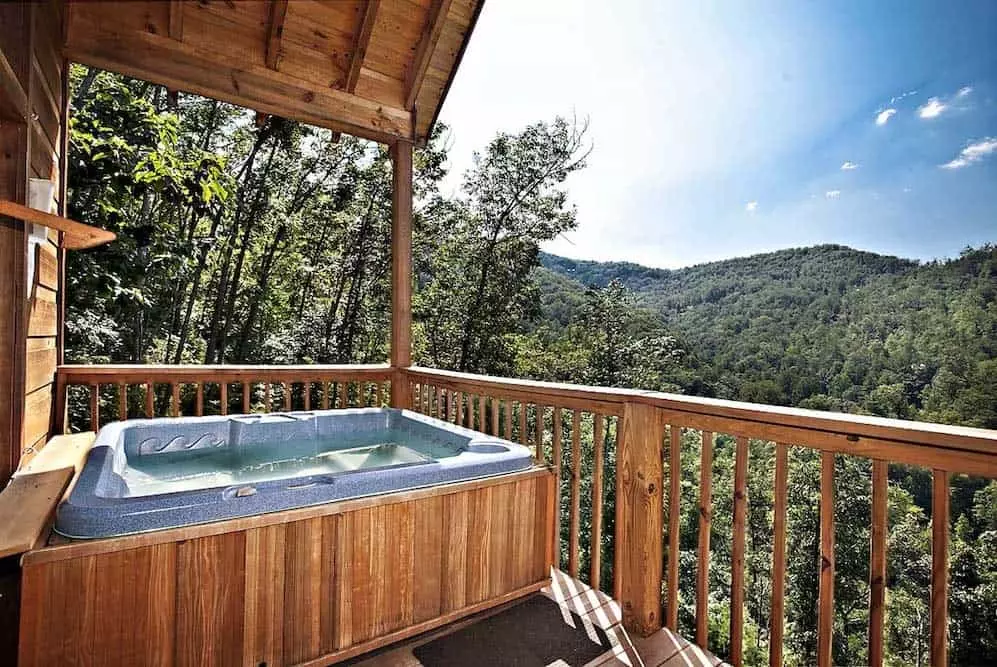 Our Smoky Mountain cabins are much more than just a place to sleep. They are filled with all sorts of wonderful amenities to make your trip to the Smokies better than ever. As you research cabins, make a list with your family of the most important amenities for you. Would you like a cabin with a hot tub so you can relax in the evening on the deck? How about a game for the kids to keep them entertained in the evening or during a passing rain shower? Some of the benefits that guests love the most about our cabins include the home theaters, swimming pool access, mountain view, fully equipped kitchens, and arcade games. Again, this is one of the decisions that just comes down to personal preference, so be sure to explore all our vacation rentals to find the one that has everything you need and want.
4. Locate Your Price Range
Of course, price is always going to be a factor when you take a vacation. Fortunately, we have plenty of ways to make your trip more affordable so you don't have to worry about breaking the bank. All year long, we offer incredible Smoky Mountain cabin specials that help you save money where it matters the most. Whether it is a discount off the total price of your rental or a free night's stay, we do our best to help everyone afford their dream vacation to the Smoky Mountains. Did you know that we can also help you save on attraction prices? With the help of our Freedom Fun Pass, you will receive free tickets to all sorts of incredible attractions, shows, and even restaurants. This added bonus is just our way of saying thank you for choosing us as your cabin rental company in the Smokies.
5. Plan the Rest of Your Trip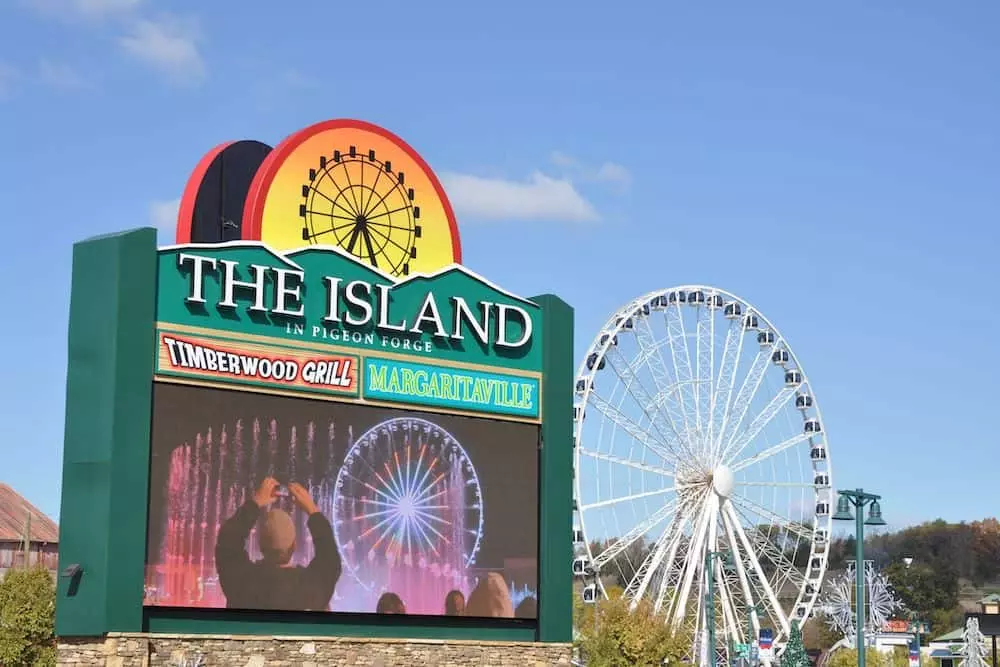 Once the search is over and you find the perfect cabin in the Smoky Mountains, you can begin planning out the rest of your trip. Whether it is your first ever visit to the Smokies or your 1,000th trip, the excitement never goes away. Once the cabin is booked, the next step is to research all the thrilling activities and restaurants to check out while you are in town. Throughout the area, you will come across an array of exciting opportunities, including hiking trails galore, mountain coasters, amusement parks, shopping spots, and some of the best food you will ever put in your mouth. Are you excited yet?
Now is the perfect time to plan that trip you have been talking about for years. Browse through all our rentals to find the perfect cabin in the Smoky Mountains for you! We look forward to seeing you soon!