June 28, 2021
6 Chilling Things to Do in the Smoky Mountains for Horror Fans
You may not think of the Smokies as being a place for horror fans to visit, but there are a ton of things to do in the Smoky Mountains for horror fans! You can play an escape game with a horror theme or visit a haunted attraction where people will scare you at every turn. Plus, you can visit some real places that are haunted in the area! Here are 6 chilling things to do in the Smoky Mountains for horror fans:
1. Ghost Walk of Gatlinburg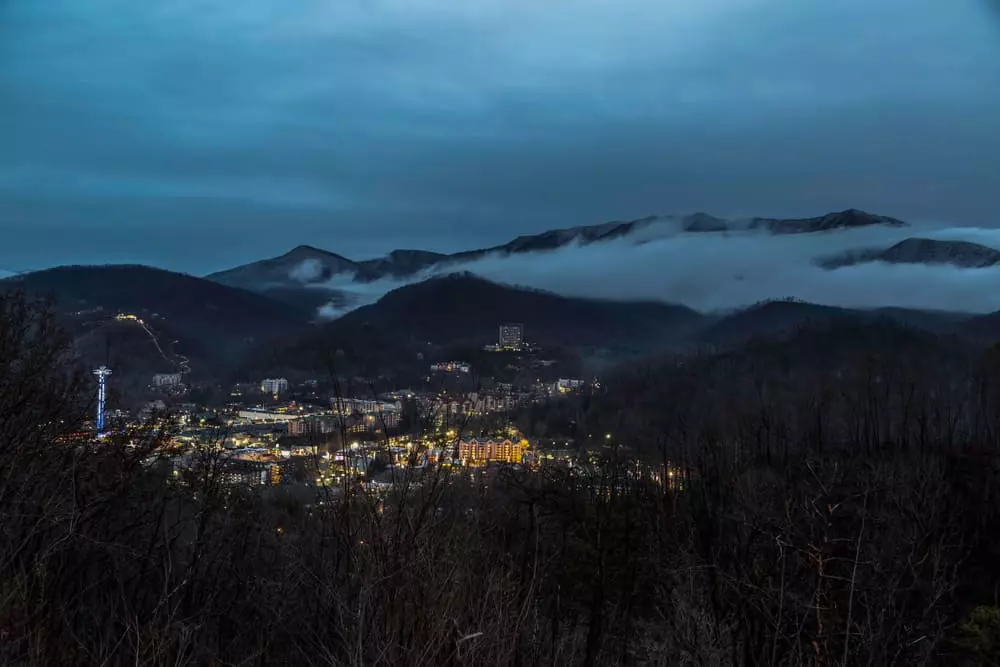 If you've never been on a ghost walk, you should definitely experience the Ghost Walk of Gatlinburg. A tour guide will take you along the streets of Gatlinburg at nightfall and tell stories of strange encounters and unexplained events. The guide will tell you stories and folklore about certain buildings and places in the area that are thought of to be haunted. You'll definitely get chills while you walk around downtown Gatlinburg during the night!
2. Mysterious Mansion
One of the creepy attractions horror fans will love is the Mysterious Mansion in Gatlinburg. You'll walk through the "turn of the century" mansion along an unguided tour with your family and friends. You'll go through secret passageways, dark corridors, and winding staircases. But be aware, because you never know what will be lurking behind every corner! Live actors will jump in front of you or behind you to get your heart racing all throughout the Mysterious Mansion. Be aware there is some mild gore along the tour.
3. Ripley's Haunted Adventure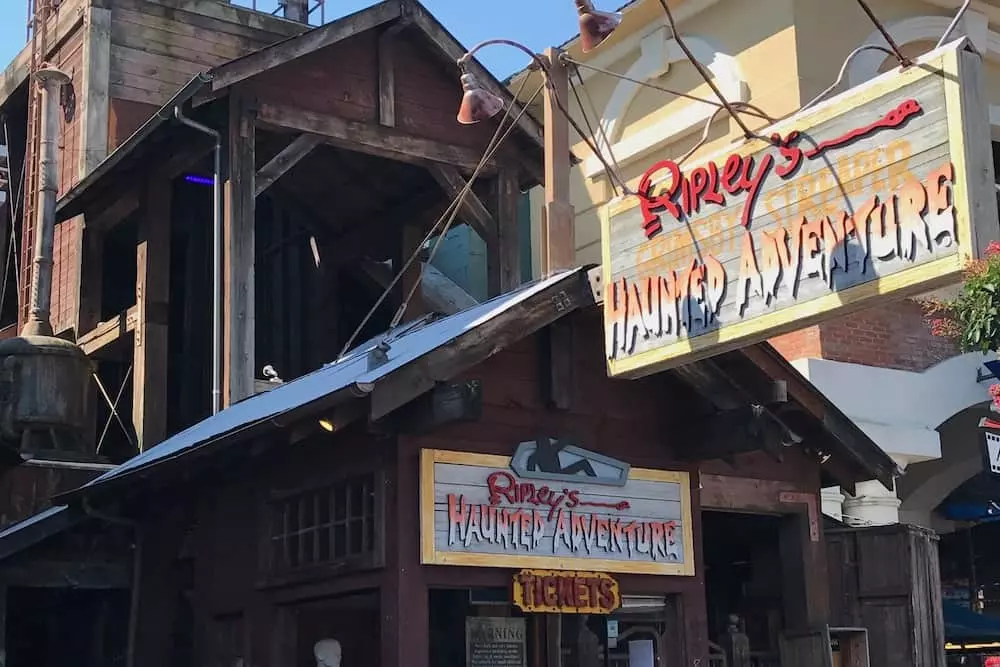 Another thrilling thing to do in the Smoky Mountains for horror fans is Ripley's Haunted Adventure. This spooky haunted house is perfect for families who want a good scare while they're in town. You'll wind through the eerie hallways of the haunted house, keeping an eye out for the ghosts and ghouls who used to live there. You'll want to hold onto your family and friends as you make your way through the dark corridors of Ripley's Haunted Adventure!
4. The Haunting Escape Room
The Haunting escape room at Smoky Mountain Escape Games is a great way to bridge your love for horror and puzzles! Test your game skills while getting scared at the same time! You and your group are paranormal investigators, and your job is to confirm or disprove the mansion is haunted. If it is haunted, you must cleanse the home of the entities that are lingering there. You will have a blast being scared and solving puzzles to "escape" this game!
5. Haunted Cabin Escape Room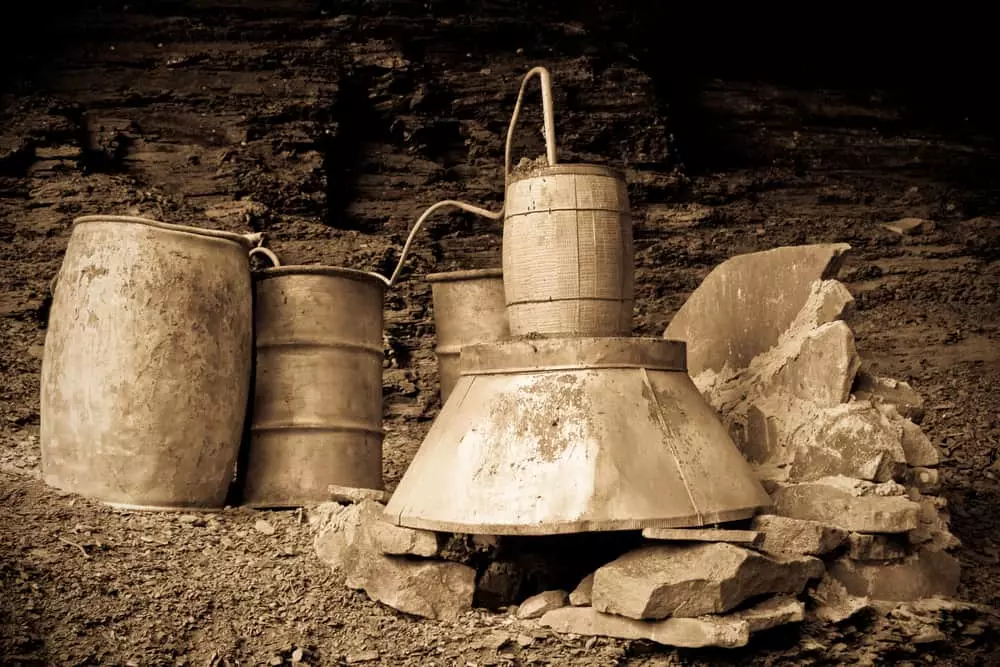 Another fun thing to do in the Smoky Mountains that will scare you is the Haunted Cabin escape room at Trapped Escape Games. A ghost of a moonshiner is sticking around his cabin to protect his moonshine recipe and his fortune that is still hidden. Your goal is to uncover his recipe and his fortune before time runs out. You'll have to be quick or else you might encounter his ghost!
6. Visit a Haunted Place in the Smokies
If you want some real chills, you should visit one of the places in the Smoky Mountains that is said to be haunted. There are several buildings, roads, and other locations where paranormal activity has been reported. Here are the top places you should check out if you want to visit alleged haunted spots:
LeConte Lodge
LeConte Lodge is one of the top spots where people report paranormal activity. Many people who have hiked to the top of Mount LeConte and stayed in the Lodge reported seeing a little girl at the foot of their bed at 3:33 am. As soon as they see her, she's gone. No one knows who she is or what she wants.
Roaring Fork Motor Trail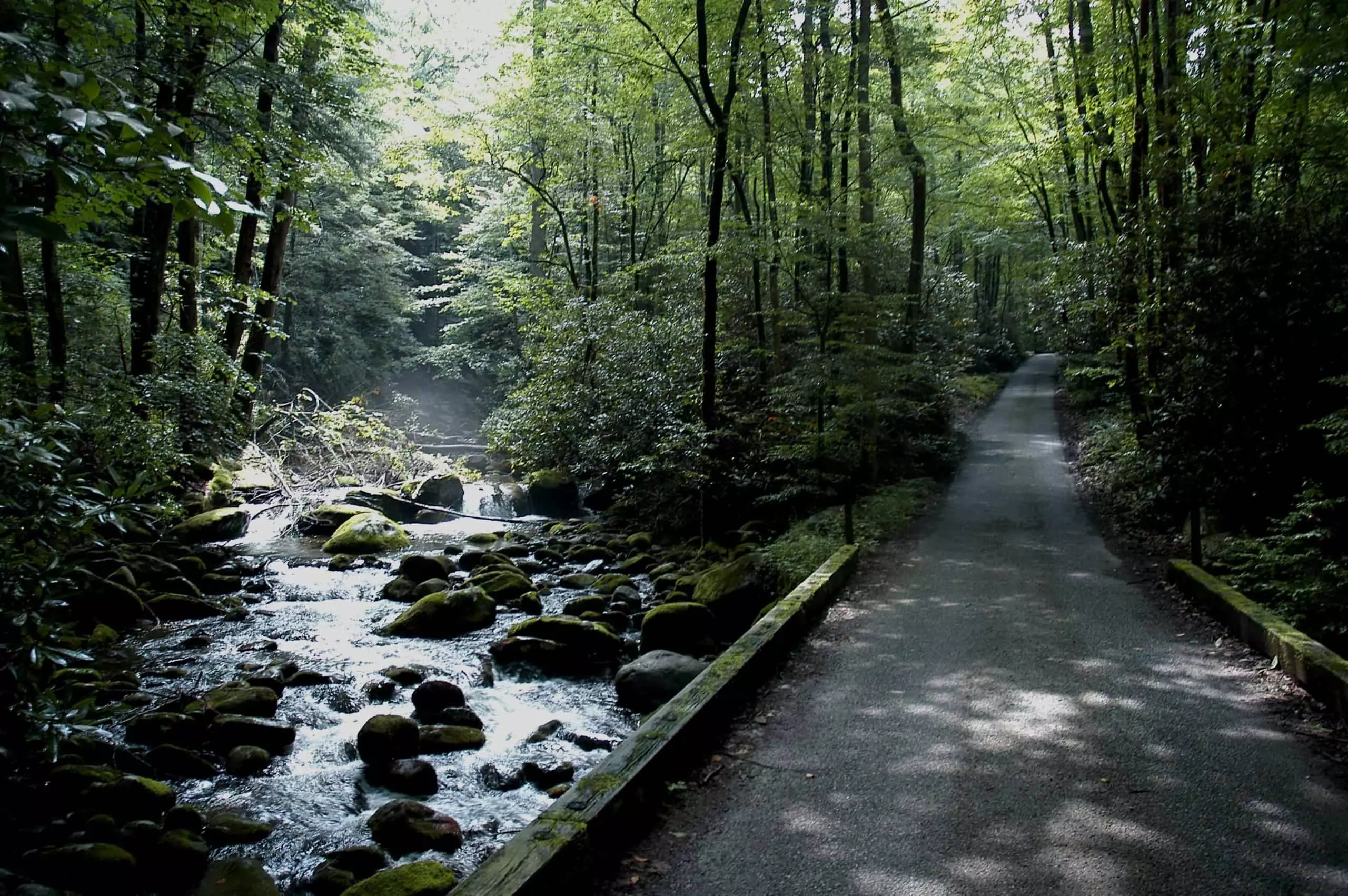 These things to do in the Smoky Mountains are the perfect activities for horror fans on vacation. When you want to take a break from getting scared, look through our Freedom Fun Pass to see what kinds of free tickets you'll get for staying in one of our cabin rentals!