August 27, 2020
Top 8 Smoky Mountain Attractions You Have to Visit
Are you trying to decide what you're going to do while you stay with us? There are a ton of fun Smoky Mountain attractions you won't want to miss out on. Whether you want to do something exciting or enjoy being around animals, you'll find an activity that's great for you. Here are the top 8 Smoky Mountain attractions you have to visit:
1. Nascar Speedpark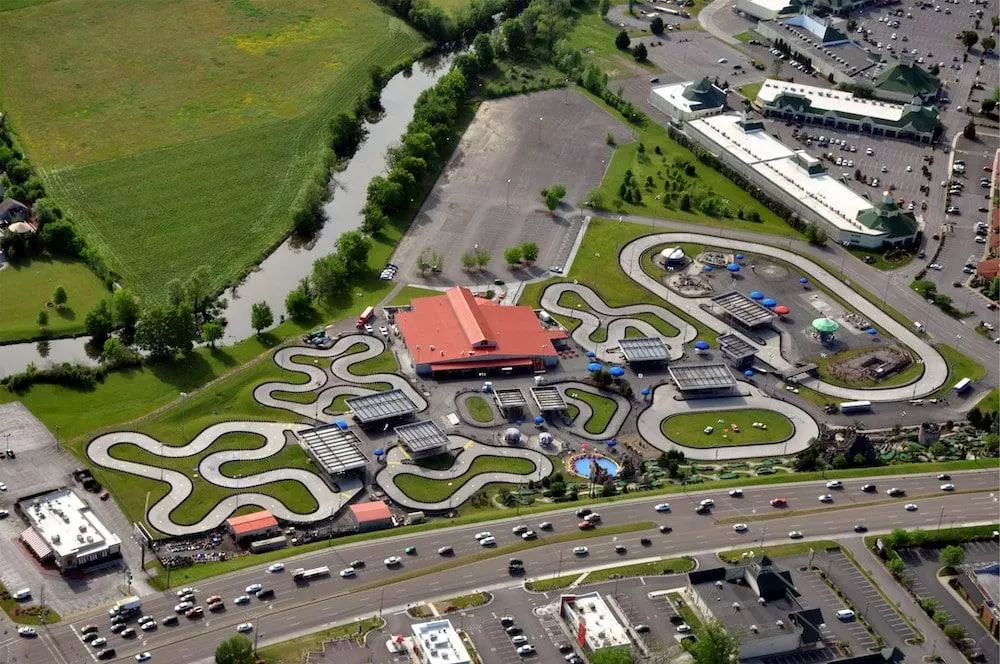 If you're looking for something exciting to try, you should go to Nascar Speedpark. There are a ton of tracks where you can drive go karts, from the Baby Bristol for smaller children to the Smoky Mountain Speedway for older teens and adults.There's a huge range of tracks so everyone can have fun driving and going around the curves. Not only can you drive go karts, you can also play mini golf or ride a ton of other rides, such as the little roller coaster or bumper boats. Nascar Speedpark also has an indoor rock wall and an arcade where you can play with your family.
2. The Apple Barn Village
For people who like to take it easy and browse through shops on their vacation, you should visit the Apple Barn Village. This area has a general store that sells all kinds of decor, food items, and so much more. There's a cider house where you can taste homemade apple cider any time of year. You'll also find two restaurants on site where you can get delicious southern food. There's also a bakery, an ice cream shop, a winery, and a candle store.
3. Dollywood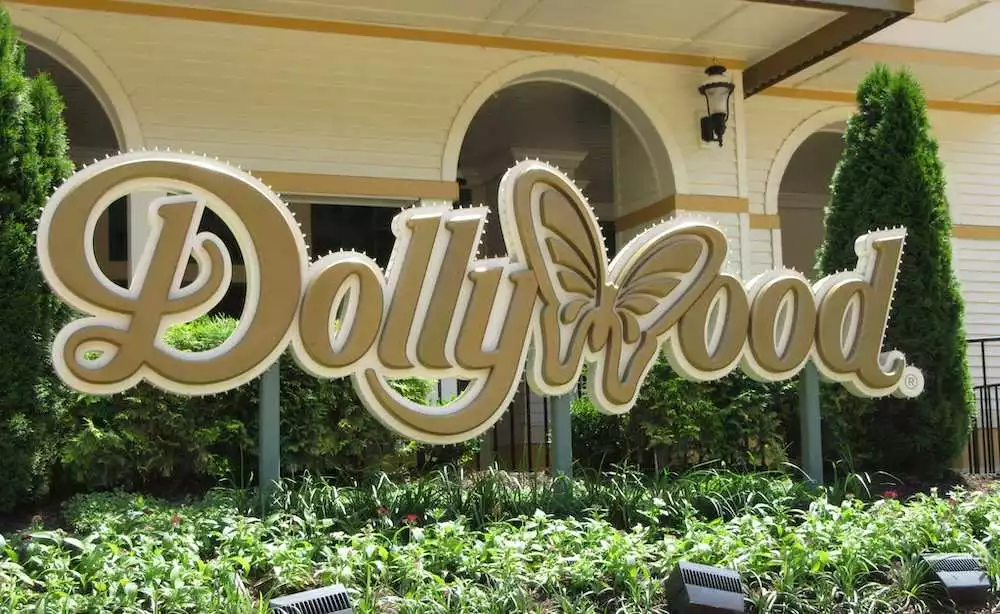 One of the most popular Smoky Mountain attractions in the area is Dollywood. This theme park has something for everyone, from small children to elderly adults. You can ride roller coasters, watch concerts and shows, or browse through shops. Kids will love the Country Fair and Wildwood Grove sections of the park because of all the roads and attractions. There are also a ton of snack carts and restaurants where you can get delicious food.
4. The Island in Pigeon Forge
Another place you should go to do something fun while you're on vacation is The Island in Pigeon Forge. This place has 40 retail shops you can browse through, such as toy stores, boutiques, home decor shops, and more. There are also several rides your family can enjoy, from the 200-foot ferris wheel to bumper cars. Your whole family will have fun playing games in the arcade, or you can sit beside the Island Show Fountain. There are also quite a few snack shops and restaurants in the area too.
5. WonderWorks
A Smoky Mountain attraction that provides education as well as fun is WonderWorks. It is an interactive museum kids and adults can enjoy. The museum is split up into six Wonder Zones: Extreme Weather, Physical Challenge, Light and Sound, Space Discovery, Wonder Art, and Imagination. You'll be able to lay on a bed of nails, climb a rock wall, sit in a replica of a spaceship, and so much more. WonderWorks also has a laser tag arena, an arcade, and a blacklight ropes course.
6. Ripley's Aquarium of the Smokies
If you love animals, you have to go to Ripley's Aquarium of the Smokies. You'll get to learn and interact with so many unique creatures you may not be able to see anywhere else. There's a tunnel under Shark Lagoon you can travel through to see all kinds of sharks, fish, and a sea turtle. There's Touch-A-Ray Bay where you can touch stingrays and see small sharks. You'll also get to watch penguins play and enjoy watching all kinds of beautiful creatures in their own section of the aquarium. Plus, there are so many extra activities you can do if you want!
7. Gatlinburg Skylift Park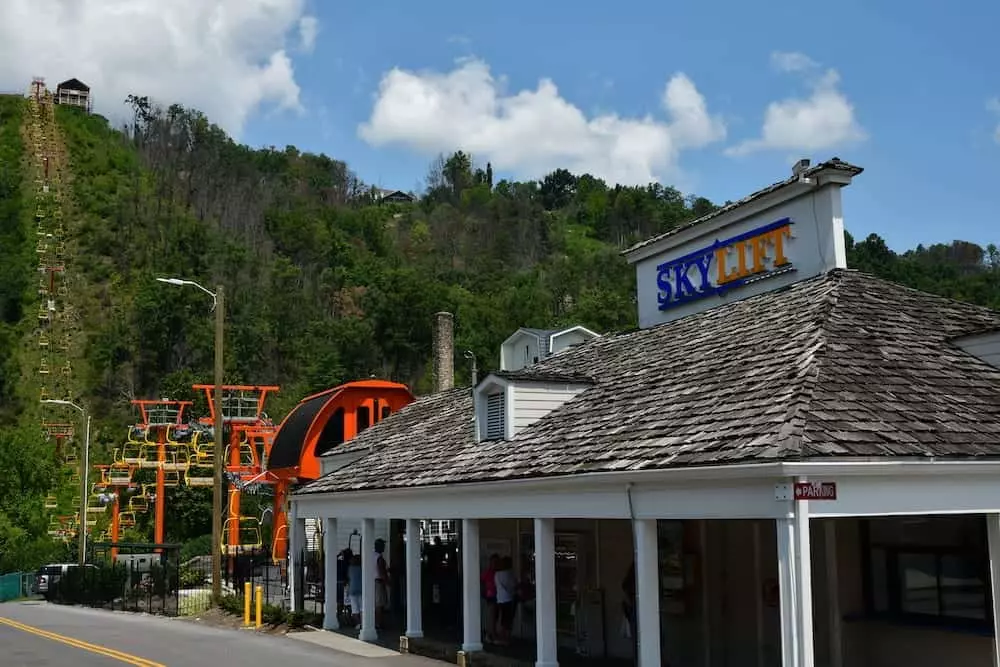 Want to go to a Smoky Mountain attraction that has amazing views of the mountains? You need to visit the Gatlinburg Skylift Park. You ride up the side of the mountain on a chair lift and then you get off on the observation deck. You'll be blown away by the beauty of the area, and your heart will race as you walk across the SkyBridge that has three glass panels in the middle of the bridge to another observation deck. You can even enjoy the views while you get a drink inside the SkyCenter.
8. Ober Gatlinburg
If you're planning a winter vacation to the Smokies, you have to go to Ober Gatlinburg. It is the only ski resort in Tennessee. You can ski, snowboard, and snow tube during the winter. Even if you'll be here any other time of year, there are a ton of fun things you can do at Ober. They have a wildlife encounter where you get up close to native animals in the area. You can ride water slides in the summer and ice skate any time of year. Your whole family will love the variety of activities at Ober.
These Smoky Mountain attractions are great options when you're looking for things to do. Want even more ideas? Check out our Freedom Fun Pass, which gives you all kinds of discounts and free tickets to attractions in the area when you book one of our cabins!