May 22, 2019
All You Need to Know About the 5 Stops on the Rocky Top Wine Trail
Planning a getaway with your friends and want to do something different and fun? You all should go on the Rocky Top Wine Trail! The Rocky Top Wine Trail consists of 5 award-winning wineries that produce and sell locally made wine you can taste for free if you are 21 years old and older. You don't have to follow the trail in any particular order; you can choose which wineries you want to go to in whatever order you want! Just take your wine passport with you to be stamped. Once you visit 3 of them, you will receive a free wine glass. Then once you've gone to all 5 wineries, you'll get another free gift. Check out all the stops along the Rocky Top Wine Trail:
1. Apple Barn Winery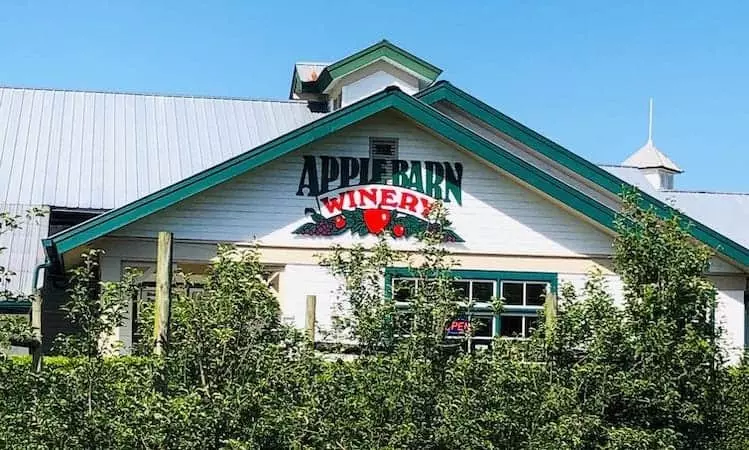 The Apple Barn Winery is in Apple Barn Village, along with the Apple Barn General Store and Cider Mill, two amazing restaurants, a creamery, a candy store, a bakery, and a Christmas shop. The Apple Barn Winery is especially unique since it makes wine from the apples growing in the orchard surrounding the Village. The local wines you'll find here are AB Merlot, AB Muscadine, Apple, Apple Barn White, Apple Blush, Apple Peach, Apple Raspberry, Apple Pomegranate, and Apple Strawberry. You all will have a fun time exploring the Apple Barn Village and getting to taste these delicious local wines.
2. Mill Bridge Winery
A patio sits over the Little Pigeon River at the Mill Bridge Winery, allowing you to enjoy your drink outside. Not only does the Mill Bridge Winery have wine, you can also order hard cider. They serve Millstone, Grindstone, and Sonata for dry wines. Semi-sweet wines include Country Rapids, Runner Stone, and Indian Summer. Sweet wines include River Run, Little Pigeon, Mountain Falls, and Water Wheel. The Mill Bridge Winery is right next door to the Old Mill Shopping Center, where you'll find two great local restaurants, local handmade pottery, an old-time candy store, a distillery, and so much more. Make a whole day of walking around this area of Pigeon Forge!
3. Hillside Winery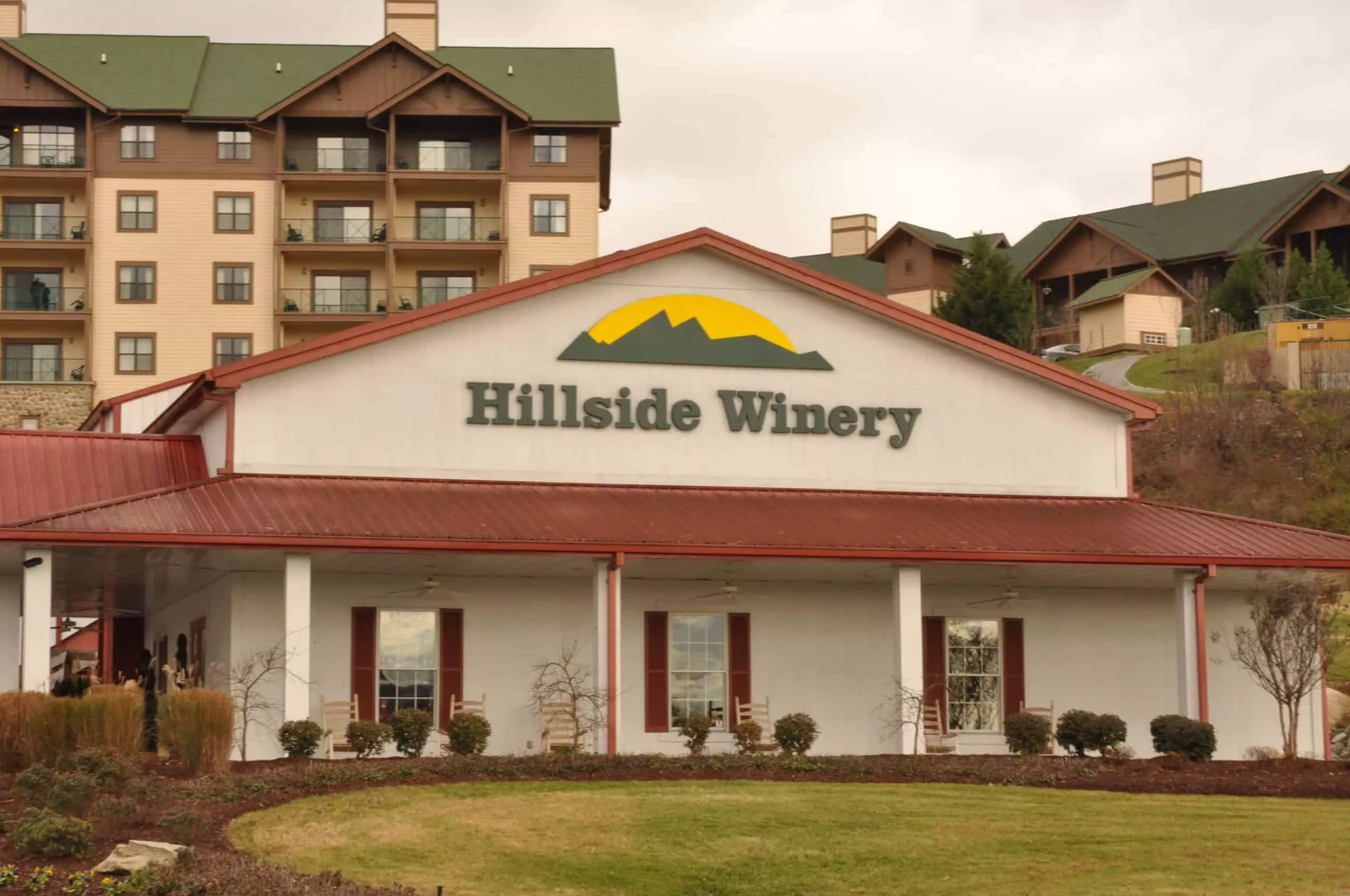 The Hillside Winery specializes in Italian and bubbly wines. They partner with local grape farmers to create their local drinks. Hillside Winery even offers tours of their facility, so you can see the entire process of how wine goes from grapes to bottle. At this winery, you'll find traditional dry favorites like Zinfandel, Sauvignon Blanc, and Pinot Grigio. They also have semi-sweet and sweet wines like Don Rosso, Cantina Blanca, and Black and Blue. You'll also find a wide variety of bubbly wines. Plus, you'll definitely want to try their limited edition King of the South wine, a muscadine wine with a slightly higher alcohol content than their other wines.
4. Mountain Valley Winery
Setting itself apart from the other wineries on the Rocky Top Wine Trail, Mountain Valley Winery focuses on French- and German-style wines, which typically tend to be much drier than other types. Mountain Valley Winery also specializes in muscadine wines, a popular southern favorite. They have a large wine cellar you can see on their tour, and this winery also partners with local grape farmers to ensure the best flavor and to stimulate the local economy. One of their most popular wines is the Rhubarb with hints of lemon and pink grapefruit. Find traditional favorites like Cabernet Sauvignon and Chardonnay, or taste something different like Mountain Muscadine or Collier Reserve.
5. Apple Barn Cider House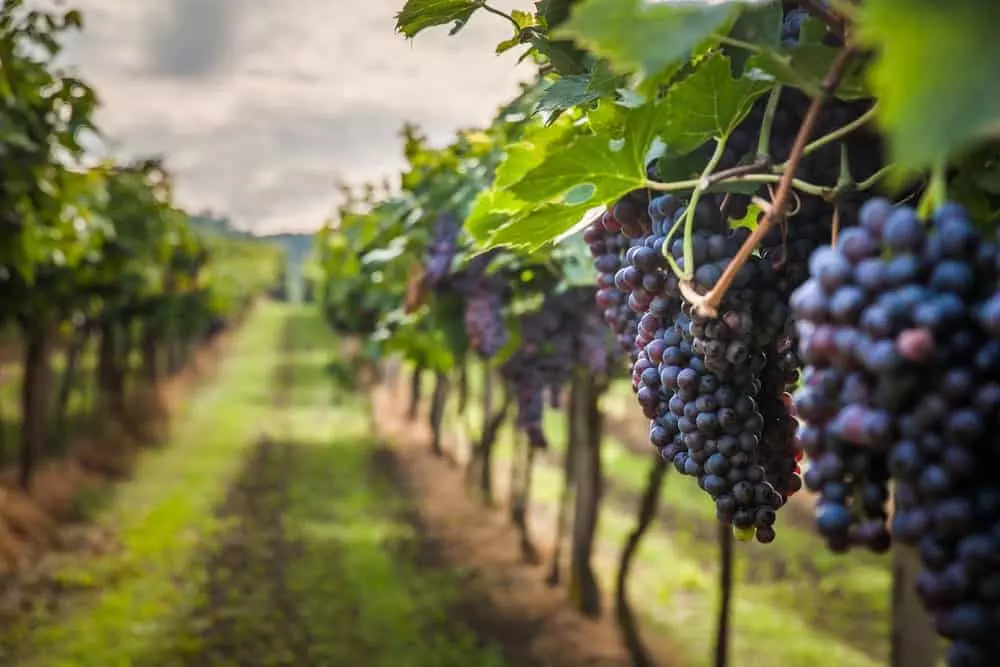 Although they don't serve wine, Apple Barn Cider House is on the Rocky Top Wine Trail. It's in the same shopping area as the Apply Barn Winery. You'll be able to try an assortment of hard cider, which is crafted on site by a Master Cidermaker. They have a traditional hard apple cider, as well as many other flavors you can try, including hops, blueberry, and ginger. The Apple Barn Cider House also offers seasonal flavors and other flavors on tap they are trying out to see if people like. You'll definitely enjoy trying these hard ciders!
Your group of people will definitely enjoy going on the Rocky Top Wine Trail together. All of you will have a ton of fun traveling from Sevierville to Pigeon Forge to Gatlinburg along the trail. Wondering what other attractions there are in the area? Browse through our Freedom Fun Pass for free activities and more!