July 05, 2013
Things to Do in Pigeon Forge, Gatlinburg to Escape Crowds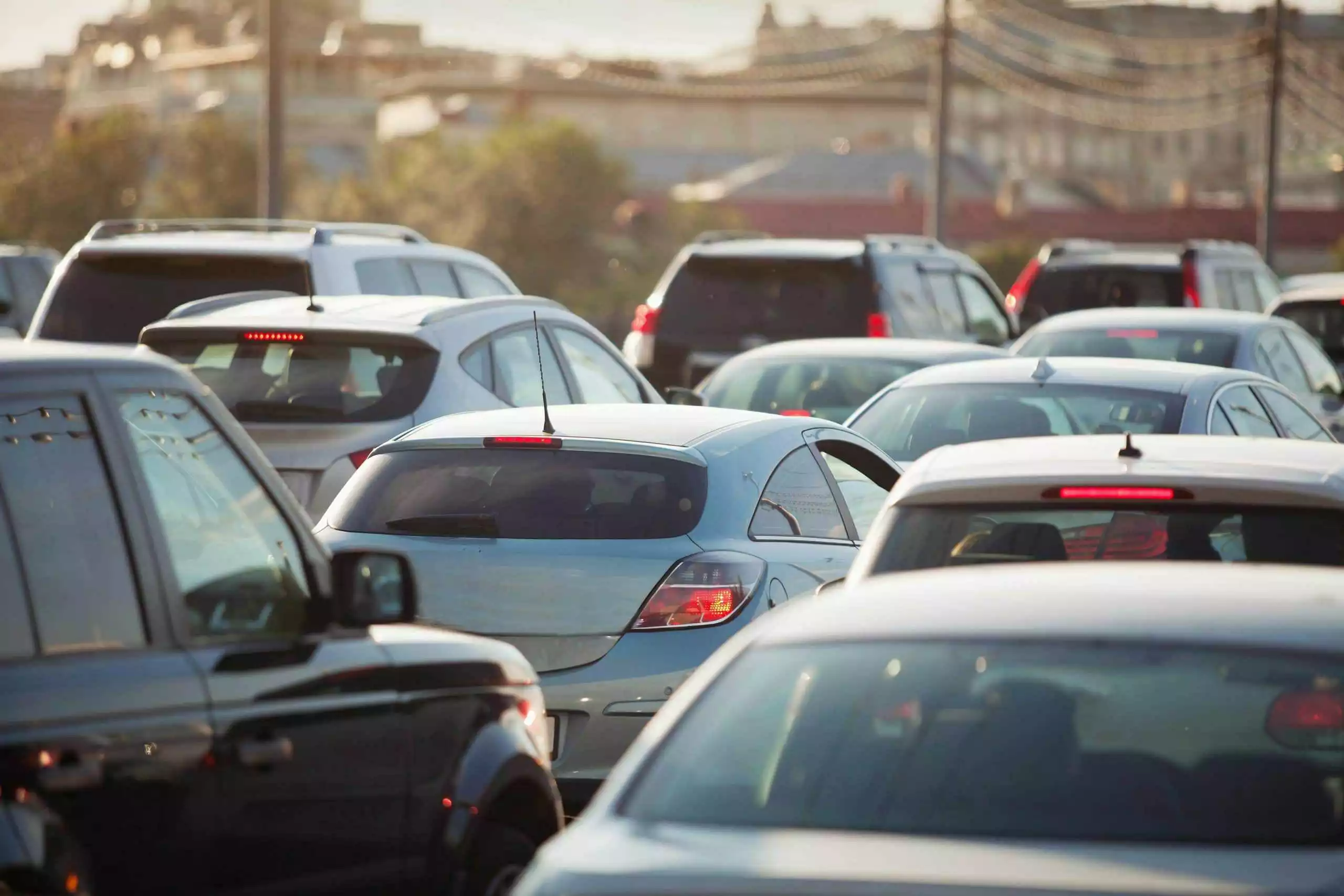 We know there are very few ways to escape the crowds during your visit to the Smoky Mountains. While you are planning your Smoky Mountain vacation , make sure to save time by deciding which areas to visit! We decided to share a few of the best things to do in Pigeon Forge if you are looking to avoid heavily populated activities.
Drive in the Morning, Late Night
One of the best things to do in Pigeon Forge to avoid traffic is to choose the right time of day for driving. If you know which attractions you are experiencing during your stay, you can wake up early enough to avoid traffic. If you're out and about in the early hours, you can start with breakfast at one of the delicious pancake houses in the area!
Driving later in the evening is also another great way to avoid traffic. Visit some of the night activities in the Smokies, like the light show at The Island in Pigeon Forge. You can ride the Great Smoky Mountain Wheel, dine at one of the restaurants and enjoy the other late night activities at The Island. Your drive back to your cabin should be smooth and calm with no traffic problems!
Avoid Popular Hiking Trails
Spending time in the Great Smoky Mountains National Park is a must while you are on vacation in Pigeon Forge or Gatlinburg. To avoid crowds of people, stay away from the most popular hikes. Hikes such as Abrams Falls, Laurel Falls, Ramsey Cascades and Chimney Tops trails are all very popular. Choose a less popular trail to enjoy the beauty and nature of Gatlinburg. This way, you won't have to hike at the pace of other visitors and you can stop and enjoy the breathtaking views without the worries of someone stepping on your heels!
Plan a Cabin Cookout
Cabin cookouts are a great way to spend time with family and friends without dozens of other people. Plan to spend an afternoon enjoying the amenities in your cabin. Your cabin may have a hot tub, movie room or gaming area which are fun for the entire family! Cook up a relaxing lunch or dinner, on your cabin's outdoor grill, and enjoy the atmosphere of the rolling mountains surrounding you.
If you are looking for other things to do in Pigeon Forge or Gatlinburg during your Smoky Mountain vacation, check out our 'Area Attractions' page for a list of the best attractions in the area! For questions about the area, or to book your Smoky Mountain vacation, contact us at 1-888-993-7655 to speak with one of our reservationists!